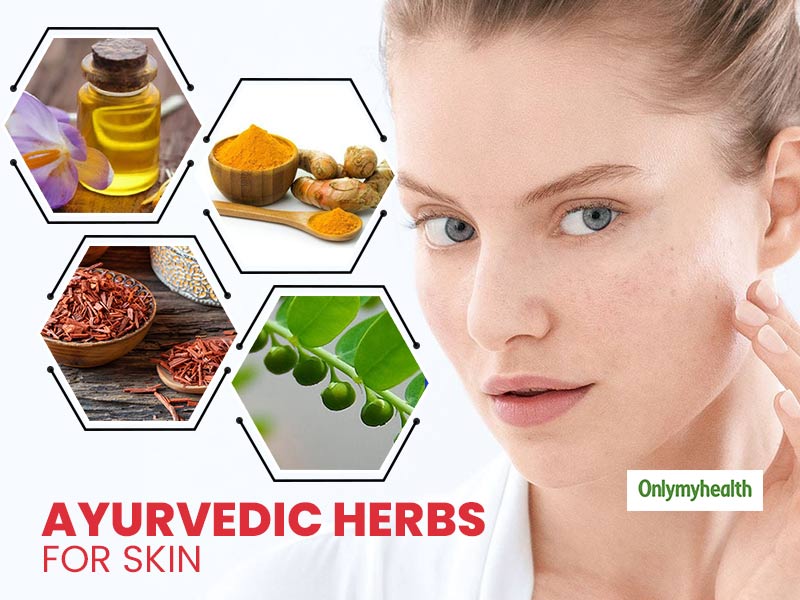 There are so many ingredients that nourish and revive your skin. While most are used in beauty products, many should be used in their raw form. Ayurveda is a powerhouse of innumerable foods & ingredients that provide different benefits for varied problems. While neem, turmeric, sandalwood are common ingredients, there are many other lesser-known things that bring glow and youthfulness to your face. Most of these are ancient herbs that have been used by royals. No wonder the queens had glorifying beauty by using only natural ingredients on their face. So, if you are interested in knowing the secret to timeless beauty, scroll down and read the age-old skincare secrets.
Blood sandalwood
Different from regular sandalwood, blood sandalwood, as the name suggests is red in colour. Apart from colour, the main difference between regular sandalwood and blood sandalwood is fragrance. The mesmerising fragrance that normal sandalwood has is missing in the red version. However, it is rich in vitamins and minerals that the regular sandalwood might be missing out on. Using blood sandalwood powder on the face in a facepack can clear your complexion, remove tanning from the skin and treat acne, pimples. Using this on your face at regular intervals would bring great skin care benefits.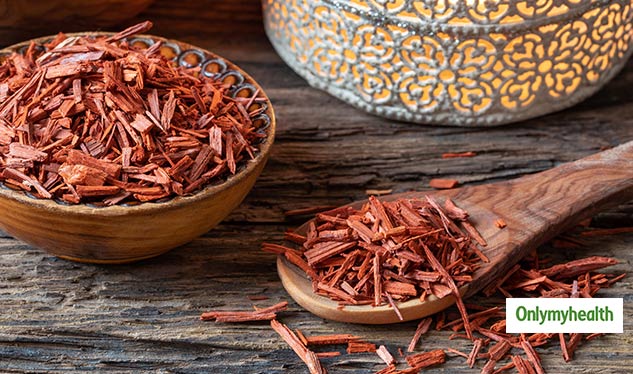 Amba Haldi
This Ayurvedic herb is pretty much the same as turmeric but amba haldi is white in colour. Also, this possesses double the healing properties and health benefits as yellow turmeric. Though we know about turmeric, but amba haldi is lesser-known. Also, this is quite expensive and rare. Therefore, it is not easily available and people aren't used to seeing it on a regular basis. It is indeed a panacea for most skin problems including pimples, acne, boils and scars. Amba haldi is helpful in eliminating facial spots and wrinkles to give a spotless glow. It has anti-aging properties, which can help you get rid of fine lines and make your skin look young and glowing.
Kumkumadi oil
This is not just one-ingredient oil but this is an Ayurvedic oil that contains many ingredients. If you start to use this oil on your face, it will bring a rejuvenating glow on your face. It contains saffron, turmeric and sandalwood along with lotus pollen, other herbs, roots and spices, that are extremely great for skin. Massaging this oil can help you get rid of dark spots, dark circles, blemishes, hyperpigmentation and other issues. In addition, it is also helpful in reducing the signs aging on the face.
Also Read: What Are Comedonal Acne, Their Causes and Tips To Treat Them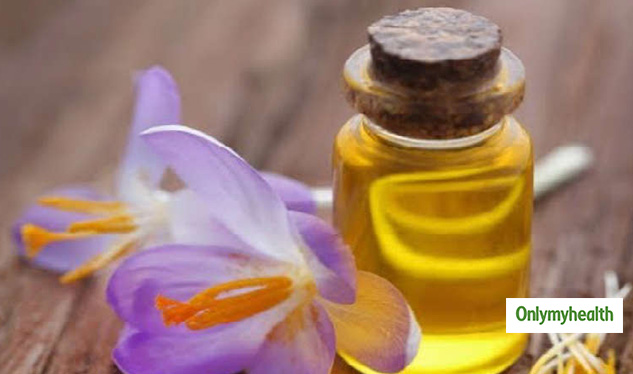 Shilajit
It is an Ayurvedic medicine that is popular for various physical health-related ailments but it is also good for relieving skin problems. It has anti-aging properties due to which it can reduce signs of ageing on your skin. Its topical application can also fight tanning and bring spotless glow.
Also Read: Homemade Face Mist For Soft And Glowing Skin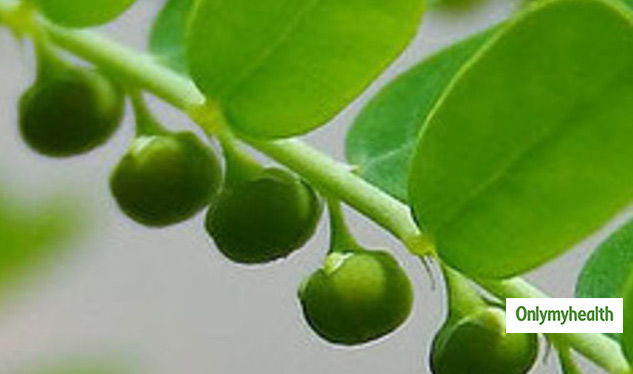 Bhumi Amla
It is a kind of gooseberry but different form of amla. It is like a wild gooseberry that is widely used medicinally. It helps detox your blood, which helps you get clean and beautiful skin. Not only this, but it also helps in treating skin infections and inflammation.
These were some of the ancient herbs for glowing skin. There are many more secret ingredients that Ayurveda has to cure your skin woes. It is always better to trust natural ingredients over branded products. These Ayurvedic remedies are proven safe and effective for all skin types.
Read More Articles in Skin Care