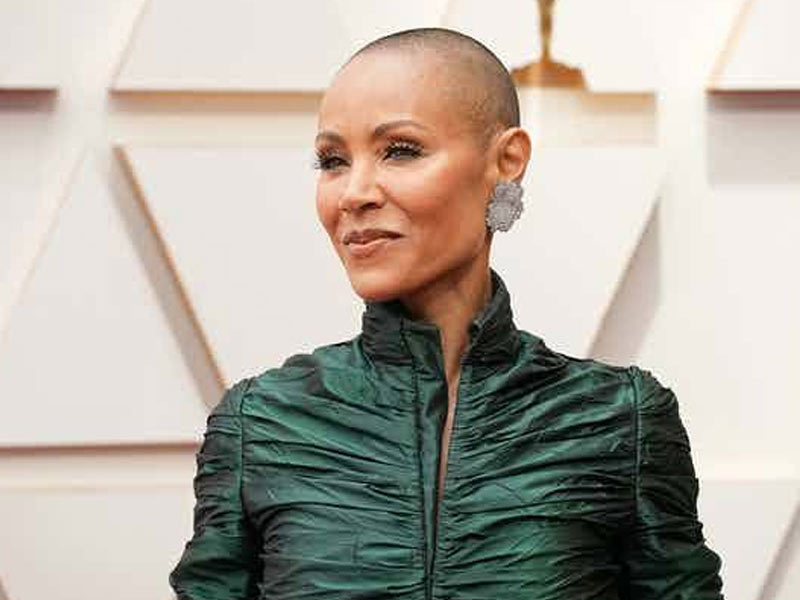 Recently, at the Oscars 2022 event, Chris Rock joked about Will Smith wife Jada Pinkett Smith's baldness. However, little did he know, Smith came up to the stage and slapped Rock for his remark as his wife Jada is suffering from a condition called Alopecia. While physical violence is condemned, it is also not ethical to comment on someone's health. But, do you know what is alopecia? How is it treated? Read further to know more about it.
Alopecia areata, also known as Indralupta in Ayurveda is a hair condition in which areas of the skin containing hair follicles are affected due to environmental factors. Also known as spot baldness, alopecia patients suffer patches of hair loss throughout their body, especially in the beard and the scalp. According to Ayurveda, hair fall can be a direct cause of the poor quality of your bone tissue. If there is any kind of weakness in the bone tissue, hair loss can become a natural negative outcome.
Ayurvedic remedies to cope up from alopecia
While there is no definite treatment for Jada's condition Alopecia. Many people around the world suffer from this disorder, and it can get difficult to handle the consequences sometimes. Ayurveda can be of some help when it comes to dealing with the symptoms of alopecia. Here are 5 ayurvedic remedies to cope up:
1. Shirolepa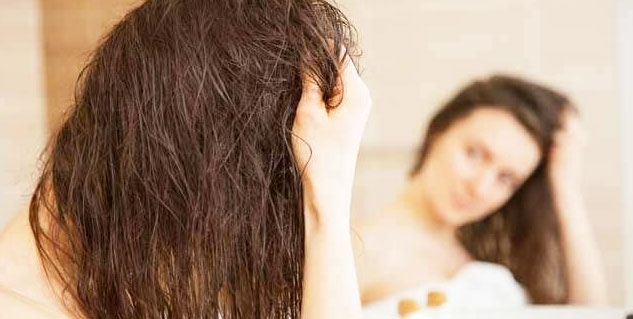 Shirolepa is something performed on the scalp which undertakes the production of herbs and medicinal powders which creates a mixture and surround it with certain leaves. This stabilizes the nervous system and leads to activation of the marma points in the scalp and head area. Shirolepa is advantageous both for the mind and other vital organs in the human body because of its unique soothing effect and also because of the fact that it's a 'rejuvenating' therapy, leads to treatment of the diseases of the scalp and the skin.
Also read: Will Smith's Wife Jada Pinkett Smith Opens Up About Her Struggles Due To Alopecia Areata. Know All About It
2. Aloe vera
Aloe vera is another useful ayurvedic treatment to deal with the symptoms of alopecia. Many people use it as a home remedy for treating hair loss/fall. Just take fresh aloe vera gel and apply it over the scalp, let it stay for some time and then rinse it off. It is a soothing and cooling cleanser, helpful for a heated up scalp, associated with itching, scalp pimples, rashes and redness.
3. Shikakai
Shikakai is a famous home remedy for dealing with hair problems, specially hair fall and loss. Not only this, it is also a natural cleanser and it also removes excess oil from the scalp. If your already have dry and frizzy hair, using it in combination with reetha( similar to shikakai), hibiscus and amla.
4. Oil massage therapy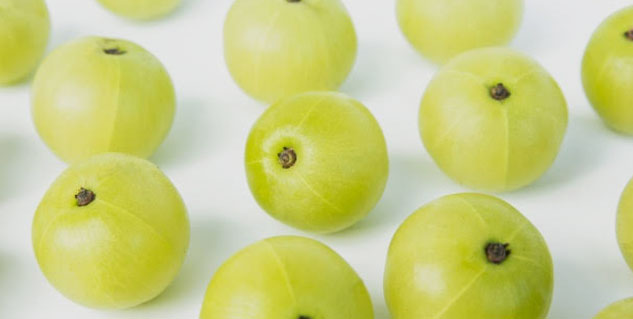 There are many ayurveda medicated herbal hair oils that have Jasminum grandifolium present in them. They can prove to be very effective in treating baldness. It can be massaged on the scalp for a few minutes at home in light circular motion regularly. If you follow this ayurvedic remedy daily, it can help in dealing with the excessive uncontrolled hair loss.
Also read: 6 Medical Conditions That May Cause Hair Loss
5. Amla (Indian gooseberry)
Ayurveda also suggests that Indian gooseberry or amla can be used for its cooling effect to treat Pitta Dosha. It is rich in vitamin C and antioxidants. Therefore, it is an easy to use natural remedy for alopecia. You can grind and mix it with aloe vera to apply on your hair and scalp.