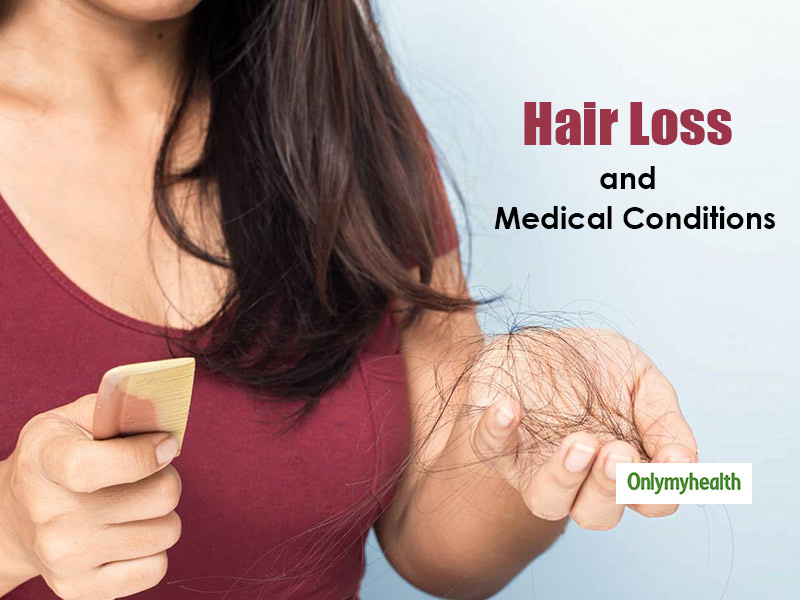 Hair loss could be a sign of a disease or a deficiency. Here are 6 possible reasons why you might be suffering from hair loss.
Hair loss is a sensitive topic for people who go through it. For many, it leads to anxiety, worry and stress. It can have a psychological impact on you which could last a lifetime. You have to control the situation before it takes control of you. Losing 50 to 1000 strands a day during a shower or while brushing is normal. But anything more than that could be a sign of a disease or a deficiency. Here are 6 possible reasons why you might be suffering from hair loss.
Medical Condition that may Cause Hair Loss
Alopecia
Alopecia is of two types: alopecia areata and androgenic alopecia. Alopecia areata is an autoimmune disorder which leads to the loss of hair from the body and head.
Androgenic alopecia is a common problem among men and women. It leads to thinning of hair or loss of hair around the back of the head and sides. It may even lead to complete baldness over time.
Hypothyroidism
An underactive thyroid or hypothyroidism can result in a hormonal imbalance which can lead to the problem of hair loss. Hormones handle all the functions in our bodies, including hair growth. Getting appropriate treatment to control these hormones can revert the consequences and allow the hair to grow back.
Cancer
Studies have proved that chemotherapy can cause hair loss as a side-effect, but there is not much proof that cancer causes hair loss.
However, a rare condition known as Hodgkin's lymphoma may cause hair loss. According to the NCBI (National Center for Biotechnology Information), the direct infiltration by the disease leads to follicular destruction, which in turn can trigger hair loss. Although, research is still ongoing on this topic.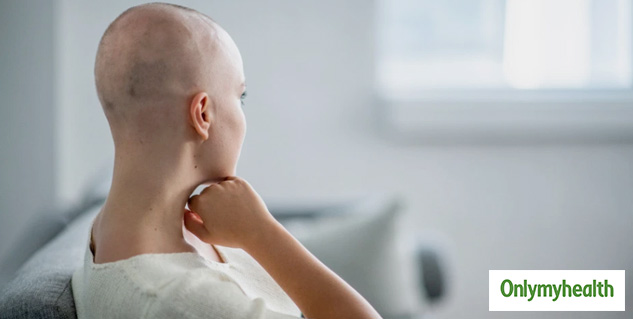 Also Read: Women With Long Hair Should Avoid These 7 Things
Depression
Hair loss could be a result of a life-altering event in your life like relationship problems or financial problems. Too much emotional stress that led to depression can lead to temporary hair loss. This is a temporary condition which can be controlled.
Scalp Infections
Various types of scalp infections can contribute to hair loss. Some of the common scalp infections include ringworm, folliculitis, Piedra, Demodex folliculorum and seborrheic dermatitis. Identifying and treating the underlying condition can restore hair growth and prevent hair loss. Seek professional help to identify the primary health problem.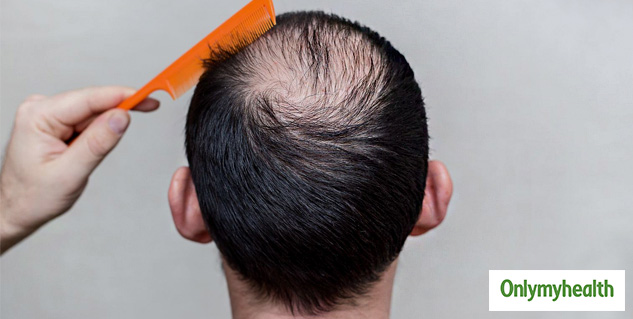 PCOS
According to the World Health Organization (WHO), around 116 million women worldwide suffer from polycystic ovarian syndrome (PCOS). This condition is caused due to a hormonal imbalance in which the ovaries produce too many male hormones. This causes infrequent or prolonged menstrual periods.
PCOS can be treated by medications, maintaining a healthy weight and eating a balanced diet.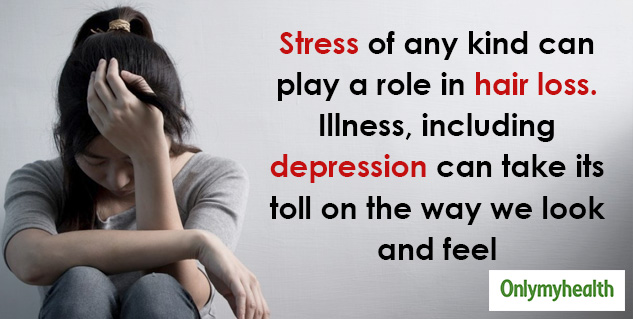 Other Causes of Hair Loss
After pregnancy, you may experience temporary hair loss. The hair loss after pregnancy is restored without any medical treatment.
Too much vitamin- a in the system can trigger hair loss. People aged 14 o older only require 7000 to 900 micrograms of vitamin a in a day. This is also a reversible condition.
If there is not enough protein in your system, then your body starts making it by halting hair growth. This can be reversed by increasing protein intake.
An iron deficiency (anaemia) is a plausible cause of hair loss. It is easily correctable with proper medication.
Vitamin B deficiency is another fixable cause of hair loss.
Sudden weight loss can also result in hair loss or thinning of hair.
Read more articles on Other Diseases