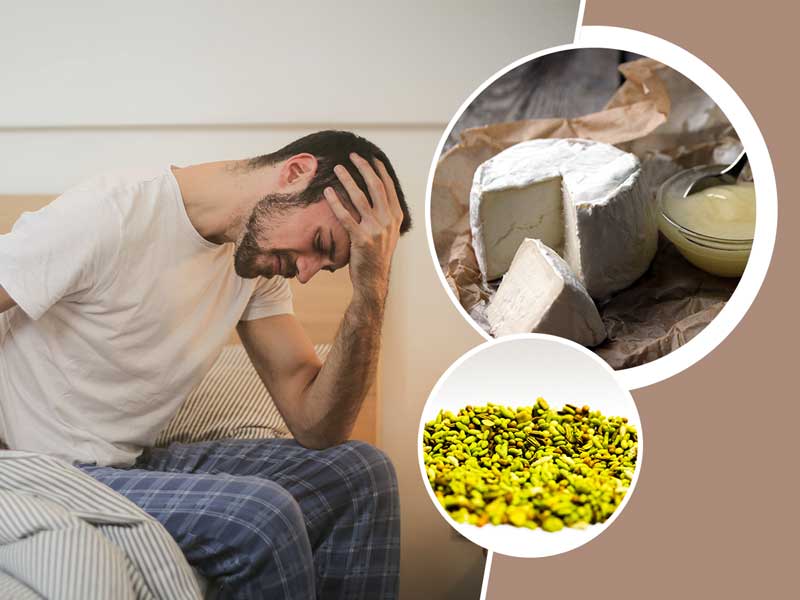 Having a good healthy stomach can be a reason for your good health. There are ample numbers of stomach related problems that occur in our body. Some of common stomach problems like constipation, bloating, stomach pain, inflammation, ingestion and diarrhoea, etc happen to almost everyone at some point of time. Ayurveda has been providing long- term tonics that will not cost you an extra penny to treat these problems. There ayurvedic tonics are basically home-made solutions that anyone can try and get relief from stomach problems. Most of them do not have any side-effects, hence it can be beneficial.
5 Home-made Ayurvedic Tonics to Cure Common Stomach Problems
Food provides nourishment and nutrition to your body and there are different foods that provide different benefits. According to Ayurveda, foods that may affect your health such as Ayurveda, fried foods, processed food, and cold sweet beverages should be avoided as it has toxins and can cause digestion problems. Here are some common stomach problems and their solutions from the Ayurveda.
1. Constipation- Ghee, Salt and Hot Water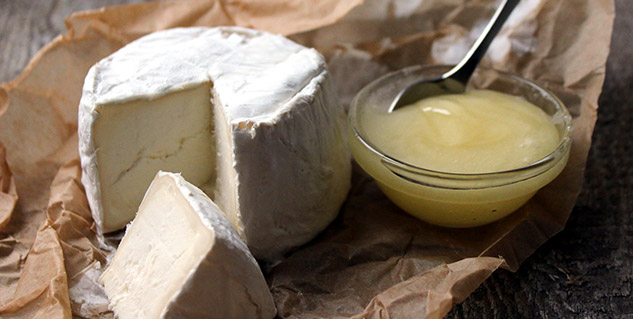 Ghee is a natural lubricant and is widely used in Indian households. However there are many assumptions that it is not healthy, which is false. Ghee is a very good tonic for relieving constipation and improving health. Consuming ghee in food or alone can keep the intestine healthy and salt can remove bacteria. For the ayurvedic tonic, you can make ghee with salt and hot water to get rid of constipation problem. This is an anti-inflammatory drink that is effective in digestive problems and good stomach health.
Mix 1 table spoon of ghee and half spoon of salt into 2 and a half cup of hot water
Stir all the ingredients well and mix it
Now gradually drink the tonic after dinner.
Also Read- 5 Ayurvedic Remedies To Cure Eye Strain
2. Bloating- Warm water and fennel seeds or ginger
Bloating is also a common stomach problem which occurs with almost everyone. In this you can make an ayurvedic tonic out of fennel seeds and warm water. Gas can be very disturbing and irritating, hence consider putting fennel seeds in warm water and drinking it. If you are not comfortable with drinking fennel seeds in water, then you can chew them after dinner to remove bloating too. This ayurvedic tonic is not used much and the taste may also not appeal to many people. Hence another alternative is putting ginger in hot water and then adding a drop of honey in it. This drink can also show similar effectiveness to reduce bloating and improve digestion.
Toast 1 tablespoon fennel seeds and mix it in 1 cup hot water
Add few pieces of fresh ginger, pinch or hing and little salt in the water
Stir it well and then drink it all.
3. Acid Reflux- Fennel seeds, holy basil and spices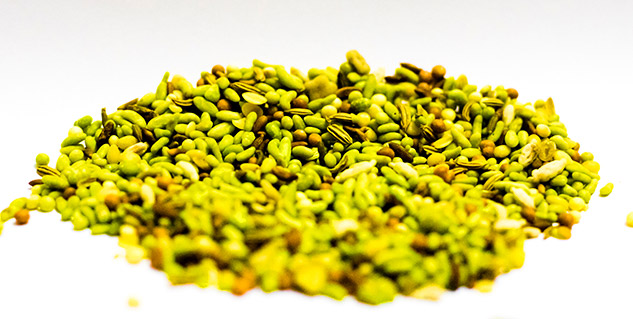 Acid reflux can be quite irritating and discomforting, this problem happens to many people and they take number of medicines. There is an easy way out; Ayurveda believes that having fennel seeds, tulsi leaves and clove in your mouth can solve this problem of acid reflux in a day. You need to have all three ingredients together in your mouth and let the body do the rest. When tulsi, clove and fennel seeds mix in the mouth with saliva, it creates a great tonic that can cure acid reflux issue within few hours. All of these have anti-inflammatory and antioxidants in them that can help relieve the stomach very fast.
If you find it difficult to chew all these together, then you can have it with coconut water or buttermilk. According to Ayurveda, buttermilk is also a great remedy to soothe stomach and supports digestive system. Buttermilk can be had twice or thrice daily to prevent stomach problems.
Also Read- Get Rid Of Constipation Discomfort With These Effective Exercises
4. Diarrhoea- Eat Gourds and Keep Hydrating
Diarrhoea can be very troublesome and problematic at times. Having diarrhoea can prevent you from working or performing many daily activities because of irregular bowel movements. For this gourds are quite beneficial in treating this problem. You can turn it into a soup or curry and add tomatoes, stew etc to eat it. It is a nutritional vegetable which has many benefits for keeping stomach healthy. Ginger can also be used and is a great tonic for diarrhoea.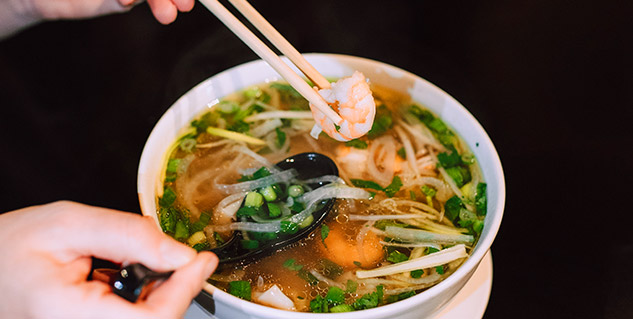 Bottle gourd has generous amount of fibre and water in it that improves the condition of diarrhoea and treats irregular bowel movements. It is important to avoid dehydration in the process and drink more fluids and water in this condition which itself is a tonic. Gourds and juices have antioxidants that help to treat diarrhoea and replenish lost nutrients.
Read More Articles on Ayurveda
Picture credits- Pexels.com