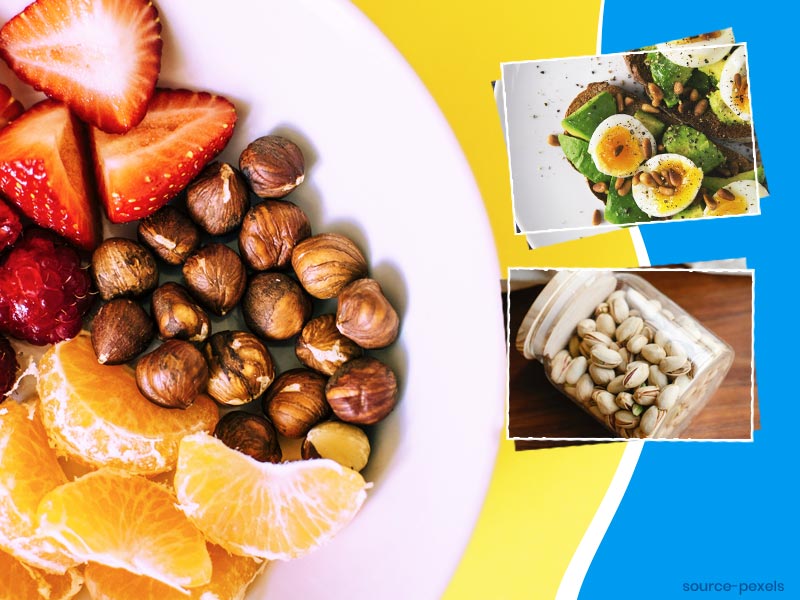 Processed food are harmful for our health as most of them contain additives, preservatives and excess salt or sugar to keep it fresh for long. Processed food contains any food items that are canner, cooked, frozen or pasteurized to be sold after a certain period. Processed food can make you obese and have harmful affect on your health. It affects your digestive system and cause many health problems. Many of these processed foods can be mistaken as healthy food items because it contains fruits, vegetables or dairy products. However, it is not true, the preservatives and additives added to keep these food items fresh are the ones that deplete the nutritional value and affect your digestive system. Today we will learn about some tips to lower down our processed food consumption.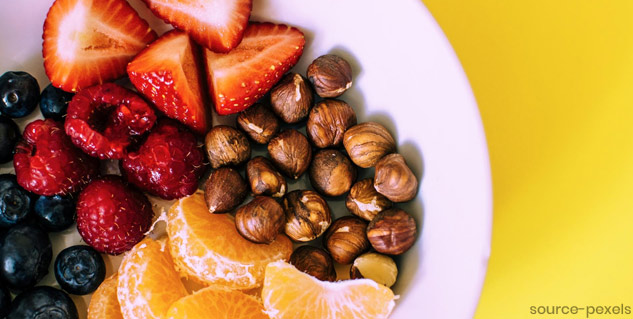 6 Ways to Reduce Processed Food from your Diet
These methods are given by Ms. Shilpa Singh, Clinical Nutritionist from Fatima Hospital, Lucknow. She says that most of the diet routines may be strict to follow and it is not very realistic to say that you can totally eradicate processed food from your diet. However there are ways you can minimize it by switching to alternative methods or food items. Follow these tips to minimize your processed food intake.
1. Keep a Healthy Snack in Hand
We often take something packaged or processed food when we are short of time or getting late. Packaged snacks at these times may be very reflexive and seems to be attractive option. But for situations like these you need to keep some healthy snack that can provide you nutrition as well as saves you time. These choices can include some snack from fruits, mixed nuts and veggies. You can make a quick salad which can be very nutritious and healthy. If you have some more time you can treat yourself with variety of egg recipes that are mostly quick and healthy.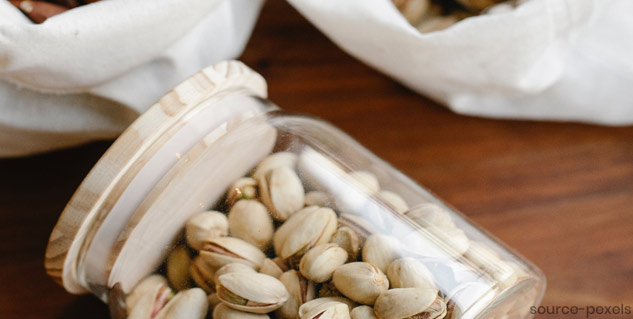 2. Choose whole grains rather than refined grains
One of the simplest methods to avoid processed food is to avoid refined grains. There are healthy flours available that can make your food way more nutritious. You can swap these two and make your diet way healthier. You can also add brown rice, brown bread and wheat pasta instead of refined grains products to significantly reduce your processed food intake. Whole grains have more fibre and protect your body from heart diseases and lower the risk of diabetes and some types of cancers as well. Hence it is best for you to change your refined grains for whole grains.
Also Read- Pescatarian Diet: What To Eat And How Is It Healthy
3. Make use of Creativity
At the time, when you have cravings for something processed, then you can choose to be creative. This means doing a few tweaks in your recipe and adding some healthy food items on it can improve your nutrition. This can be explained through example. Let's take pasta, if you have cravings for pasta, then you can make it with use of olive oil. You can also add capsicum, carrots, zucchini, turnip and some potato to make it healthier. Other options can include chia pudding, granola bars and fruit chat. Recreating your meal can be both beneficial for your mental health as well as mental health.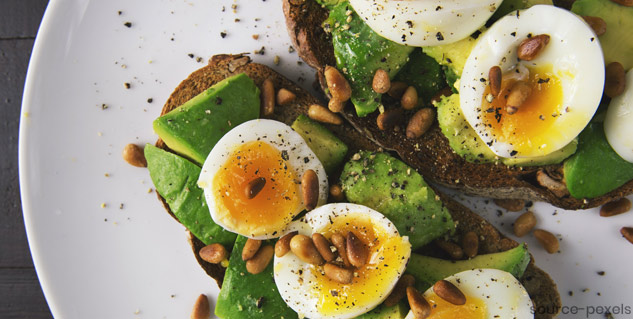 4. Go for meal prepping
In this method you can prepare your nutritious meal once or twice in a week that has plenty of vegetables or fruits or healthy food items in your kitchen at all times. This will save you time when you are looking for something instant to eat. Also early meal prepping will avoid you having processed food from outside that has additional addictives etc. You can also prepare some snacks or self-discovered meal that can be beneficial for your health.
5. Have more vegetables in your diet
While you are preparing meals, make sure that you are having vegetables in your diet twice in a day. This can improve your nutrient intake and increase fibre, vitamins and proteins in your body. Vegetables also decrease your appetite or feeling of emptiness due to which you may feel less need of having anything processed or any type of junk food. For this you can make these following changes.
Adding spinach to your scrambled eggs
Adding broccoli to simple dish and salads
Adding carrots and cauliflower in your soup
Having green vegetable dish once in a day
Also Read- 5 Harmful Effects Of Having Excess Sugar In Your Diet
6. Try some food Swapping
There are many other ways to make your diet healthy. For that you need to be ready to swap your processed food items for some healthy additions. These are suggested by nutritionist Ms. Shilpa Singh, which you can also add to your daily bowl.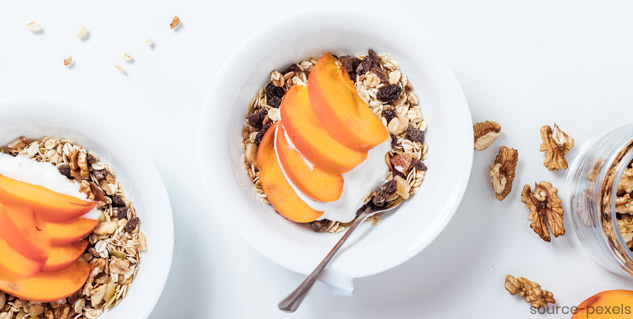 1.Make mixes with the help of nuts, seeds and dried fruits for go to snack.
2.Use stove to prepare your popcorn instead of microwave
3.Trade your sugar meal breakfast cereal with something more healthy like oats and fruits
4.Add nuts or seeds as topping for your salads
5.Replace your refines oils with olive oils, coconut oils and ghee. Make food using these alternative oils for prolong health benefits.
Read More Articles on Healthy Diet