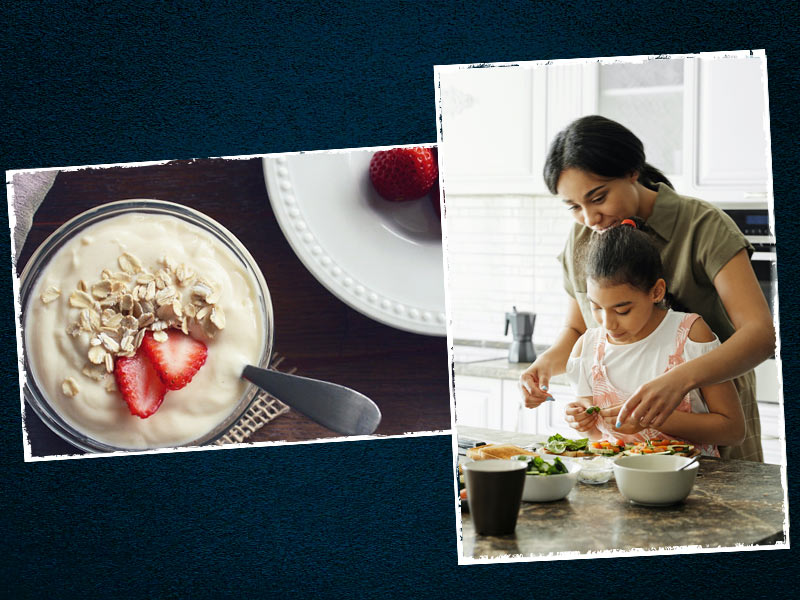 There are many factors that help in elevating our health conditions and most of it comes from nutrition. Probiotics is also one of the nutritional factors that help in building our health system strong. Probiotics are living microorganisms that are present in some food items that have health benefits when consumed in right amount. These are mostly good bacteria that provide different types of benefits such as digestive health, heart health and reduced depression. You can also get these probiotic from fermented foods. Today, we will look at 7 fermented food items recommended by our clinical nutritionist Ms. Jaya Mathur from SKD Hospital, Greater Noida.
7 Probiotic Foods to Maintain Your Healthy Life
1. Yogurt
Yogurt is considered as one of the best sources for gaining probiotic. It has good bacteria that are useful in improving your health. Fermented bacteria of yogurt are made from milk that has been fermented by lactic acid bacteria. It is also known as bifid bacteria. Eating yogurt can improve your bone strength and also benefit people who constantly suffer from high blood pressure. Yogurt helps children in reducing risk of diarrhoea and IBS. Yogurt may also be a substitute for lactose intolerant people, however consult your nutritionist before taking yogurt in that case.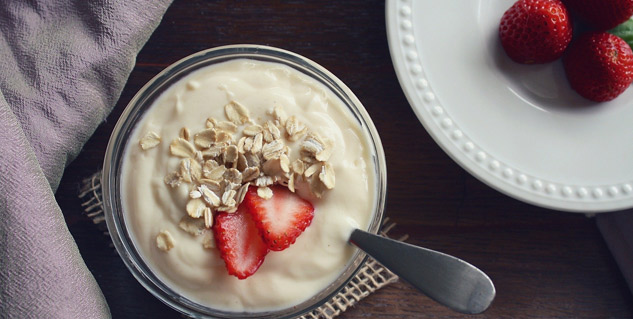 2. Kefir
This is a fermented food item that is made from probiotic milk drink. This includes adding kefir grains to cow's milk. Kefir grains are not like any cereal grains rather have lactic acid bacteria that are similar to what is present in yogurt. Kefir looks a bit like cauliflower and has many health benefits. It can protect you against different types of infections and digestive problems. Kefir is considered as one of the major source for taking in probiotic. It has major strains of good bacteria and yeast that make it very unique in itself.
Also Read- 5 Best And Worst Foods For Boosting Memory
3. Sauerkraut
Sauerkraut is a kind of finely shredded cabbage that is fermented by lactic acid bacteria. This is one of the earlier sources of food in western culture and slowly moved towards India. Sauerkraut is now often recommended and used as a side-dish or with salads etc. It has salty and sour taste that is not very likeable though but is very beneficial. This food is rich in fibre and vitamin B,C and K. It also has high sodium and iron contents. Sauerkraut also has antioxidants that as helpful for overall health and especially for improving eye health. You can even store it in air tight containers for long durations.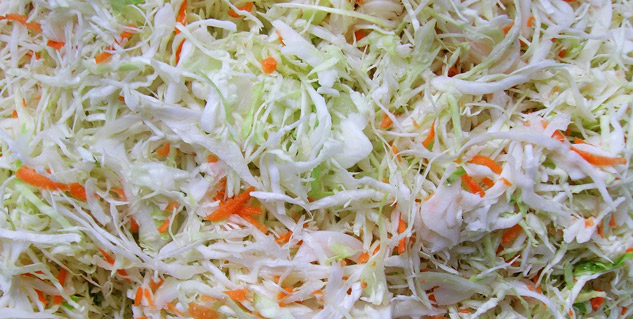 4. Pickles
Pickles are also considered beneficial for health because they are fermented in salt and water solution. This process creates lactic acid bacteria in it and makes them sour. Nutritionist suggests that cucumber pickle can be really helpful in getting probiotic. It improves digestive health and conditions. But pickles should be taken in minimal quantity, not more than 1-2 slices in a day. Pickles are a good source of vitamin K and beneficial in the case of blood clotting.
5. Miso
It is a seasoning that is made by fermenting soybeans with salt and a type of fungus called koji. Miso can be had by mixing it with rice or as a topping in many dishes. It can also be used in soup which can enhance the flavour of the soup. It is a good source for fibre and protein. Miso has high amount of vitamins, minerals and plant compounds that reduce the risk of breast cancer. It can also reduce risk of having stroke.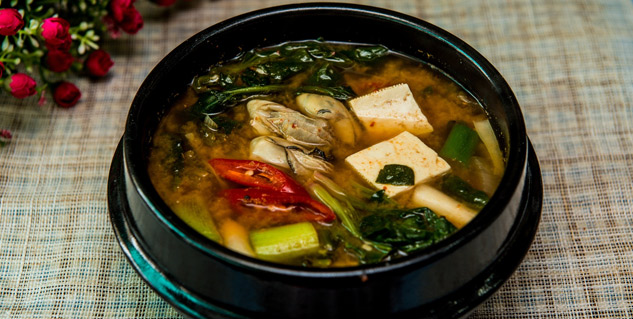 6. Tempeh
This is also a fermented soybean food. It is like a firm patty that will give you a feeling of mushroom when your eat it. Tempeh is good source for probiotic. Tempeh is high in phytic acid which is a plant compound that impairs minerals such as iron and zinc. But fermentation process of this food results in lowering phytic acid and produces vitamin B12 that normally soybeans do not have. This makes tempeh a good source of probiotic and makes a good choice for vegetarians.
Also Read- What Is Glycemic Index? Know Factors And Benefits Of Having This Diet Plan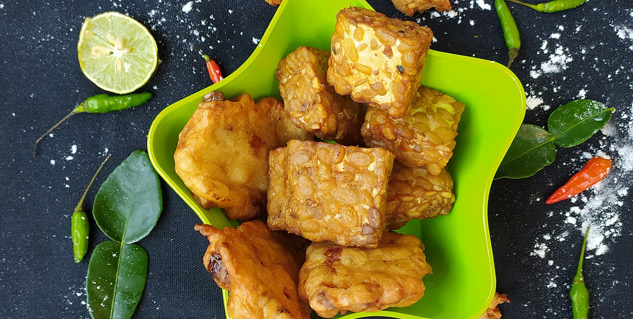 7. Buttermilk
Buttermilk is considered a good source for having probiotic in your diet. It is a traditional drink that is consumed by many people and is beneficial for your health. It is of 2 types-
•Traditional type of buttermilk- This is made from leftover liquid that is made in the process of making butter.
•Normal or cultured buttermilk- This is normally made separately from the milk and loses its probiotic benefits.
Hence, you should have buttermilk left in the process of making butter in order to get maximum benefit. Buttermilk is low in fat and calories that contains vitamin B12, calcium and phosphorus in it. All these components are highly beneficial for maintaining your health.
Read More Articles on Healthy Diet
Photo Credits: Pixabay.com