A large international study said that AstraZeneca's COVID vaccine is linked to a 30% higher risk of "very rare" blood clot condition. This study is published in the British Medical Journal (BMJ), which noted an increased risk of the same in Janssen (Johnson & Johnson) when compared with the Pfizer-BioNTech vaccine.
Previous research suggested that COVID vaccines using an adenovirus vector or "engineered" virus, such as AstraZeneca and Johnson & Johnson, could potentially cause thrombosis with thrombocytopenia syndrome (TTS), in a very small number of cases. As a result, several nations have already altered their recommendations.
What is Thrombocytopenia Syndrome?
This condition occurs when a person has blood clots (thrombosis) along with low blood platelet levels (thrombocytopenia). The study says that this condition is very rare and different from general clotting conditions, like deep vein thrombosis (DVT) or lung clots.
Findings of New Study
The researchers compared thrombocytopenia rates between adenovirus and mRNA vaccine, such as Pfizer, in different countries.
The analysis was done on more than 10 million adults in Germany, France, Spain, the Netherlands, the United Kingdom, and the United States who had received at least one dose of the vaccine between December 2020 and middle of 2021.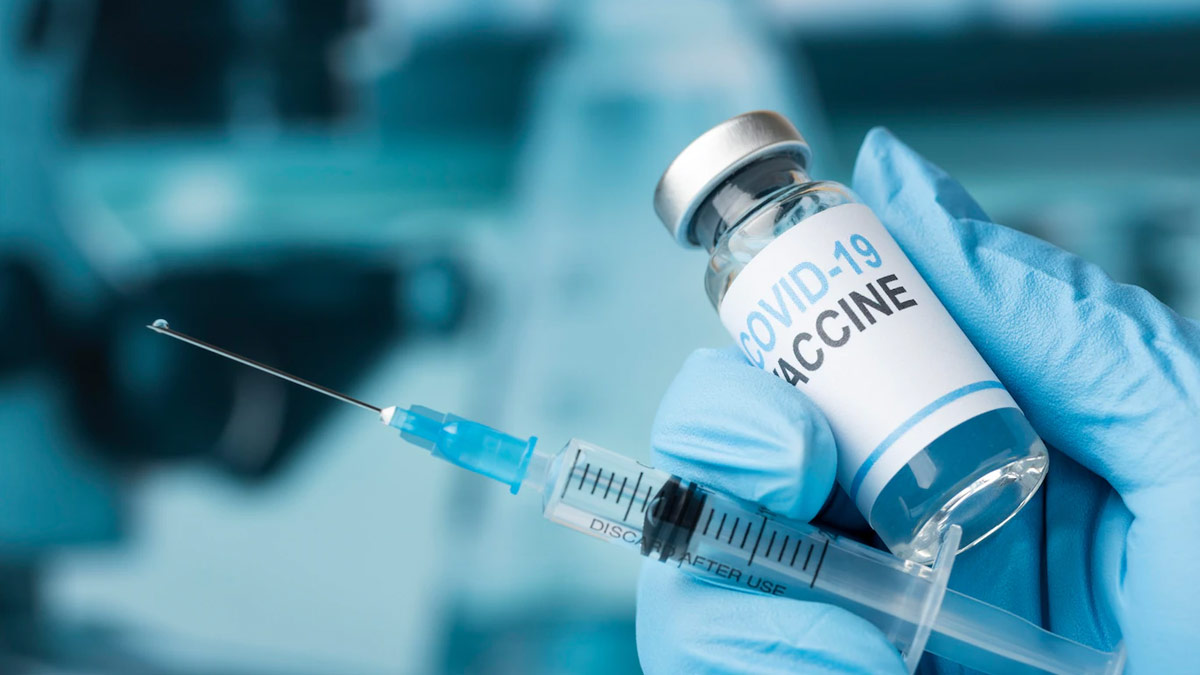 Also read: Risk Of Blood Clots Can Increase After COVID-19 Infection: Study
The researchers matched the data of 1.3 million people who have had their first dose of Oxford-AstraZeneca with 2.1 million recipients of the Pfizer-BioNTech vaccine in Germany and the UK.
The study stated that a total of 862 thrombocytopenia events were recorded in the last 28 days after the first dose of AstraZeneca as compared to 520 events of Pfizer. This means that the AstraZeneca vaccine has a 30% higher risk of thrombocytopenia than the Pfizer vaccine. But when it comes to the second dose there was no additional risk between any of the two vaccines, noted the study.
The study was only observational in nature. This means that it could not show the cause and effect. However, the researchers affirmed that additional analysis found the result to be consistent.
The authors expressed, "To our knowledge, this is the first multinational analysis of the comparative safety of adenovirus-based compared with mRNA-based COVID-19 vaccines."
They warned that while these events are very rare, the absolute number of affected patients could be substantial owing to the large numbers of vaccine doses administered worldwide. The study stated that while very rare, these risks "should be considered when planning further immunisation campaigns and future vaccine development."