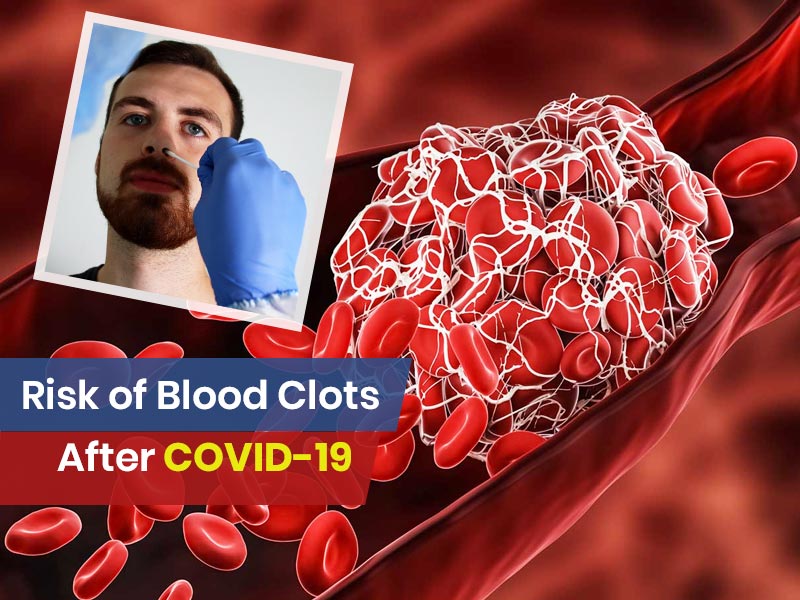 People that have got infected with COVID-19 infections have gone through a number of post- COVID symptoms. In these symptoms, some of them were mild whereas others were quite serious. The risk of developing serious blood clots up to six months after the infection can actually be actually very threatening to health, as even slight cut or injury can make the situation worse. Recently, a study has found that people infected with COVID-19 developed serious blood clots up to even 6 months that increased the risk of other blood diseases too. Here are all details of this study and its findings.
Blood Clots after COVID-19
The researchers conducting the study found out that there was an increased risk of deep vein thrombosis in people even after 3 months of COVID infection. Blood clotting was evident in the legs up to three months and bleeding in lungs went up to six months post COVID-19 infection. Patients post COVID-19, also showcased increased risk of underlying health conditions, this was especially in those who had prolonged corona virus infection.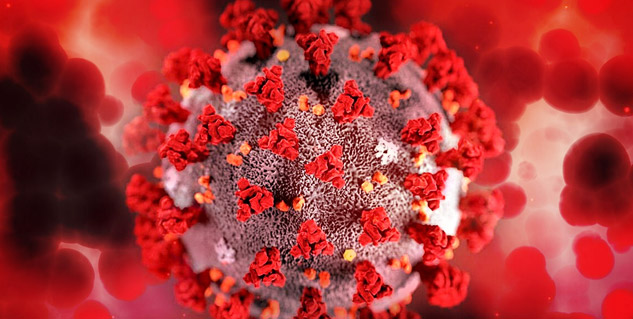 Findings of researchers also show that people who got infected in the first pandemic wave were more likely to have more serious effects as compared to those who got corona virus in second or third wave.
Results of Thrombosis after COVID-19
According to a survey that was conducted by Umea University in Sweden, it explained that their study supported the previous findings about thrombotic events for COVID infected patients. High risk patients were actually saved because of Vaccination of corona virus.
Also Read- Know The Risk Factors Of Type 2 Diabetes From An Expert
The researchers first calculated the rates of deep vein thrombosis, pulmonary embolism and bleeding in COVID-19 patients during a controlled particular period. In their diagnosis, they found out that rates of infections of other diseases including blood clots were primarily found in COVID patients even after 60 days of infection.
The bleeding or clotting (deep vein thrombosis) in some patients even remained in some patients till 180 days post COVID-19 infection. The range of this increased the risk of pulmonary embolism and almost two-fold increase in risk of bleeding after 30 days of infection which can be life-threatening in some cases.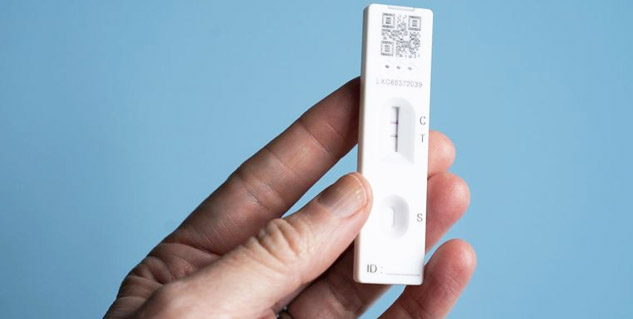 Effect of COVID Vaccination
It was found that patients with high risk after the first wave of COVID-19 were more severely affected. There was significant improvement in condition of patients after vaccine, especially in the older age group. Even among mild, non-hospitalized patients, the researchers found increased risk of deep vein thrombosis and pulmonary embolism.
Also Read- Omicron XE Variant Explained: All You Need To Know About It And The Complications
Picture Credits- istock.com