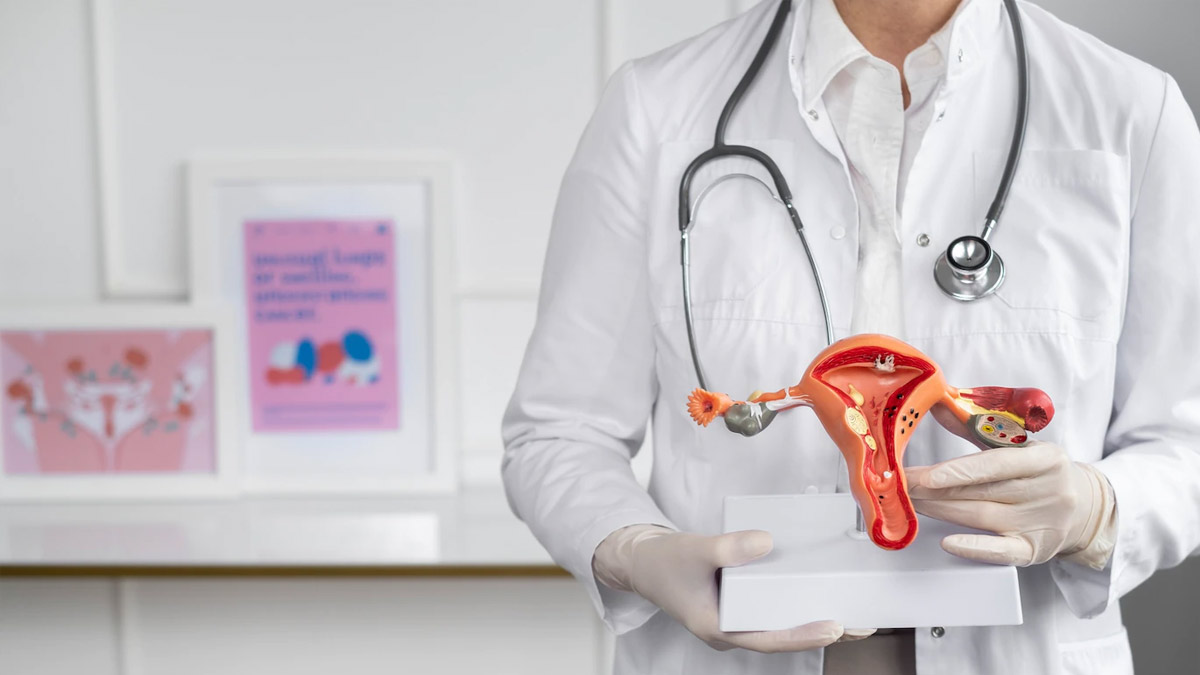 A team of scientists from Bihar Hindu University has discovered a microRNA that can specifically kill cancerous cells. The result of this study could be developed into a safe microRNA therapy to treat cervical cancer. This breakthrough came from a team led by Dr Samarendra Kumar Singh, Assistant Professor, School of Biotechnology, Institute of Science.
Findings By The Research Team
Along with PhD scholar Garima Singh, Dr Samarendra Kumar Singh found that the viral gene (E6) could be suppressed by human microRNA (miR-34a). The researchers found that this killed only cancerous cells by turning off an oncogenic cell cycle factor.
Importance Of The Findings
The finding is significant because it allows the development of a therapy, which is safe and specific, in the management of cervical cancer cells without harming normal or non-cancerous cells.
Also read: 5 Facts About Cervical Cancer That Indian Women Need to Know
Currently, chemotherapy and radiotherapy are in practice to treat cervical cancer. These therapies impact normal or non-cancerous cells too, which is harmful and toxic. "The study could be important towards developing specific curing therapy for cervical cancers," added Dr Singh.
The scientist claimed it to be the first study showing miR-34a suppresses cancer cells by regulating the cell cycle. The findings of this study have been published in one of the most prestigious journals in the field of cancer, BMC Cancer.
Dr Singh added that around 99% of cervical cancer cases are caused due to high-risk Human Papillomavirus (HR HPV). This virus weakens multiple tumour suppressors and checkpoint factors of the host cell. Along with many oncogenic factors, the HR HPV proteins stabilise essential cell cycle regulators Cdt2/DTL. This, in turn, promotes the transformation and proliferation of cells.
"We have reported that the discovered microRNA destabilises oncogenic proteins suppressing the growth of infected cervical cancer cell lines, that as a result help in containing cell proliferation, invasion and migration capabilities of the HPV positive cervical cancer cells," Dr Singh stated.