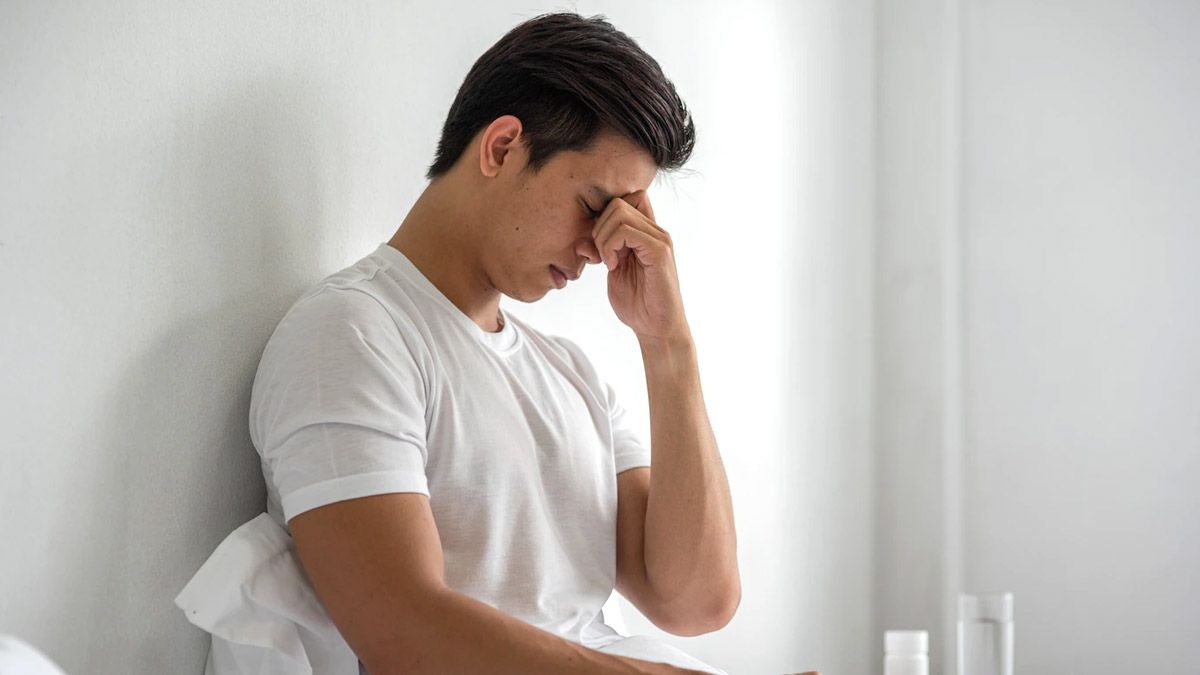 Vitamin D plays a crucial role in an individual's overall health and well-being. It helps in building stronger bones, and protecting the immune system of the body. The main source of vitamin D is direct exposure of the sun and eating the right food items however, still a person can be deficit of the vitamin.
According to researchers around one billion people have low levels of vitamin D on a global scale. The scientists from the University of South Australia recently found evidence of the relationship and link between vitamin D deficiency and increased mortality risk. The study was published in the journal Annals of Internal Medicine.
During the analysis, the researchers found over a 14-year time span that a person's death risk decreased exponentially when their vitamin D levels were at a high. They also elucidated on the association between lower vitamin D levels and deaths caused by the following health ailments:
Cancer
Respiratory disease
Cardiovascular diseases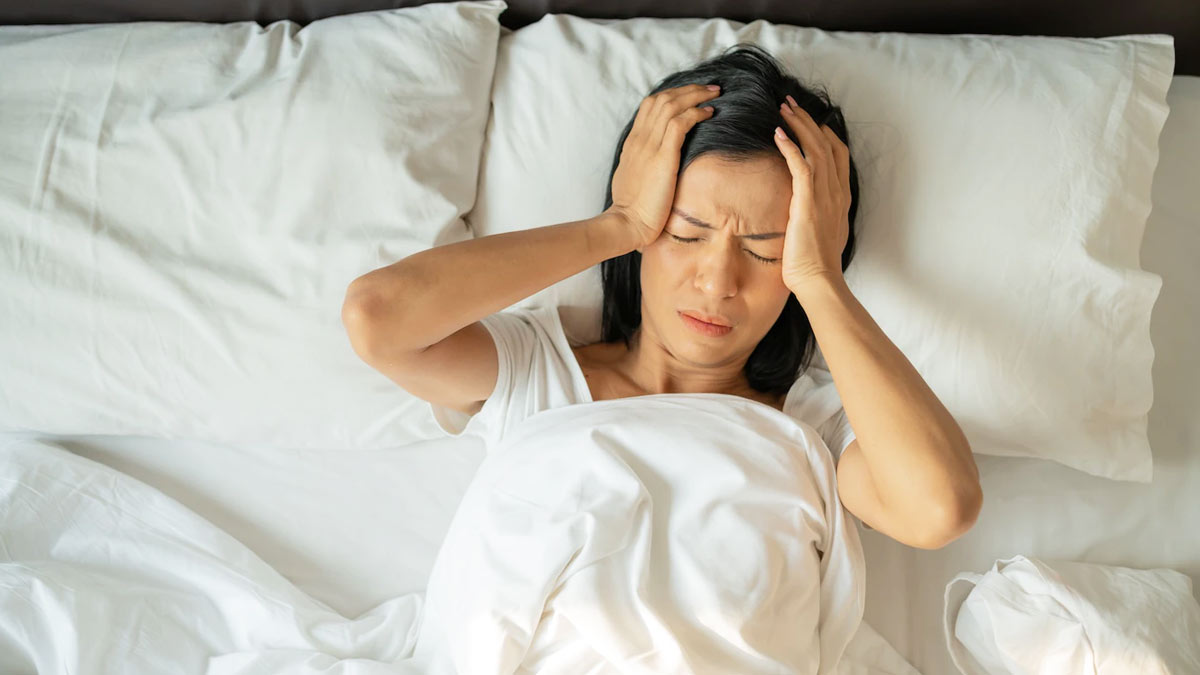 The researchers also noted that an individual's risk of all-cause mortality increased by as much as 25% if and when their vitamin D level was in the risk of deficiency range of 25 nmol/L, in comparison with the participants with the vitamin D level of 50 nmol/L.
"The genetic method which we use can help in overcoming several of the methodological issues that can commonly affect the findings from other types of observational studies, thereby making them less reliable and approachable. Therefore, in my opinion, the key is in the prevention. It is not good enough to think about vitamin D deficiency when already facing life-challenging situations when early action could make all the difference," said Dr. Elina Hyppönen, senior author of the study.