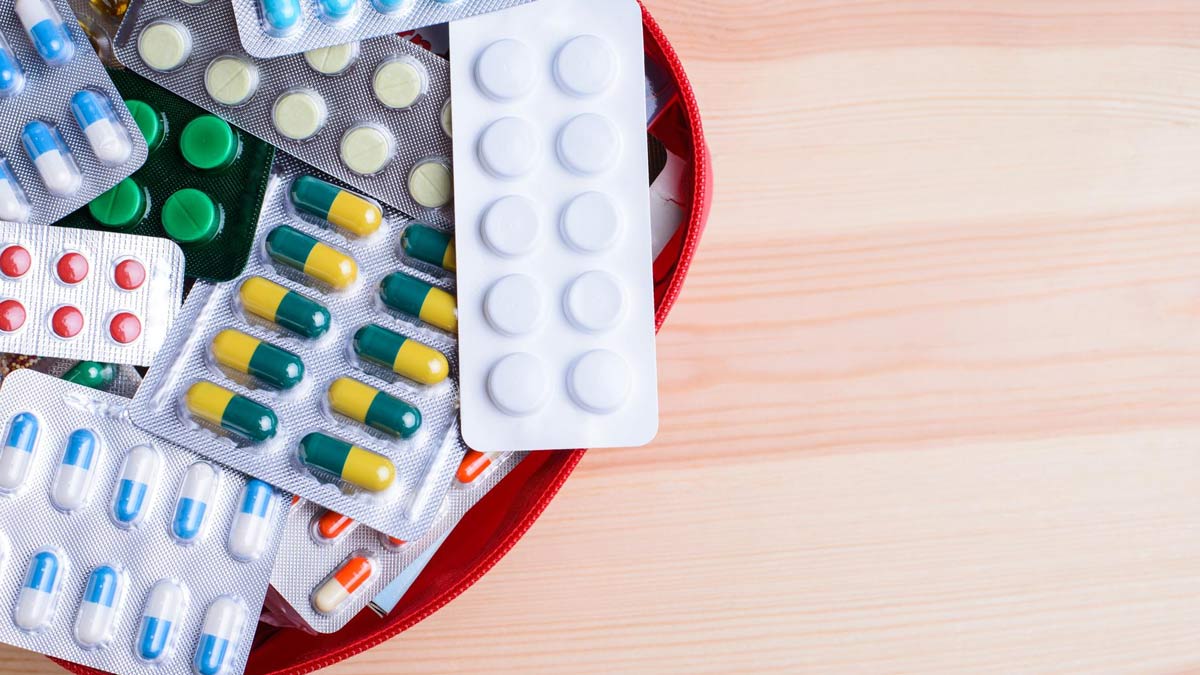 According to the data of World Health Organization, malaria kills over 5,00,000 people each year, disproportionately impacting children under the age of five, pregnant women, and HIV patients. However on the bright side, the new cancer treatment presently in clinical testing has the potential to guard against, cure, and prevent the transmission of malaria.
According to a recent research by a multinational team led by Penn State researchers, cancer drugs could potentially be used to fight the severity of Malaria. The research was led by experts from the University of Cape Town (UCT), and the finding were published in the journal Science Translational Medicine.
"Disruptions to malaria vaccinations, treatment, and even the care during and post the COVID-19 pandemic, and when combined with increasing reports of resistance to first-line artemisinin-based combination therapies have led to an exponential high in the number of malaria cases and deaths on a global scale. The identification of new ways to treat the disease is very important for the spread control of malaria. Ideal treatments would operate differently than current front-line drugs to circumvent current drug resistance and act on multiple targets or stages of the parasite's life cycle in order to slow future resistance," said Manuel Llinas, distinguished professor of biochemistry and molecular biology and of chemistry at Penn State.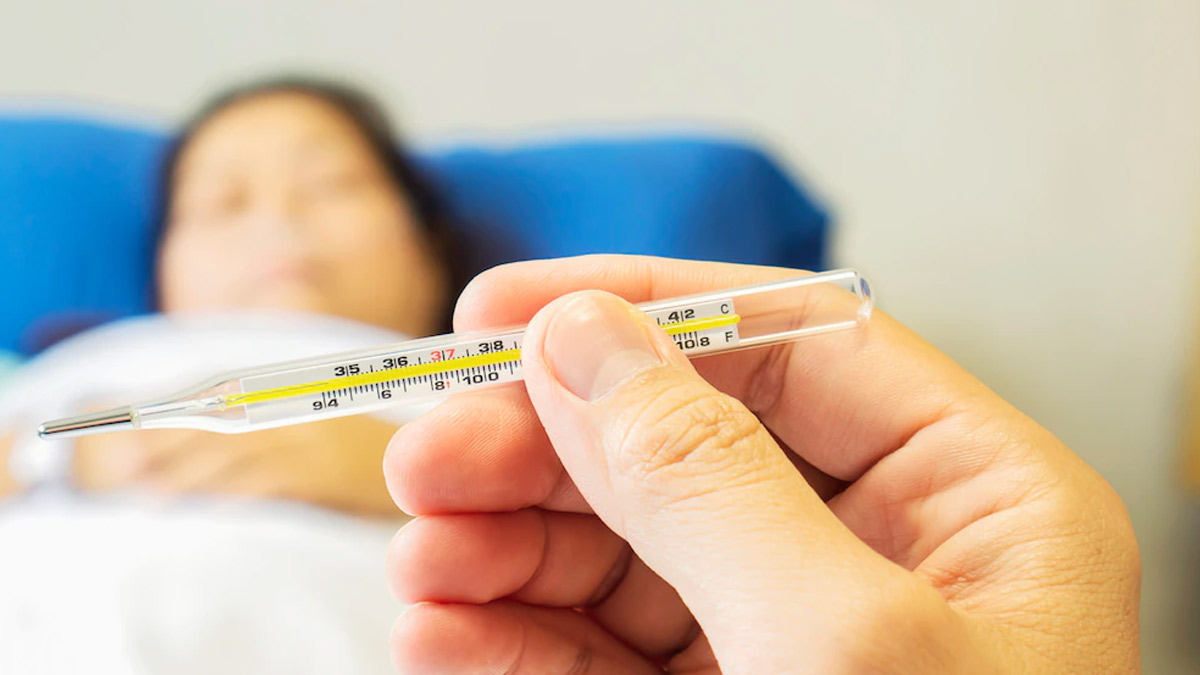 Also read: How Physical Workout And Healthy Diet Impact Mental Health
The medicine, sapanisertib is now in the clinical trials for the treatment of cancer tumors including endometrial cancer, renal cell carcinoma, glioblastoma, thyroid cancer, and breast cancer which could be used to treat malaria. The researchers also found that sapanisertib consists several proteins called kinases in the malaria parasite which is the medicine that in turn helps in killing the human malaria parasites in the body.
The research helps in opening up new possibilities for the rational creation of malaria medications which target two or more malaria parasite. This would also in turn benefit patients in a clinical setting since it makes it even more difficult for the parasite to build resistance to a treatment that kills through multiple routes.