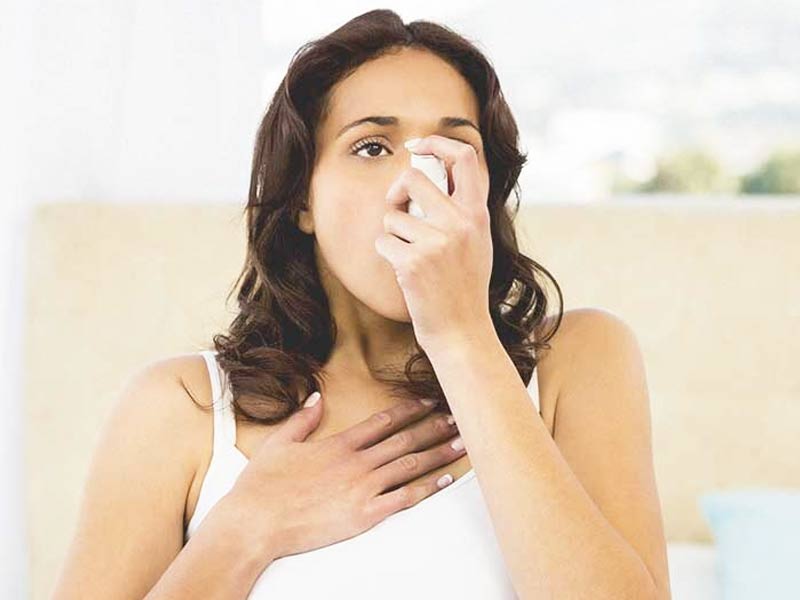 It is known to one and all that people with asthma and other respiratory illnesses are at a huge risk for coronavirus. If strict preventive measures are not followed, they can easily contract the virus and suffer severe complications. Besides, anxiety is also a problematic factor for them as stress and anxiety in asthmatics can make them more susceptible to COVID-19 infection. Symptoms of both asthma and anxiety are quite similar to that of covid. This is an alarming situation. If you or any of your family member have asthma, your must read this article to understand ways to cope with the situations without risking your life.
Asthma and Anxiety
Asthma can trigger anxiety. This is an inflammatory disease that blocks airways and makes it difficult for a person to breathe. There are several asthma triggers such as smoke, dust, allergens, pollen, pollutants, etc. But there is another lesser-known trigger of asthma which is stress. If you are feeling stressed or uneasy, you may get an asthma attack. In these gloomy times where there is only negative news everywhere around, it becomes difficult to not get stressed or anxious. While normal people won't experience much of a difference, asthmatics can suffer an attack. This may also put them at risk of the virus infection.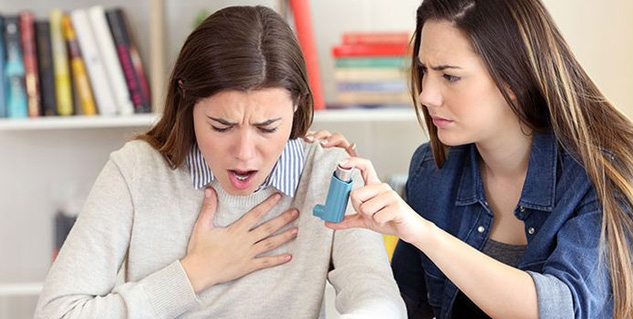 Anxiety and COVID-19
While these are two different conditions, some of the symptoms are the same. This is why people often confuse whether they are having anxiety issues or it is a sign of covid-19. They can easily contract coronavirus infection given that they aren't in their best mental condition to take preventive steps. Thus, asthma management during a covid pandemic is very very important. Family members and caregivers must take care of asthma patients and try to keep them away from disturbing news as much as possible.
How to manage anxiety in asthma patients?
Dr. Navneet Kaur, General Physician, Apollo Spectra Hospital, Nehru Enclave, Delhi, "If you have someone at home who is suffering from asthma then avoid spraying deodorants or perfumes at home as this can trigger asthma. Say no to candles with fragrance, air freshener, or incense stick. Clean the house from time to time. Avoid indoor pollution and dust. Try to limit the number of pollens in the house by keeping your windows closed. Do not smoke at all or even use a wood-burning stove. In case, someone has asthma then keep him/her away from the pets and pet dander. Avoid serving foods that may trigger asthma. Keep away processed foods, foods with additives, and preservatives from the person having asthma. Also, see to it that the one with asthma takes his medications, on a daily basis."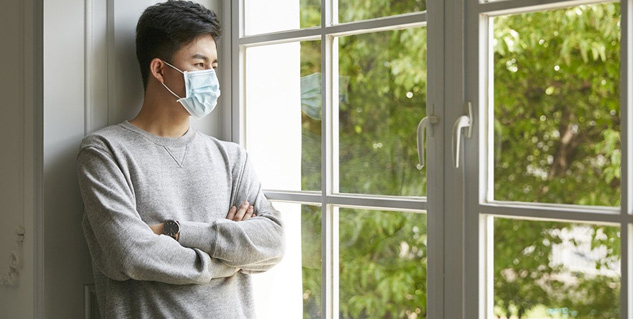 Also Read: Inhalers Are Best For Asthma Management, Know Why Doctors Vouch For Them
Apart from the aforesaid points, wearing a mask inside the house is very important. Since they are susceptible to catching infections, mask help in preventing the triggers from entering the body. Do exercises for asthma and anxiety at home. Consume proper nutritious meals and following breathing exercises to calm down the stressors. Carry all your asthma medications with you always and ensure that your doctor is just a phone call away. Timely aid can help in reducing complications.
Read More Articles in Other Diseases