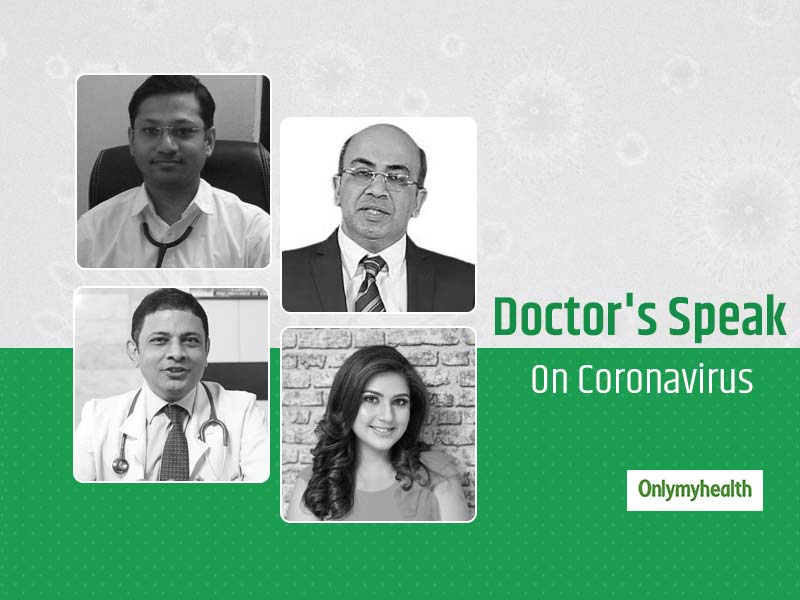 Several queries are making round on the internet. Here's what doctors have to say about the novel coronavirus
Coronavirus has become the most significant problem across the country. In the wake of the coronavirus havoc, from the government to health experts, everyone is advising everyone to be cautious. To avoid the outbreak of the coronavirus, it is essential that you know its common symptoms and ways to prevent it. But apart from this, it is also essential to understand what is true and what stands completely false. With more and more people publically speaking about coronavirus on various social media platforms, it is becoming difficult to know who is saying what and with what backing. Hence, self-education is a must here.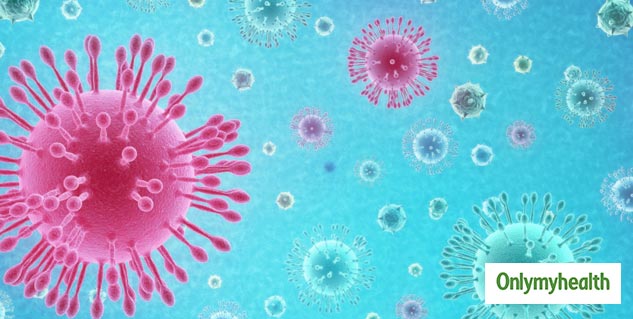 Also Read: COVID-19: How Too Much Information On Coronavirus Is Becoming A Problem
One must understand that it is very easy for misinformation to reach people during such times when the whole world is talking about the same topic. The same is happening with coronavirus, where everyone has their take on precautions and prevention. But, the advisory here is to not believe in unscientific findings. Several solutions are making round on the Internet where people are suggesting using absurd things like goumutra, cow dung, etc. to prevent the spread of coronavirus. Hence, it is our sincere effort not to let any misinformation reach our readers surrounding the spread of the novel coronavirus. Here's what the doctors have to say on everything that people are asking and wanting to know about this topic:
QUESTION: What is a coronavirus, and how does it spread?
A: COVD-19 is a part of a large family of viruses that can cause anything from the common cold to serious illness such as severe acute respiratory distress syndrome. Whenever you have fever, cough and difficulty breathing, go to the doctor immediately as these can be caused by a bacterial and viral infection, allergy or a type of severe respiratory infection. On December 31, 2019, it was identified in a person in Wuhan city of China, and is now spreading in India too.
QUESTION: Does hand sanitiser give full protection from coronavirus?
A: Dr Mukesh Sanklecha, consultant paediatrician at the Bombay Hospital Institute of Medical Sciences says that the right way to use a hand sanitiser is to pour sanitiser on the hands, rub properly and then wait for it to completely dry out for maximum protection and coverage. When it comes to kids, it is best to let them sanitise their hands before and after every meal. Also, keep them safe from open areas where kids come to play as anyone can be infected or maybe just down with primary flu."
Also Read: COVID-19: More Number Of Cases Detected Outside China, Calling For The Need Of Community Preparedness
QUESTION: Does eat meat cause coronavirus? What should we eat during this time?
A: Preety Tyagi, Nutritionist and Founder of MY22BMI say that it is essential for an individual to enhance their immunity by taking more of Vitamin C, D and zinc in their daily diet. " Vegetarians should take more plant-based iron with Vitamin C. Also, not eating meat does not make anyone safer from the virus. One should opt for properly cooked, boiled or steamed food only. Avoid eating anything raw," she adds.
QUESTION: Can pets be a cause of coronavirus or its spread?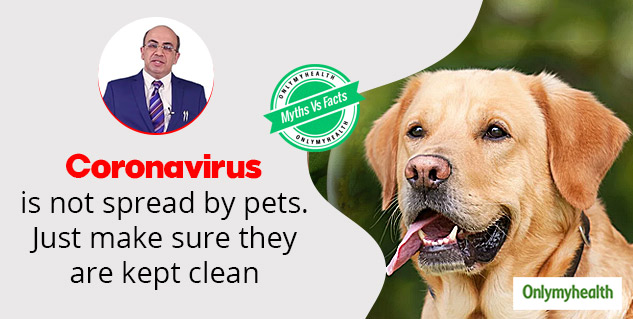 It is a complete myth that pets are carriers of coronavirus, says Dr Vivek Nangia, Director-Pulmonology, Critical Care and Sleep Medicine, Fortis Hospital, Vasant Kunj. "Pets are completely safe to be kept at home and are no way carriers or spreaders of coronavirus to humans. Also, eating meat is not a reason for coronavirus. One should only avoid eating raw meat, that doesn't mean any meat. Basic hygiene care tips should be taken when having pets at home, but one should not believe in anything without any scientific backing."
Also Read: Coronavirus: COVID-19 Not Yet Declared As A Pandemic By WHO, Is It Making Way For Coronxiety?
QUESTION: Is there a need to panic about this novel coronavirus about its presence around us?
Dr Puneet Gupta, Consultant - Pulmonologist, Max Super Specialty Hospital, Vaishali says that there is no need to panic as one can only get coronavirus if they come in contact with someone already infected with it. Personal hygiene is essential here to keep safe from flu and other infections that can possibly lead to coronavirus. It is a person's responsibility not to infect others and stay at home if unwell. Also, wearing a mask is helpful to stay protected from others who might be infected.
QUESTION: Have all coronavirus deaths happened due to the only coronavirus?
A: It is also related to the stress and anxiety that comes with a scare like this. Dr KK Aggarwal, President CMAAO, HCFI and Past national President IMA says that the case of the 34 YO man from Kerala is a classic example. Despite him coming out clean in the coronavirus threat, he finally lost the battle due to pneumonia and diabetic ketoacidosis, which could be called as something known as coronxiety. This means the anxiety and panic that is becoming common during this phase.
Read more articles on Other Diseases