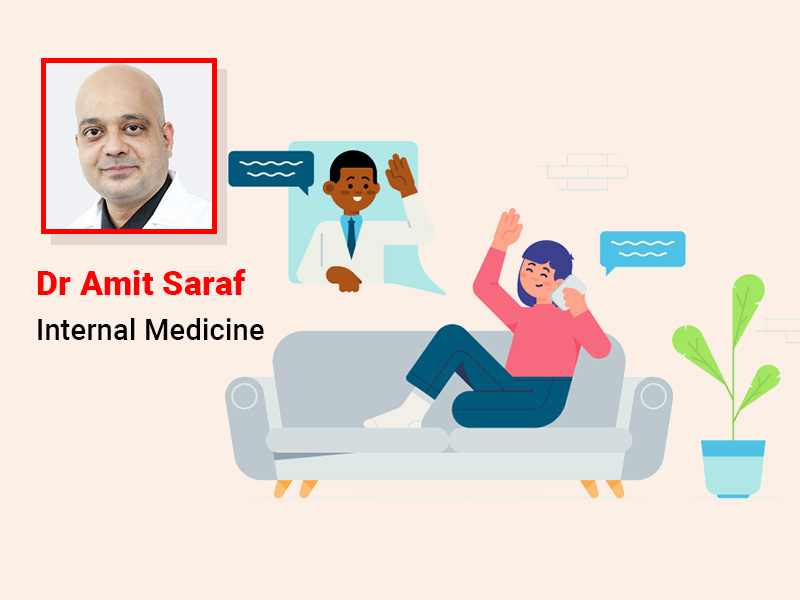 There is still plenty of air around false COVID reports. But, the fact remains that if one test is positive, don't repeat the test to confirm COVID. Especially in times like these when COVID cases are rampant, and it is being speculated that COVID is now everywhere, the need of the hour is not to panic and look for the right advice from experts. So if you have tested positive, you already have it. Start isolating and get ready for treatment as per your physician.
Here are some tips to follow for COVID Positive patient for proper recovery as told by Dr Amit Saraf, Director Internal Medicine, Jupiter Hospital, Thane:
Don't get a chest CT scan in the initial Days of symptoms. It is essential only to get tests done as and when the doctor suggests.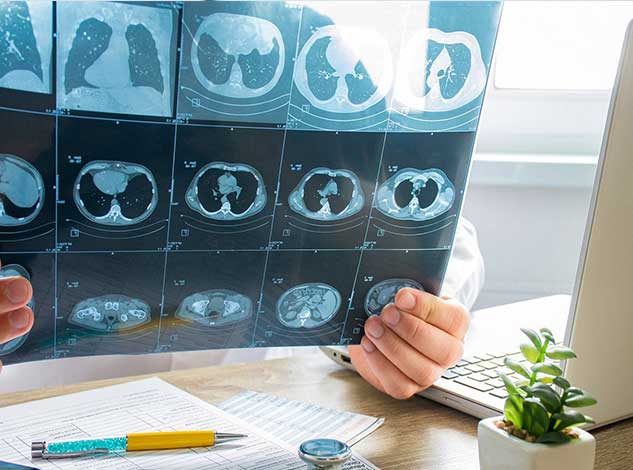 Also Read: Low SpO2 Level? Know Symptoms of Low Blood Oxygen Levels
Don't Repeat CT scan yourself as the picture can be worse even after treatment. Self-treatment is the worst thing to be done by any non-medico person. Hence, do as the doctor directs.
No Test needed to check if you have become Negative unless required for your official purpose. Also, do not take a test just because you have completed 14 days of isolation but still have symptoms. It may be possible that you may still have COVID.
All those tested positive can stay together, even those who got cured last month and later tested Negative. It is a myth that if a patient with severe symptoms stays with those with lesser symptoms may infect that person more.
Lactating Mothers with mild to moderate symptoms can continue Breastfeeding with Mask and Hand Hygiene. The benefit outweighs the risk, hence it is a must to listen to your doctor and take the necessary steps.
Children mostly have mild symptoms which can be managed with simple medications for Fever and Cough. Do not panic, connect with your doctor and know the right medicines that your child may require as per the symptoms. Children with moderate to severe symptoms, consult your paediatrician.
Also Read: Why To Donate Plasma After COVID Recovery? How It Can Save Lives And Should You Be Concerned Of Side Effects?
Fever, Body ache will persist despite medications. Kindly bear for few days and don't rush to your doctor for it again and again in an isolation period.
Don't Approach the hospital for Routine check-up. Don't prove yourself an idiot again and again.
If you are still wearing a mask below Nose, you don't have the right to complain about failed Cannulation by Nursing staff. They are tired, exhausted and still smarter than you.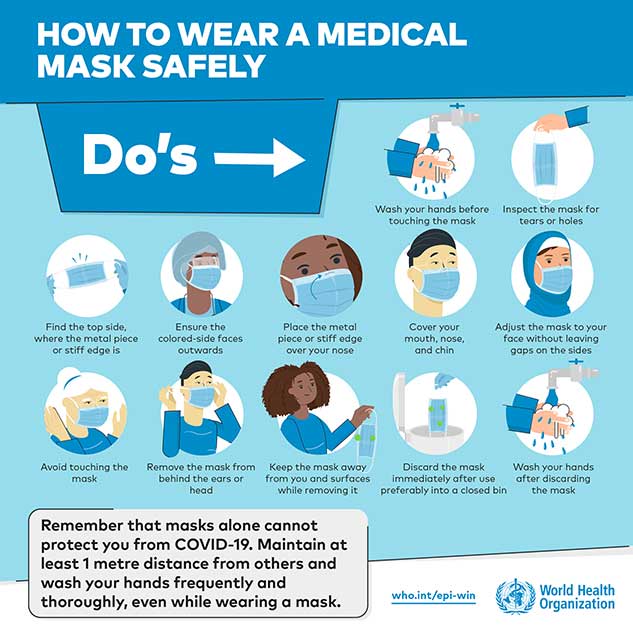 Don't Rush after Remdesvir, Tocilizumab Fabiflu etc. Take medicines from verified sources and medical shops only. The only smart thing you can do is keep a check on Spo2 levels and temperature. Persistently high temperatures and SPO2 Values below 92% definitely requires oxygen support and Hospital Admission.
NO DIETARY RESTRICTIONS. Eat whatever you want, avoid ice cream, cold drinks. Take a Diabetic and Hypertensive diet as before. All oily, spicy yummy Biryani and Pulao are allowed unless you have vomiting or gastritis. Avoid too much kadha as you may have gastritis.
Also Read: Hair Fall In Post Covid Syndrome? Here Are The Causes And Ways To Combat
If needed, ask for a hospital bed by following the right channel. Don't be angry on your Healthcare friends for failing to arrange one. A physician's advice carries more weight than WhatsApp guidelines. So, follow your medical specialist's advice. In the end, don't feel happy about the ending your isolation. Wear a mask even when you have come out of Covid. Follow all precautions as you might be reinfected.
With inputs from Dr Amit Saraf, Director Internal Medicine, Jupiter Hospital Thane
Read more articles on Other Diseases