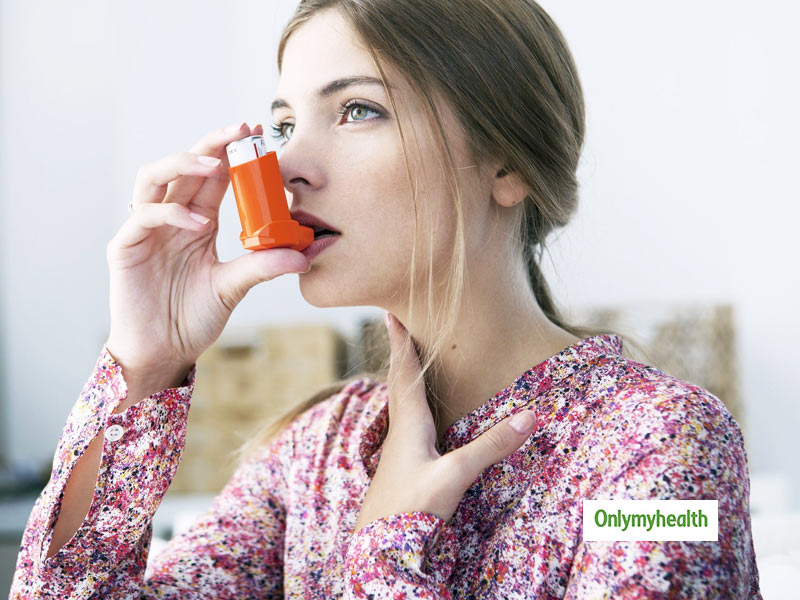 With rising pollution, the risk of asthma is also lingering around. We can see a steep rise in asthma cases lately. We cannot help but expose ourselves to pollution as not going out doesn't seem a feasible option. Pollution, smoking, allergens and respiratory infections are some common causes of asthma. There are several ways to manage asthma but doctors recommend inhalers. If you have asthma or you know someone who is asthmatic, you must read this article to understand why inhalers are important.
Is inhaler good for asthma?
Dr. Indu Khosla, MBBS MD Pediatrics, Dr Indus New-born & Child Care Center said, "Respiratory illnesses and allergies are on the rise globally both in children and adults. There has been an increase in the incidence of Asthma and Allergic rhinitis across all age groups. Many reasons have been implicated for this and include outdoor pollution, indoor pollution, dust allergies, lifestyle changes, seasonal variations, etc. It is well known that inhalers are the gold standard for both treating and controlling asthma, but acceptance of inhalers are still far from ideal. Though there is an increasing trend to use inhalers there is a felt need to reach it across all strata of society and also at the level of level 2 towns, cities and villages. There is also a problem of adherence to treatment as there is a tendency to stop inhalers as symptoms come under control. Obesity is another risk factor for asthma and this is due to change in lifestyle and eating habits today. Obesity is known to worsen asthma and make control of asthma difficult."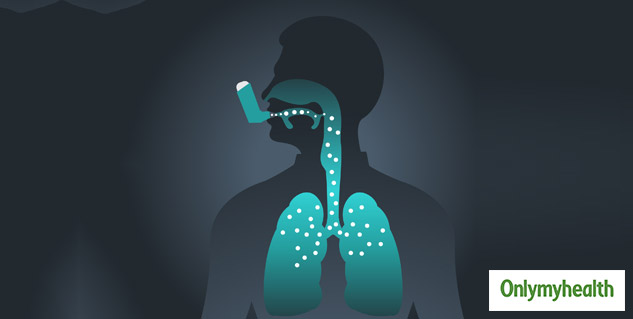 Also Read: Purify Air At Home And Shield Your Skin From The Pollutants, Doctor-Verified Tips
Asthma Medications and Inhalers
Dr Ashok Mahashur, MBBS MD Chest at Hinduja also added, "We are exposed to pollution in our day to day life. On an average, I visit n number of Asthma patients and a lot of them have now adopted inhalation therapy. However, I still have patients and especially parents asking about concerns around inhalers. They fear that it can become addictive and become a habit. Hence, it is important we spread the right kind of awareness and education. Inhalers are 100 percent recommended and useful in a long way and have zero side effects. With things opening up in the city, it is critical that patients with respiratory illness be careful and do timely diagnosis and right treatment."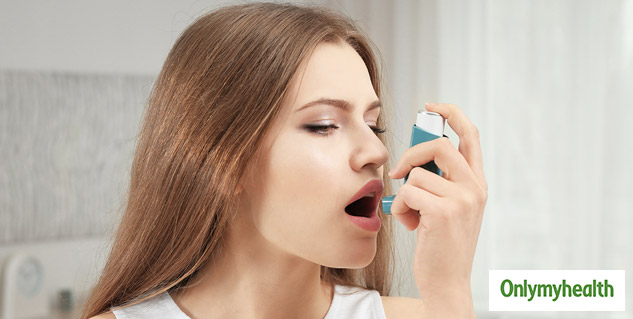 Also Read: Find Out These Alternative Therapies For Asthma Management
How to Manage Asthma With Inhalers?
Inhalers have prescription medicines that go directly into the lungs as you use the inhalers and breathe them. Inhalers can be taken for both prevention and treatment. There are two types of inhalers- short-acting and long-acting according to their formulas. Short-acting inhalers or rescue inhalers are used to prevent asthma attacks whereas long-acting inhalers help in controlling symptoms and triggers of asthma. These are also of two types- inhalers with corticosteroids or steroids and inhalers with bronchodilators. The doctor prescribes one according to your health condition.
In a nutshell, inhalers are the best choice for asthma prevention and treatment. These are safe and effective in controlling the symptoms and reducing the frequency of attacks. If you have asthma, you must use inhalers.
Read More Articles in Miscellaenous