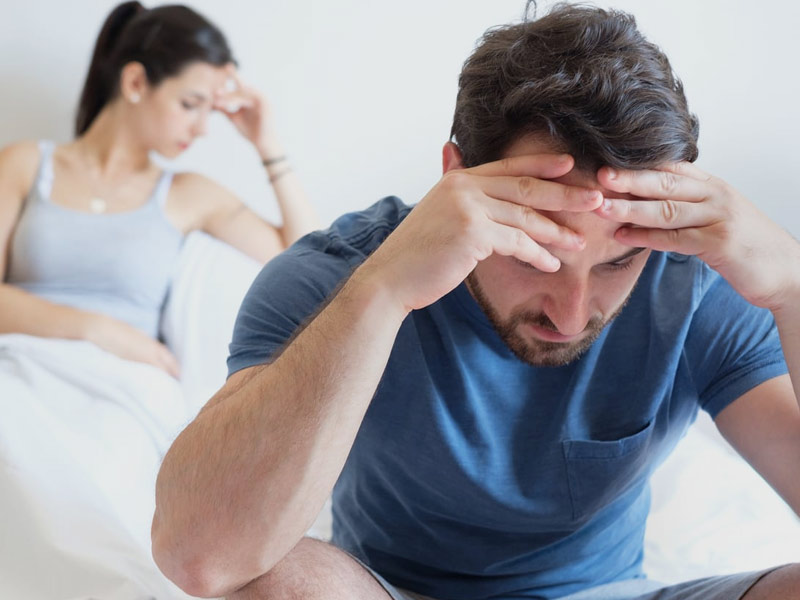 The most important fact about transient (short-term) erectile dysfunction (ED) is the number of men who experience it. While estimates for chronic ED vary, ranging from 5% to10% for all men aged above 40, transient ED is much more salient, impacting as many as 30% of all men in their 30s, around 40% of men in their 40s and so on. This is the kind of ED that almost justifies the oft-cited aphorism, 'it happens to every man!' Let us know all about this condition in this article.
What is Transient Erectile Dysfunction?
Transient ED can be thought of as either being situational or temporary. The former, situational ED, describes the ability to get erections in some circumstances, but not in others. It is for this reason that majority investigation into ED often includes questions about morning erections or erections during masturbation. At Misters.in, it is seen that 11% of people who never get an erection during sex tend to get one every time they masturbate while the other 11% of these men get an erection when they masturbate occasionally. Similarly, it was seen that around 20% of men who never get an erection during intercourse tend to wake up with an erection almost always.
"It follows from its very nature that situational ED is seen as mostly caused by psychological factors, often a result of performance anxiety, and is usually more common among people who consume too much alcohol or use drugs," says Dr. Danish Ali, a leading sexologist in Jaipur, currently practicing at Famous Pharmacy.
Types of ED
The second type of transient ED, 'temporary ED', refers to cases where the erection experience is not circumstantial but instead caused by some factors, the reversal of which, therefore corrects the problem. These factors include the usual suspects—high stress, being overweight, smoking, poor diet, lack of exercise—and some other metabolic issues. While there are courses of treatment for this kind of ED, the most important direction is to address the causal factor. Statistics show that among people who experience erection challenges, around 55% of respondents have this category of ED.
Also Read: 5 Side Effects Of Erectile Dysfunction Medication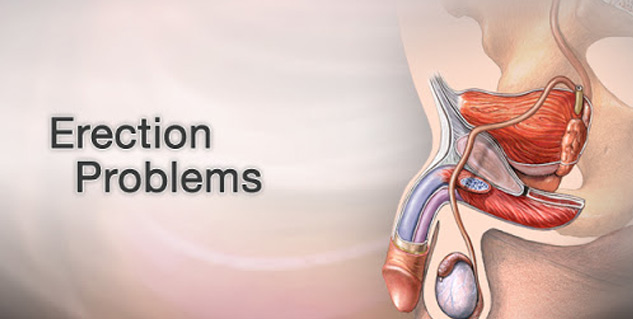 "A problem with erections is a bit like the light going on in the dashboard of one's car, suggesting that something needs to be looked at and fixed, and we very well know that ignoring this light ends up leading to some other bigger problem in the future," says Dr. Raman Tanwar, one of India's leading andrologists based in Gurgaon.
Also Read: Essential Oils For Erectile Dysfunction, These Herbal Oils Can Treat ED Naturally
Erectile Dysfunction Treatment
While the direction of treatment and addressing fundamental lifestyle issues is well established, it is often seen that men seek solutions that are more direct and immediate, a problem that exists across healthcare as more and more people look at the body as a sum of independent parts, rather than a holistic system that often requires holistic changes. The inclination to consume just one pill and expect immediate cure needs to be checked, and therefore such cases require honest expectation setting, with plans to quit smoking, improve diet and get more exercise being made an integral part of the overall treatment. There are centers that work in tandem with experts from various fields to ensure that people get detailed, customized diet charts and exercise plans so that they can effectively address their sexual health challenges.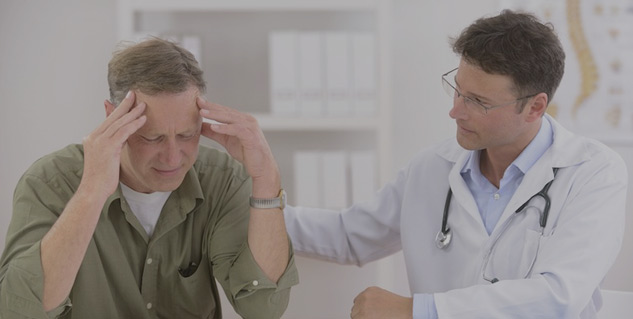 The salience of lifestyle comes through dramatically in the data of Misters.in where it can be seen that among men who never get an erection during sex, and for whom the experience is not situational, around 70% get no regular exercise (and of which approximately 40% smoke and a similar percentage experience high stress.)
Conclusion
The best way to understand one's own erection experience is of course having an open conversation with a sexologist, and the important thing to do here is to be prepared for likely questions such as the experience of erections while masturbation, during stimulation (such as while watching an erotic film), and very importantly, the frequency of waking up with erections.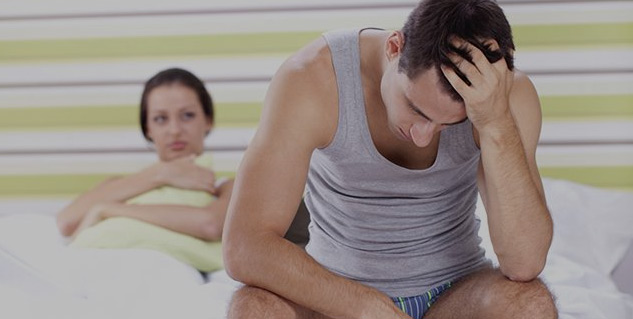 Additionally, given the natural hesitation most men feel while talking about their challenges during sex, it is important to be prepared to be forthright and honest while talking to one's doctor. It might help to remember some numbers from the opening paragraph of this article itself that should assure you that most men experience some challenges similar to yours, and are just not brave enough to talk about them!
(With Inputs From Mr. Suhas Misra, Co-Founder, Misters.in)
Read More In Men's Health