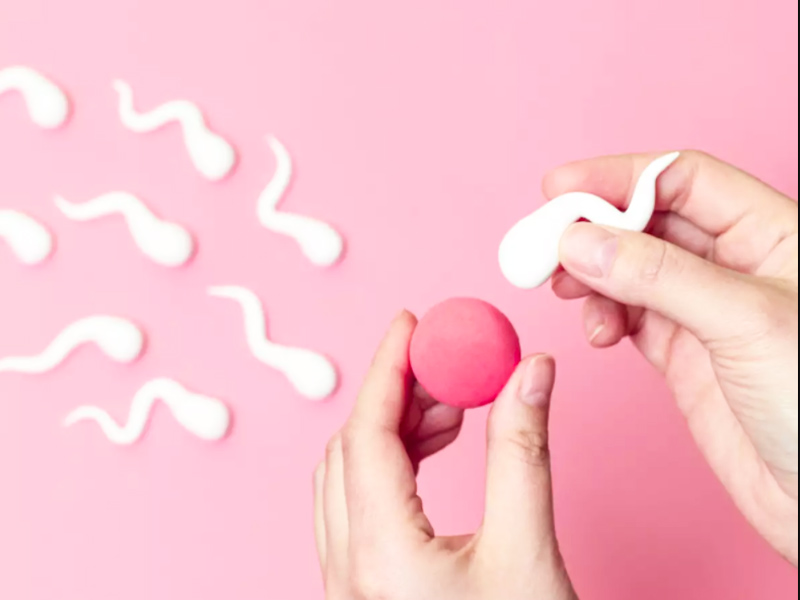 Fertility changes with age and is extremely common in men too. Just like women age, men age too, affecting their fertility rate. Today, age-related infertility or fertility-related issues are becoming more common because of a variety of reasons, many couples wait until their late 30s to begin their families. Did you know that age affects the fertility of both sexes? The decline in male fertility is way more subtle to as when it happens to women? This and many more such factors throw light on how age affects fertility in men too and can add to the risk of miscarriages.
Dr Himanshu Singhal, Senior Fertility Specialist, Cloudnine Group of Hospitals, Bengaluru (Bellandur &Whitefield) explains how fertility and men are equally a prevalent issue in today's time. It's Paternal Age & not just maternal age that affects fertility.
Age, Fertility and Men
Increasing age not only leads to baseline biologic changes but also allows for a greater duration of exposure to disease, stress, negative lifestyle choices (eg, smoking), and genetic changes. Studies have shown that if the paternal age is over 40, there might be a slight increase in pregnancy outcome risk. However, the risk of miscarriage & other poor birth outcomes is lower than that observed with advanced maternal age. Some of these health outcomes can be:
Rare birth defects: Paternal age plays no more than a small role in etiology of birth defects, but surely adds to the risk.
Autism: Increased age in men has shown a link between older paternal age and link of autism spectrum disorder.
Multiple factors impact male fertility. It gradually decreases with increasing age resulting in increased time to pregnancy and decreased pregnancy rates.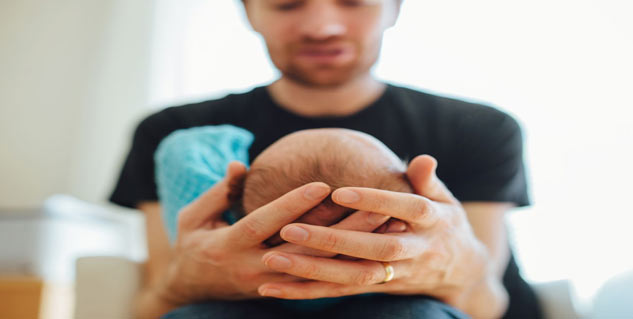 Also Read: Every Man Should Know About These Common Sexual Problems
Impact on semen analysis- Increasing male age negatively impact semen volume, sperm concentration, total sperm count, sperm motility, progressive motility, normal morphology, and increased in DNA fragmentation
Sexual function and coital frequency- Coital frequency reduces with age (from 6.5 times/month prior to age 40 to less than once/month after age 40 years of age. Also there is age-related erectile dysfunction 5 to 15 percent between ages 40 and 70.
Genetic alterations and fetal disease- Adult male's germ cells have passed through more mitotic replications than the adult female's germ cells, hence greater opportunity for error resulting in changes in sperm DNA integrity, de novo mutation rate, chromosomal structure etc. Embryos of men ages ≥50 years had more sperm with damaged DNA, higher rates of failed blastocyst development, and higher aneuploidy rates compared with men ages ≤39 years or men ages 40 to 49 years.
Association of congenital anomalies and diseases in infants born to older fathers is weak.
Impact on pregnancy appears to be small. Risk of miscarriage and other poor birth outcomes is lower than that observed with advanced maternal age.
PREVENTION
If you are planning to have a baby, here's what you should do:
Do's:
Have a healthy BMI
Doing regular physical activity.
Eating a healthy & balanced diet which is rich in antioxidants (green vegetables, citrus fruits, tomatoes, berries, cabbage, nuts, seeds, beans, legumes, whole grains, fish, shellfish, seafood etc.
Prevent infections by maintaining monogamous relationship.
Get enough sleep.
Keep things cool- wearing loose fitting underwear, avoiding sauna, limiting exposure to warm objects such as laptop.
Semen freezing before undergoing chemotherapy & radiation therapy for cancer.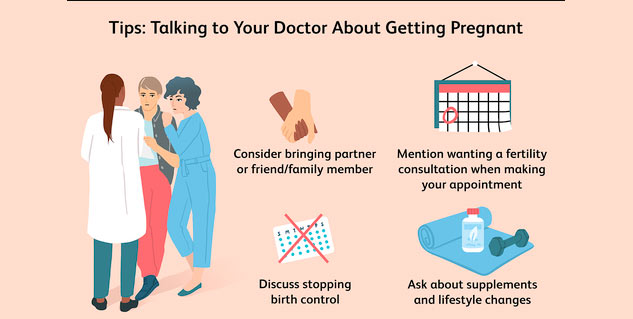 Also Read: IVF Is Helping Men With Infertility Embrace Fatherhood
Don'ts:
Stopping Smoking- its associated with low count & morphology of sperm.
Avoiding alcohol: > 5 drinks/week can lead to lower concentration, morphology in semen.
Cutting caffeine down
Drugs- anabolic steroids like testosterone can even lead to complete shutdown of testicular functions. Cocaine, marijuana lowers count, motility & morphology of sperms.
Avoid using lubricants during sex.
Reduce exposure to stress. It decreases the sexual function.
There is a greater need for education and enhanced awareness along with counselling of the effect of age on fertility, hence this article talks in detail as to what can be done and should be known about the effect of age on fertility.
With inputs from Dr. Himanshu Singhal, Senior Fertility Specialist, Cloudnine Group of Hospitals, Bengaluru (Bellandur &Whitefield)
Read more articles on Men's Health