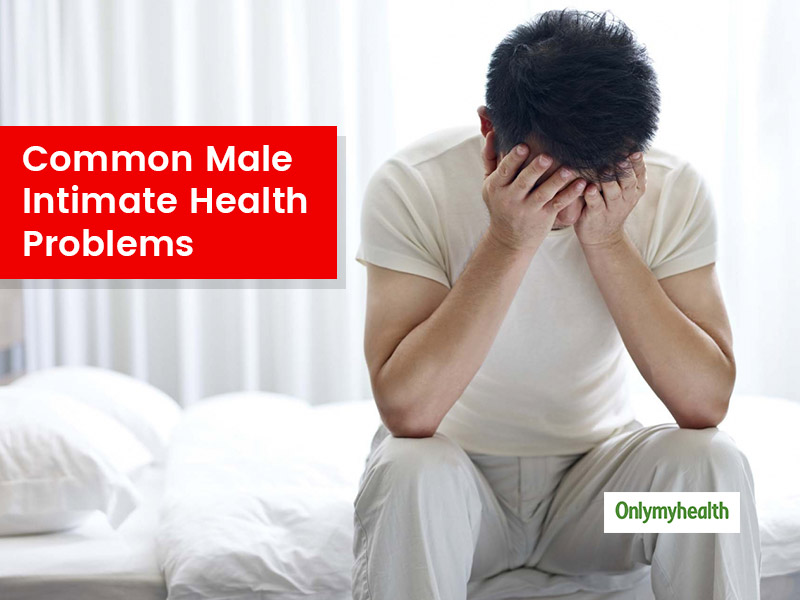 Not everyone has a happy love life. Some people suffer problems due to issues with their sexual health. Intimate health issues occur in both men and women but only a few speak about it to the doctor. Most people, out of hesitation don't go for treatment and live their life with dysfunctionality. In this article, we will talk about common sexual health problems in men and some doctor tips for treatment. Every man should know about these so that they can understand their sexual health better and report to the doctor if they find any issue.
3 Common Sexual Health-Related Problems in Men
In most cases, men develop problems or inability with age. This is a part of ageing but there is a larger part of young men who are facing this issue. They must see a doctor for timely treatment to enjoy blissful love life. Listed below are three common problems that men deal with and their possible treatment options by Dr. Raman Tanwar, Director and Chief Urologist at Urocentre, Secretary-General at Men's Health Society of India.
Inhibited Sexual Desire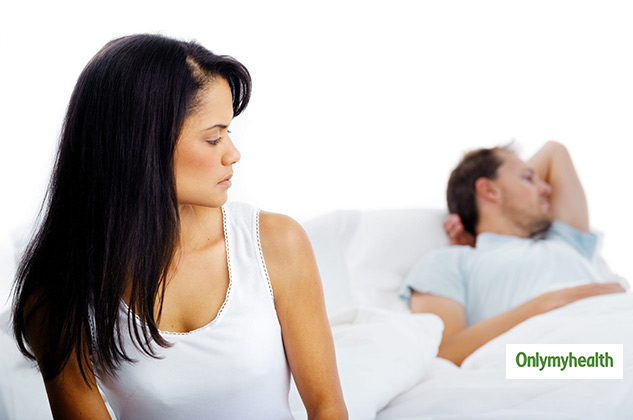 The desire for love-making is a human emotion but those with inhibited sexual desire may not be able to feel it. This problem is related to disinterest in sexual activity. In general terms, this condition is also referred to as loss of libido which means loss of sexual desire. This could either be due to a psychological issue such as prolonged stress, depression, & anxiety or some physical factors like taking heavy dose medications, existing chronic illness, also play a risk factor in causing this condition.
Erectile Dysfunction
This is one of the most-known problems related to male intimate health. It is defined as a problem with getting erections during intercourse. There are several essential oils that can help in treating this issue but it is always better to consult a doctor if you wish to enjoy your sexual life to the maximum. In most cases, physical disability is the primary cause but psychological factors are also considered equally important. Here is the list of probable causes of erectile dysfunction: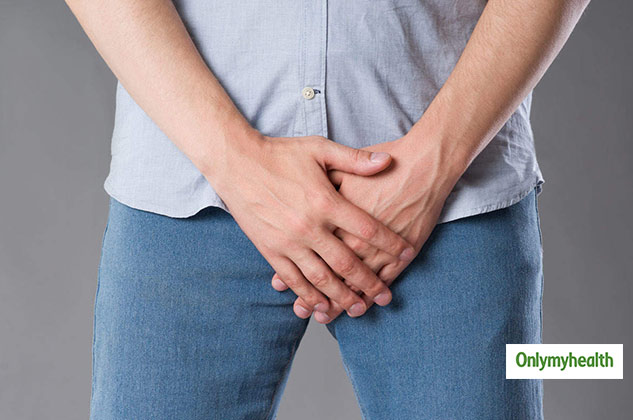 Chronic illness
Diseases that affect blood flow
Nervous disorders
Peyronie's disease
Medications
Stress
Performance pressure or anxiety
Depression
Premature Ejaculation
Men must have heard about premature ejaculation. This is a prevalent sexual disorder that causes early ejaculation and loss of pleasure in intercourse. This is a treatable condition as it is mostly caused due to performance pressure or anxiety to perform in bed.
Other ejaculation disorders
There are two other lesser-known disorders namely- inhibited ejaculation and retrograde ejaculation. Inhibited ejaculation is when it is extremely slow whereas, in retrograde ejaculation, the semen instead of going out goes back into the bladder. More than physical factors, psychological problems are linked with these. Lack of desire for the sexual partner or post-traumatic stress disorder is a common cause. Men who have diabetic neuropathy are most likely to suffer from retrograde ejaculation.
Also Read: Does Eating Soya Increase Estrogen Level In A Man's Body?
Are sexual disorders treatable?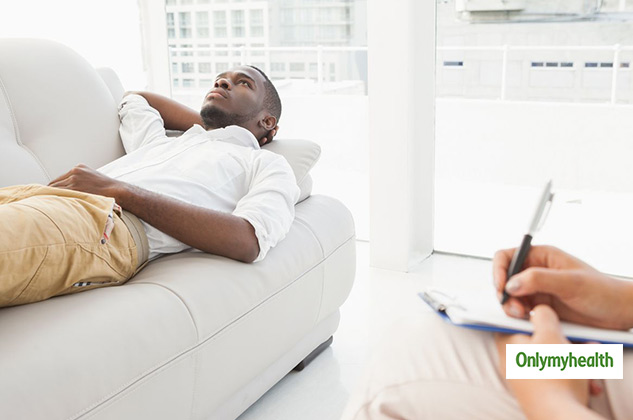 Most of these disorders only require psychological aid and they will better on their own. In another scenario, one should address the underlying cause to get treated. The common treatment methods are:
Psychological therapy: As mentioned, upon controlling psychological symptoms, men can regain their lost interest and ability. Counsellors can help in getting rid of anxiety, fear, pressure, etc.
Supplementing hormones: If the problem is due to low testosterone levels(male sexual hormone levels), they can go for hormone replacement therapy.
Mechanical Aids: Vacuum devices, penile implants, etc. can aid men with erectile dysfunction.
It is not easy to cope with sexual problems as these not only affect love life but attacks the self-confidence of the person. It is always better to speak to a doctor about your condition so that they can help you with the right treatment. The medical industry is advancing is there is a solution for almost all problems. Consult a doctor or psychologist for counselling.
Read more articles in Men's Health