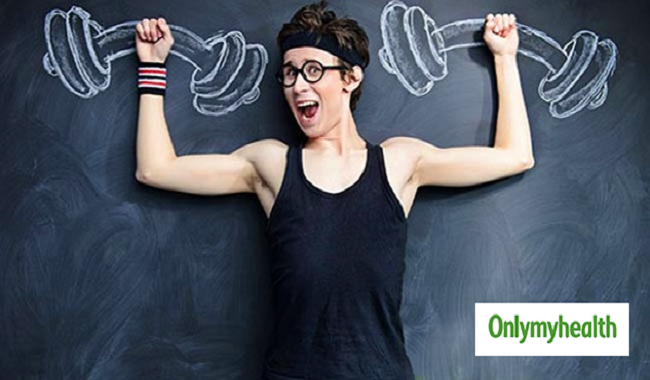 People are making every effort to keep themselves fit! And why not, as it is the need of the hour! In this sedentary lifestyle and fast-running life, people (especially men) take various types of supplements (from medicines) so that they can make their lean and weak body fit. Due to the slim body, boys and men have to face embarrassment from school to college.
There can be many reasons behind being unhealthy, which includes some of the harmful habits in the daily life of the youth, which they fall prey to. These habits not only harm the body but also damage them internally. Due to such habits, the body of most youths remains weak and lean. If you are also among them (who eat a lot) but not gaining weight, then we are going to tell you about two such mistakes, which are not allowing you to become fit. If you want to be healthy, then quit these two habits immediately.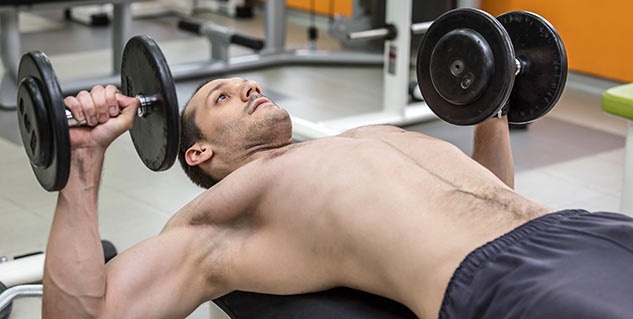 Also Read: Mood Swings in Men: Everything you Need to Know about it
These 2 habits are not allowing you to get fit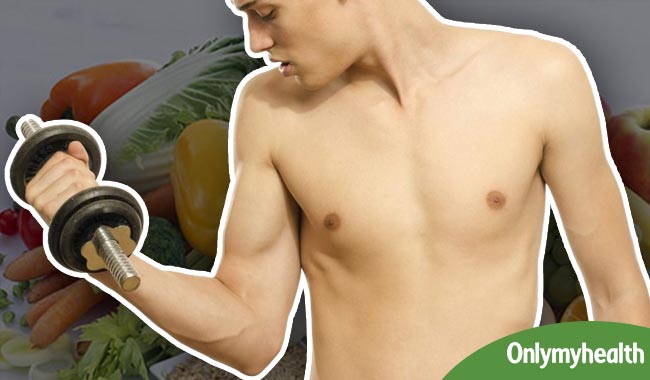 Skipping food/meals when hungry
Also Read: Want To Reduce The Risk Of Memory Loss In Men? Opt For A Fruit And Vegetable Rich Diet
Currently, people have become so busy in their work that most of them are unable to eat at the right time due to work pressure. This usually happens when we work in the office and due to the pressure of work, we keep on skipping food when we feel hungry, (time passes and it kills the hunger).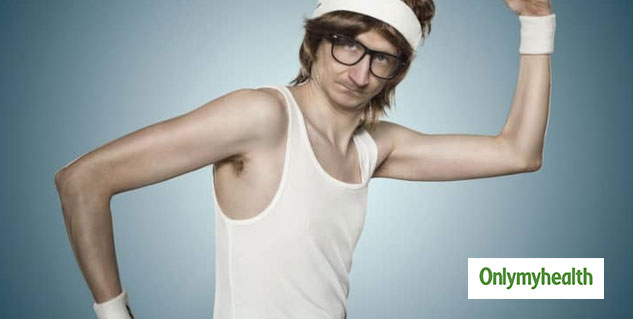 If we keep doing this regularly then our health starts to get affected and we often stop feeling hungry. Not eating food at the right time has a very bad effect on our body. Moreover, many people drink tea while eating food which causes hunger to vanish. Tea with meals causes problems of gas and acidity (in the stomach), which is one of the biggest reasons for poor health.
Repetition of exercises in the gym
GYM is considered as the godfather of several men! For them, it is an easy option to build body and stay fit. People take medicines and supplements in the process of bodybuilding, which may help them to make muscles but its side effects are revealed later. Feeling jealous and competitive by watching others build a body, many young boys (youth) also start doing the same exercise every day. This is also the second reason behind being unfit. Many people go to the gym and do the same type of exercise every day, which causes the body parts to become weak. If you are also one of those people who pay attention to the same exercise, then be cautious because it damages your body.
Read more articles on Men's Health