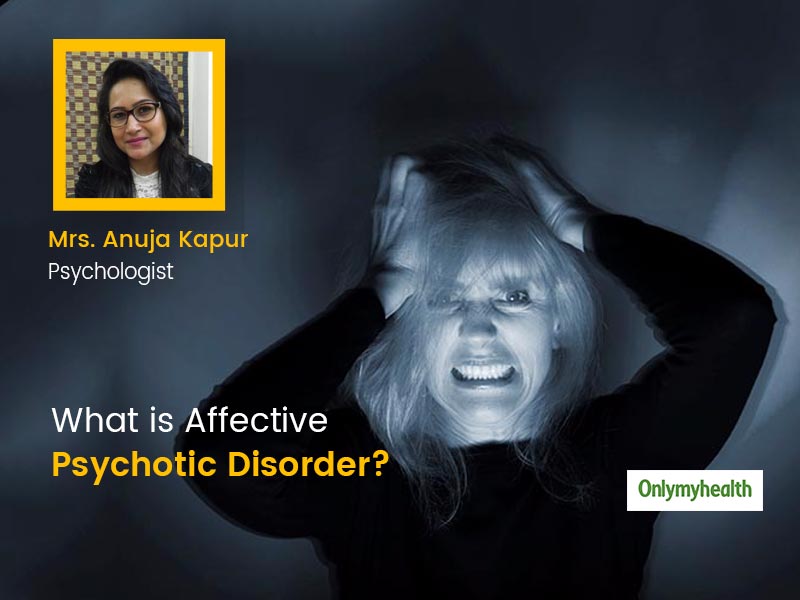 There are many types of psychotic disorder out of which one is an affective psychotic disorder. Find below all the details of this mental disorder.
Affective psychotic disorder is a mental health disorder that is noticeable with a mix of mental and mood conditions like delusions, hallucinations, depression and mania. There are two types of Psychotic disorders and both of which include some or the other symptoms of psychosis. Mrs. Anuja Kapur who is a renowned Psychologist, Counselor and Social Activist explains everything about affective psychotic disorder in this article.
Different Types of Psychotic Disorder
Bipolar type- this includes episodes of mania and at times major depression. Bipolar disorders are further subdivided into three categories namely:
Bipolar I-is characterized by episodes of mania that last for a week at least. Further, you may also undergo depressive episodes that last for a couple of weeks or more, but depression may not occur in bipolar I.
Bipolar II- this includes episodes of depression lasting a minimum for two weeks in combination with milder mania, termed Hypomania.
Cyclothymia- This mild sort of bipolar disorder instills periods of depression and hypomania, but there is no timeline for each episode. Also referred to as cyclothymic disorder, may be diagnosed if a person has to experience cycling hypomania and depression for 2 years or more.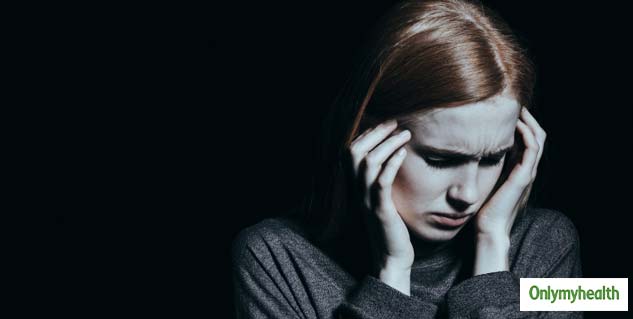 Depressive type- this is only related to major depressive episodes. It explains the extreme sadness and hopelessness. It's more than simply feeling low for a day or two. The most common types of depression include:
Major depressive disorder also referred to as clinical depression, involves long-term and continuous episodes of sadness, despair, tiredness, and other symptoms.
Persistent depressive disorder or dysthymia is a type of depression which is characterized by minor depression symptoms following for at least 2 years
Major depressive disorder with seasonal patterns Commonly known as a seasonal affective disorder, this category of depression often occurs during the winter months when the days are shorter.
Symptoms
Here are the symptoms of affective psychotic disorder that are similar to personality disorder:
Bipolar
Depressive
Needing less sleep
Prolonged sadness
Exaggerated self-confidence
Irritability or anxiety
Lethargy and lack of energy
Aggression
Lack of interest in normal activities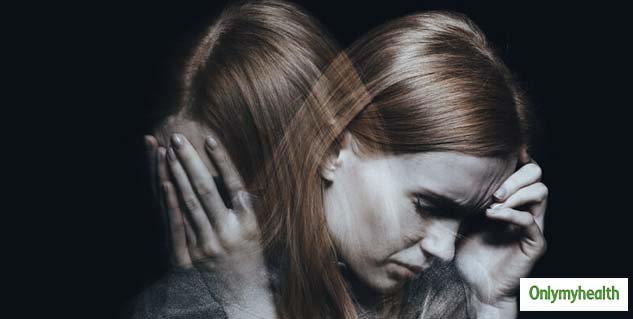 Self-importance
Major changes in eating and sleeping habits
Impulsiveness
Difficulty concentrating
Recklessness
Feelings of guilt
Delusions
Aches and pains that have no physical explanation
Hallucinations
Suicidal thoughts and chronic mood changes
Also Read: 4 Types Of OCD And Their Characteristics That You Should Know About
Causes of Affective Psychotic Disorder
The concerned affective disorder will run a unique course for every person troubled with the disorder. It is vital to run corrective measures as untreated psychotic disorder may lead to greater problems performing at the job, school, while socializing and many others. People with the disorder demand assistance and support of the family and friends, as it is known that the disorder can be managed with the right treatment and support system. The causes of affective disorders are still not completely understood till today. However, Neurotransmitters are known or brain chemicals are known to play a prima function in affecting our mood. It is the imbalance of these chemicals halt to function the way they are supposed to or stop transmitting signals to the brain in the manner they are meant to, hence an affective disorder can be the result. A lot is yet to be explored regarding what exactly causes this imbalance.
What Are The Risk Factors For Affective Psychotic Disorder?
Hard-hitting life scenarios are known to trigger affective disorders such as:
A traumatic event or personal loss can act up as the reason for depression or another affective disorder.
The use of alcohol and drugs is also a risk factor.
A genetic factor may also play a part.
If someone in your family has one of these disorders, you're at a greater risk of developing one as well. This means that they're hereditary. However, this doesn't guarantee you'll acquire an affective disorder just because a family member has one.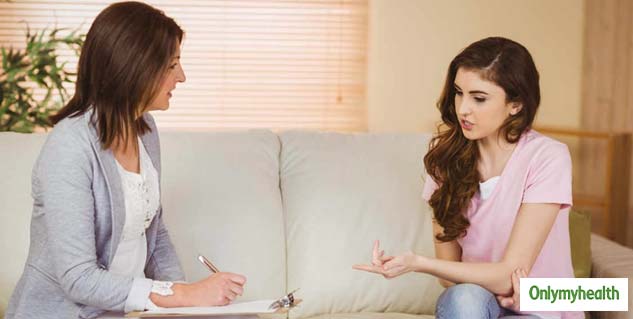 Also Read: Obsessive-Compulsive Disorder (OCD): Symptoms, Treatment And Diagnosis
Affective disorders at times can be disruptive to ones life. Nevertheless, to avoid extreme circumstances a couple of effective treatments are accessible for troubled patients. One is medication and the other is therapy. On the medication front, various anti-depressants are available and you will have to try a few before the doctor you fixes one for you that helps relieve your symptoms without side effects, vitamin D is also effective to treat certain types of depression as well. Psychotherapy with a mix of medication is a crucial part of recovery. It can assist you in handling your disorder and possibly altering the behaviors or triggers that contribute to your disorder.
Appropriate and long-term treatment is well known to provide a positive outreach for recovery from the affective disorder. It is only with some cases that the episodes are severe, most people who are affected with the disorders can lead a normal life along with the treatment.
Read More Articles in Other Diseases