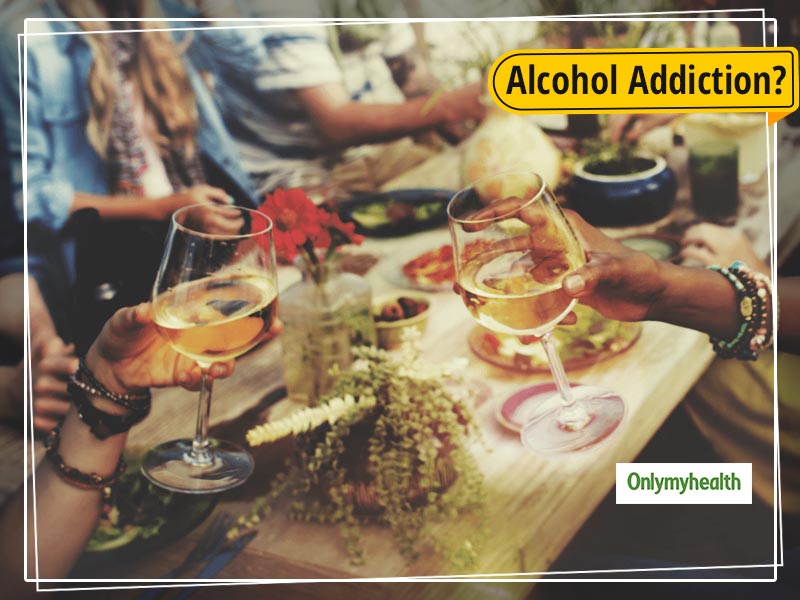 Drinking alcohol is the new norm of modern society. It is neither gender-specific and nor does it raise an eyebrow anymore. Therefore, there is a constant need to increase awareness and educate people about the downfalls, dangers and health-related issues associated with drinking too much alcohol. The month also draws attention towards families of these people and how they can deal with this serious issue.
According to the Global status report on alcohol and health 2018 of the World Health Organization (WHO), over 3 million people died owing to the toxic effects of alcohol all over the world in year 2016. In India, this figure was 200 thousand per year. The report further revealed the consumption in the country increased two folds between 2005 and 2016. Another survey conducted by the Social Justice and Empowerment Ministry, in association with the All India Institute of Medical Sciences (AIIMS), stated that approximately 57 million people in India need treatment for alcohol dependency.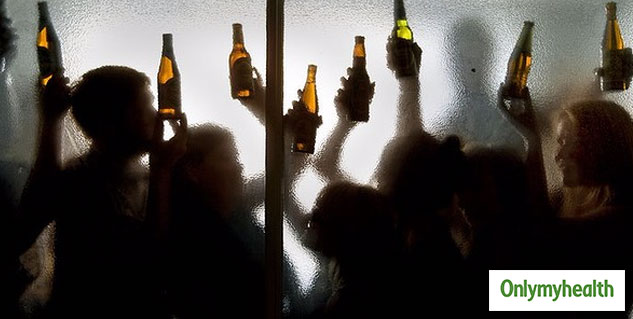 Harmful effects of drinking
Also read: Hobbies With Health Benefits: Why You Must Try At Least One Of These
Many individuals take a plunge into the routine of drinking daily to making it their lifeline which can lead to harmful implications. This juncture of uncontrolled drinking and not being able to stay without it is thus, recognized as alcohol addiction, a chronic and progressive ailment.
Excessive drinking can lead to serious health issues like a risk to the liver, high blood pressure, mental health problems, cardiovascular diseases, anaemia, dementia, and even depression. It further increases the risk of injuries like car accidents, drowning, due to delayed response time and reflexes.
People in the inebriated state can at times act irrationally which impacts social problem like abusive behaviour-physical, sexual abuse, and financial abuse.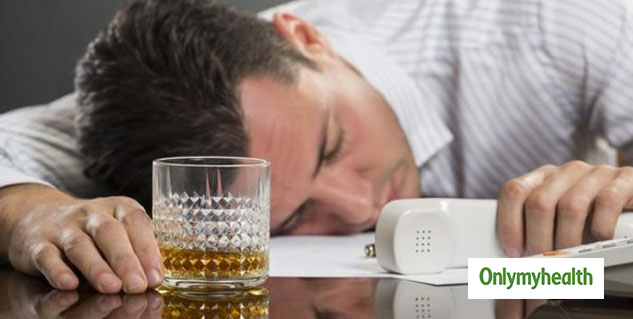 Symptoms of alcoholism
An alcohol consumption is socially and culturally well accepted and has become a steady part of celebrations, general lunches, and dinners etc. The riskiest thing about alcohol addiction is its diagnoses. Therefore, it is essential to keep an eye for the below signs of alcohol abuse and dependency:
Also Read: 5 Health Trends That Can Harm Your Health
Drinking at any time especially unusual timings like morning or carrying it in a hip flask everywhere, resulting into failure in personal responsibilities such as work, taking care of the family etc.
Increase in quantity and a high tolerance for alcohol
Including oneself in only those plans that involve liquor
Changed behaviour like short-temper, an emotional outbreak, lack of concentration at work
No interest in important occupational, social o recreational activities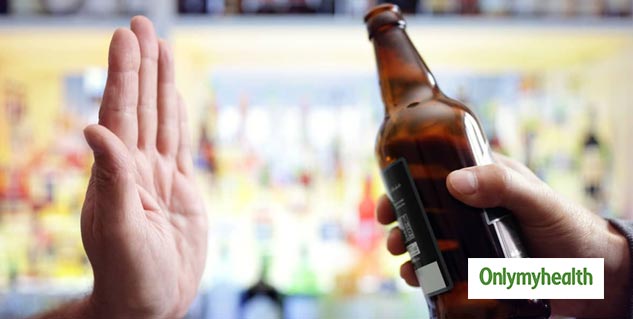 Treatment
In all this commotion, one positive fact is, alcoholism is treatable. Post-diagnosis the doctor can advise the treatment options which varies depending on the addiction stage and seriousness. Broadly, the therapy includes counselling, medication, detoxification, and inpatient rehab.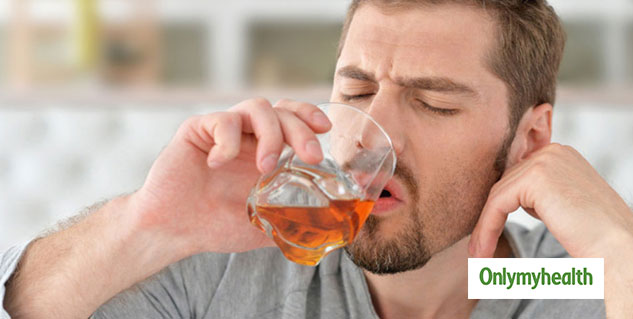 To conclude, it is imperative to understand alcoholism is a disease which can be cured. Alcohol treatment is apt for any person who realizes the gravity of his/her addiction and is open to accepting help. With it playing a negative role in over 5.1% of the diseases and injuries and leading to 7.7% deaths among men and 2.6% among women, globally, as per WHO, it is time to take action and save your loved ones from its destructive effects.
(With inputs from Dr. Binita Priyambada- Senior Consultant, Medical Team at Docprime.com)
Read more on Mind and Body