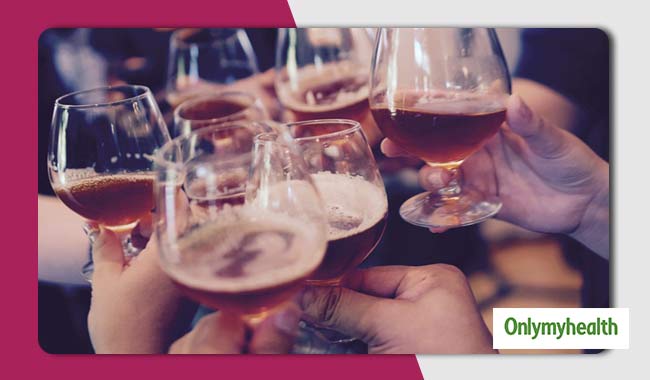 Early life alcohol intake may increase prostate cancer risk, says a study. Consuming at least seven drinks per week during adolescence can be very hazardous to health. It can increase the risk of high-grade prostate cancer.
Alcohol consumption between the ages of 15 and 19 has increased the chances of high- grade prostate cancer up to 3.2 times.
"The prostate is an organ that grows rapidly during puberty, so it's potentially more susceptible to carcinogenic exposure during the adolescent years," said co-author Emma Allott, assistant professor at the University of North Carolina.
"For this reason, we wanted to investigate if heavy alcohol consumption in early life was associated with the aggressiveness of prostate cancer later," Allott added.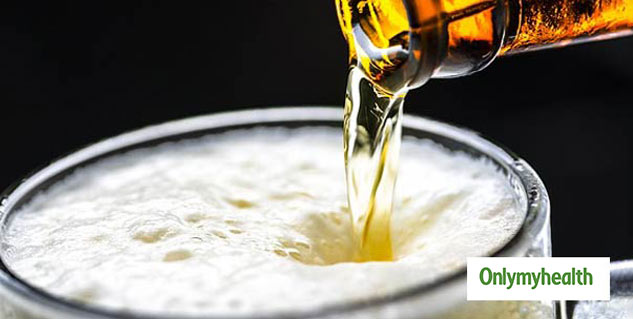 The study was published in the journal Cancer Prevention Research of the American Association for Cancer Research. For the study, the researchers evaluated data from 650 men undergoing a prostate cancer biopsy.
According to the researchers, the current alcohol consumption was not significantly associated with high-grade prostate cancer. The team also evaluated the association between cumulative lifetime alcohol consumption and prostate cancer diagnosis.
Also read: Even Occasional Drinks are Harmful, says study
Alcohol addiction in teens is mainly due to peer pressure and other social situations. Alcohol has various other harmful effects on one's health. Parents should take effective measures to prevent teens from drinking.
Other harmful effects of drinking alcohol during adolescence
Alcohol decreases teen's ability to think
Teens who have experienced alcohol withdrawal tend to have difficulties
The younger a person is when they begin drinking, the more likely they are to develop a problem with alcohol
Excess alcohol use can cause other emotional problems, like anxiety or depression
Drinking in excess can lead to the use of other drugs, like marijuana, cocaine, or heroin
Read more articles on Healthy News.
For more related articles, download OnlymyHealth app.