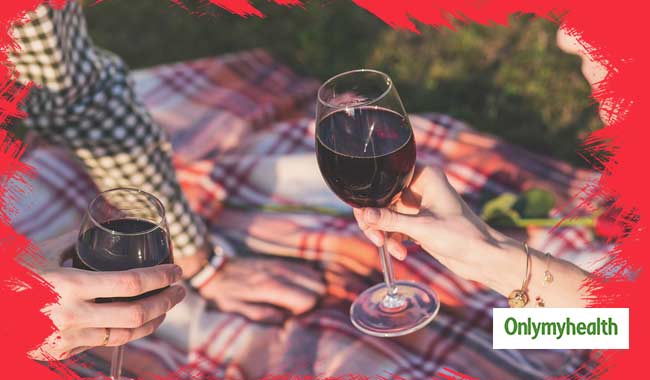 A recent study claims that there is no healthy level of alcohol consumption. Giving up drinking is the only way to avoid the health risks associated with alcohol as they are increasing each day.
The findings show that alcohol accounts for 2.8 million deaths each year worldwide. It was ranked the seventh leading factor of premature death and disability in 2016 and was the leading cause of deaths for people aged 15 to 49.
Alcohol consumption is considered one of the biggest causes of cancer, particularly in women. Previous research has shown that one in every 13 breast cancer cases were alcohol-related. The study found that 27.1% of cancer deaths in women and 18.9% in men over 50 were linked to their drinking habits globally.
Also read: Binge drinking may Harm Memory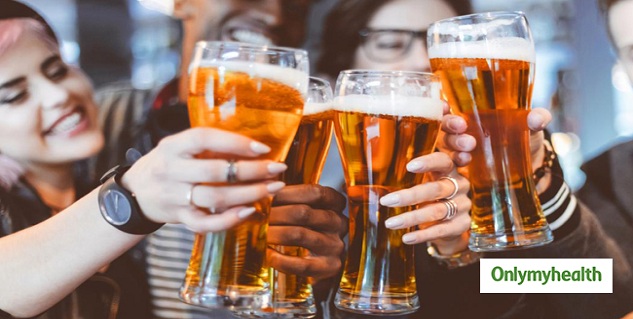 In youngsters, tuberculosis (1.4% of deaths), road injuries (1.2%), and self-harm (1.1%) are the biggest causes of death linked to alcohol.
A glass of red wine a day has been considered good for the heart. But the researchers found more harmful effects of drinking than benefits. Every individual must take certain steps to reduce alcohol consumption and quit finally.
Also read: Do you need to take break from drinking
Tips to reduce alcohol cravings
Keep your mouth busy, eat something: Eating can reduce alcohol cravings. Keep your mouth busy and enjoy a solid meal so that you don't experience after meal cravings.
Learn how to say no: When someone offers you a drink learn how to say no and try not to change your mind afterwards.
Distract your mind: initially, it is going to be very hard. But you can distract your mind by indulging in other activities like texting or calling someone, watching a movie, listen to music, shower, meditate, take a walk, or spend some time with your pet.
Exercise more often: Little exercise each day can help you quit. Regular exercise is an effective way to deal with alcohol cravings.
Spend more time with your family: You should spend more time with your family and friends which can engage your mind in other activities.