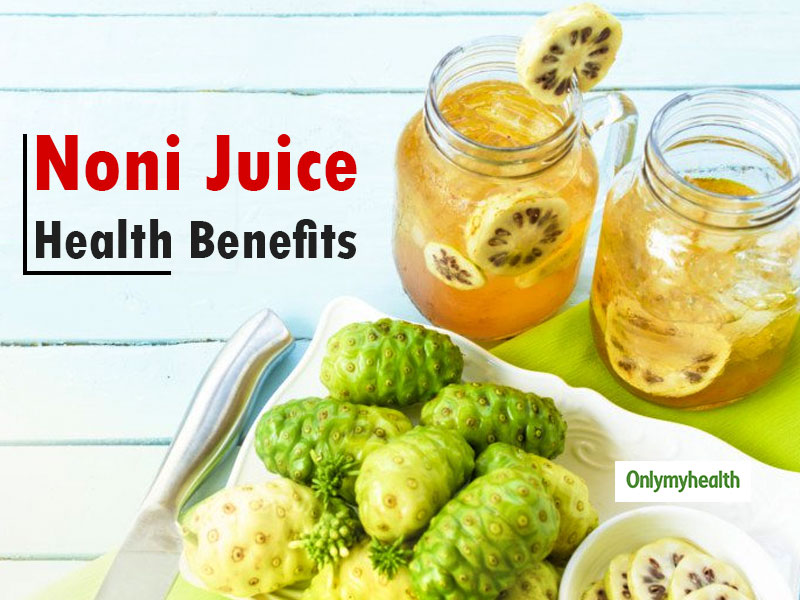 Noni, commonly known as Indian mulberry, is rich in antioxidants, Vitamin C, A, B3 and iron which boosts the immune system and helps in detoxification. Know more of its benefits.
Noni, commonly known as Indian mulberry is a fruit native to Southern and South-East Asia. It has been part of Ayurveda for centuries and can do wonders for your health. Noni fruit is rich in antioxidants, Vitamin C, A, B3 and iron which boosts the immune system and helps in detoxification. It is commonly consumed in juice form. Here are some wonderful health benefits of drinking noni juice.
Health Benefits of Noni Juice
Here are some of the advantageous health benefits of Noni Juice that would make you want to drink it right away!
1. Noni Juice for arthritis
Arthritis is the inflammation of one or two joints, causing pain and stiffness which can worsen with age. Noni fruit is known for its pain-relieving properties, which helps alleviate inflammation and fight free radicals.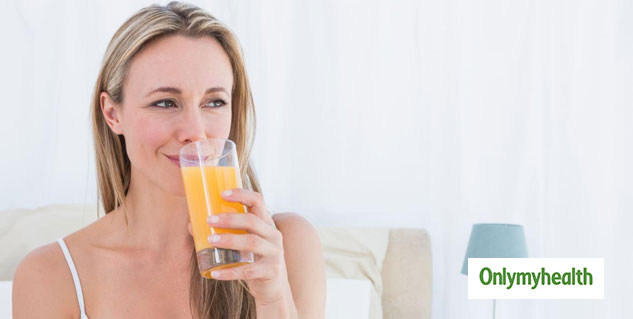 2. Noni Juice for Skin
Noni juice has anti-bacterial and anti-inflammatory properties that keep the body and skin free from infections. It also contains antioxidants that keep the skin protected from free radicals and reduces the damage done to one's skin cells. The antioxidants present in this fruit also helps moisturize the skin and keeps it hydrated.
3. Noni Juice for Heart Health
Heart diseases are one of the biggest causes of death in the world. This fruit can help you with maintaining a healthy heart. It expands the blood vessels, which results in better blood flow to the arteries. This, in turn, helps regulate the blood pressure and keep your heart healthy.
4. Noni Juice for your Memory
For a very long time, noni juice has been used as a powerful ingredient to improve memory. Various studies over the years have shown that noni juice encourages cerebral blood flow, which improves memory functions and slows down the effect of ageing on your memory.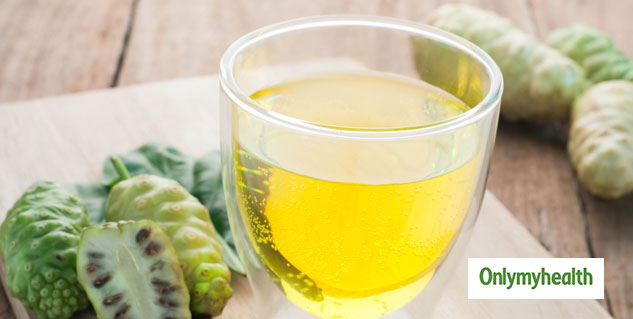 5. Noni Juice to Fight Stress
Most people nowadays suffer from stress due to the hustle and bustle of life. Stress can lead to multiple other cognitive problems that can put you in grave danger. Drinking noni juice can help you fight stress and ward off anxiety. It will also keep serious diseases at bay. Remember that noni juice alone cannot fight the problem, you have to include a bit of exercise for it to show effective results.
Also read: Sugarcane Juice Benefits: From Fighting, Diseases To Weight Loss
6. Noni Juice Boosts Immunity
Noni juice is known to fight infections and get rid of other ailments. The anti-bacterial, antioxidant, antifungal and anti-inflammatory properties help noni juice stimulate the activity of white blood cells which helps make the immunity system stronger.
7. Noni Juice for your Scalp
Some experts claim that the antibacterial and antifungal properties of noni juice can help treat scalp irritation and get rid of scalp problems such as dandruff, baldness, etc.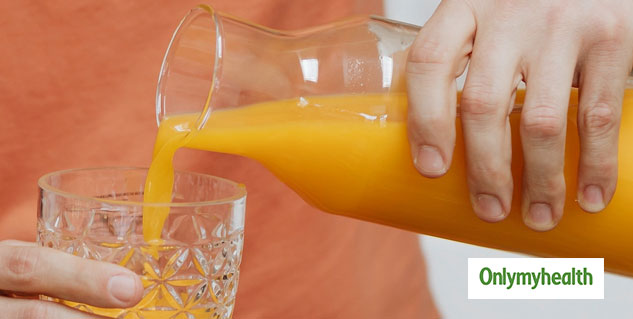 Also read: Benefits of Amla Juice for Flawless Skin
Some Things to Remember
Noni juice is a wonder fruit that can help you ward off various diseases but it alone cannot be the cure. You have to inculcate some healthy lifestyle habits in your routine to get effective results.
Also, you must consult a professional doctor to check for allergies before you start consuming noni juice on a daily basis. If you suffer from a chronic disease, your doctor might recommend you not to drink this juice.