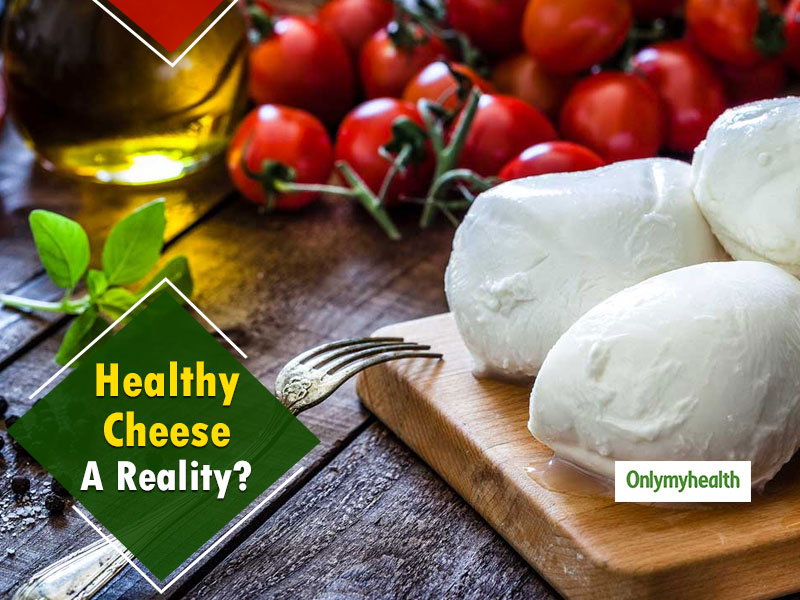 Who doesn't love cheese? It goes well with pizzas, pasta and what not! However, due to the rising need for eating healthy and low calorie, cheese is the first thing that we tend to avoid due to its calorific value. To cater to cheese craving, we end up going for the low-calorie cheese that we get in almost every supermarket. However, do we get low-calorie cheese or is it just an eye-wash?
Can Cheese Be Low-Cal?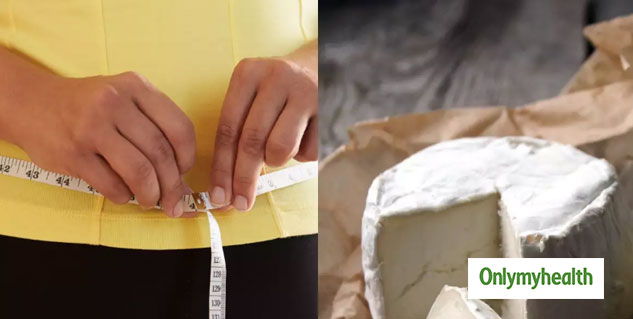 Cheese is made from fat contained in the milk, but it is also very high in protein. Labneh – a kind of Mediterranean yoghurt cheese can be made with hung yoghurt and may not have that much fat as cheese. Even paneer and ricotta can be made from skimmed milk fresh and used in dishes to replace cheese. Chef Swasti added, "Cheese in small quantities isn't bad at all. It has a lot of protein, calcium, zinc and Vitamin B."
Earlier butter was quintessential at every household in India, but now cheese has become 'butter' for foodies. Today with more than 2000 variety of cheese available in the market foodies love to experiment with their cooking. When we didn't have these many options available in the market, cheese then only denoted the readily accessible cottage cheese or popularly known 'paneer' in the Indian kitchens, but with time and global food tastes, different types of cheese can be easily found in the market. Be it Mexican, Swiss, French, Mediterranean, Dutch or Italian; one has to understand the taste of the different varieties.
Also Read: Replace Your Butter With These Healthy Dips Made At Home
Points of classification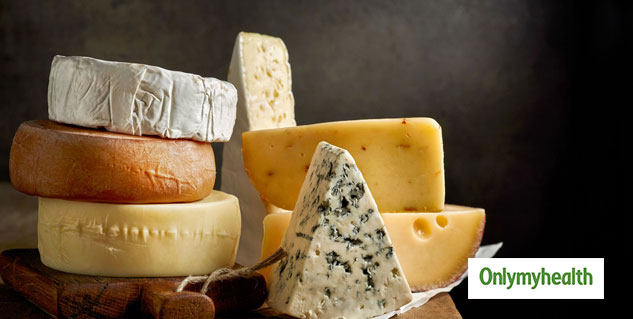 The following points can classify cheese:
Type of milk used: The type of milk used help in differentiating between varieties of cheese. The cheese from cow's milk is very light and creamy. The one with goat's milk is less creamy as compared to the cow's milk cheese.
Tasting: Every cheese type has a different flavour and taste. The cheese can also be classified in varieties as soft, semisoft, firm, blue-veined and fresh.
Some of the different varieties
Roquefort: A French cheese, made of sheep milk is moist, has a nutty flavour due to chunk of Roquefort and is greasy due to milk used in it.
Mozzarella: Best eaten on pizzas, this Italian cheese is made with cow or buffaloes milk. All the soft cheeses are high in calorie. Mozzarella is one of them.
Cheddar: Originated in the English village, Cheddar in Somerset, this cheese is made of cow milk. It is dry in nature and crumbles easily. It is extensively used in sandwiches and grilled bread.
Gouda: This cheese from Dutch is creamy and semi-hard in nature. It can be easily made in other countries under controlled temperature.
Manchego: This cheese is firm and compact and is one of the many less fat kinds of cheese in the market.
Monterey Jack: This cheese has a tangy flavour and is used whenever one needs any cheese that melts, like for dips.
Also Read: Do You Know Bollywood Actresses Avoid These 5 Foods To Stay In Shape
Taste that differentiates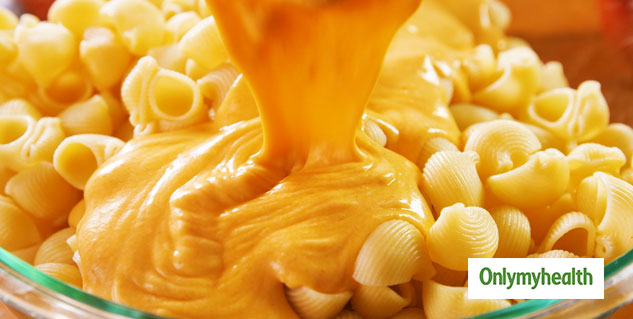 Understand the composition of each cheese type and then pair it with different varieties to avoid a clash of flavours. Regional Head and Chef, Swasti Aggarwal from Foodhall mentioned, "French brie is very rich, creamy, smooth and mild tasting cheese while the Mediterranean feta cheese is salty and crumbly in texture. Italian mozzarella is our favourite pizza cheese with its unique elastic quality and tastes yummy. Monteray Jack cheese has a nice peppery and sharp taste. Dutch cheese like Edam is a semi-hard cheese with a nutty flavour. It also tastes great in its smoked form – with charcoal-like taste. Also, Gruyere (Swiss) has a complex earthy taste and becomes more complex with age."
Read more articles on Healthy Diet