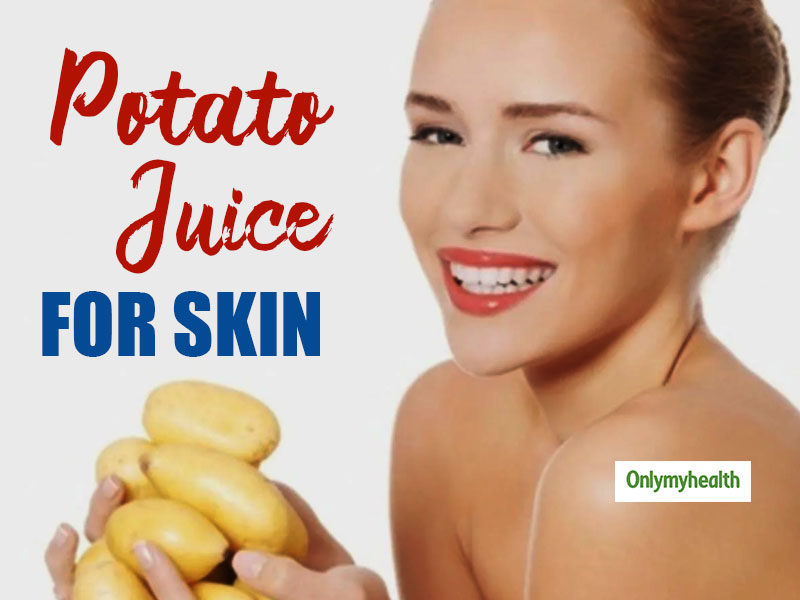 Potato is the most common vegetable which you can find in every Indian household. It can be added in multiple recipes in different styles. Potato can be used for your skin as well. The juice of potato is another common method to keep your skin healthy. There are various essential minerals present in potato juice which can help you fight various skin problems. Potato juice is popularly used for skin lightening. All you need to do is grate a potato and extract its juice to fight your skin related problems. From suntan to dark circle it can help you deal with many conditions naturally. Here are the easiest methods to use potato juice for skin.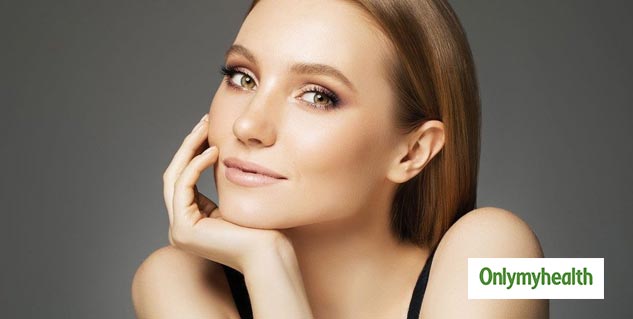 Potato juice for skin lightening
Potato juice has lightening properties. It has natural bleaching properties which can work wonders for your skin. To remove dark spots all you need to do is mix lemon juice and potato juice in equal quantities. Lemon juice will help you eliminate dark spots. Now apply this mixture on dark spots and keep it for a few minutes. Try this remedy on a daily basis until you get desirable results.
Also read: Tips to Even your Skin Tone Naturally
Potato for dark circles
You can ditch your under eye cream and use potato as a natural method to reduce dark circles. For this method there is no need to extract juice, you can directly use potato slice to reduce dark circles. You can keep a potato slice under your eye for 20 minutes. Later wash your face normally with water. Use this remedy on a regular basis.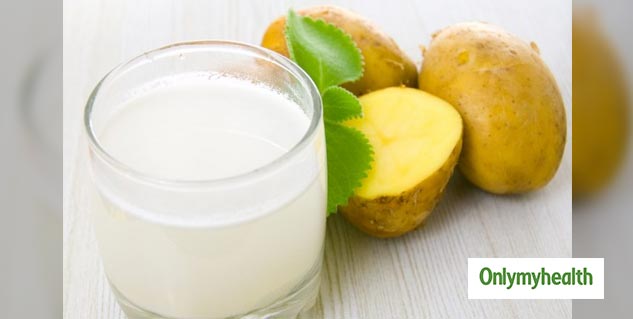 Potato juice for puffy eyes
You might have heard the benefits of cucumber for puffy eyes. But do you know you can use potato as well to get rid of those puffy eyes? Cool some potato slice in the fridge and use them for instant coolness. Keep them on your eyes whenever required. You can also create a mixture of potato and cucumber juice. Mix equal amounts of potato juice and cucumber juice and apply it on the area around your eyes. Now keep the mixture for 15 minutes. Both together will give you desirable results. It will also help you relieve tension. You can try this remedy on a daily basis.
Also read: 5 Tips to Take Care of Your Sensitive Skin
Potato to cleanse pores
You can use the mixture of potato juice and baking soda to clean your pores. Mix five spoons of potato juice and one tablespoon of baking soda. Later add one cup of water to the mixture. Now clean your face with this mixture.
Potato face mask
You can create your own face mask with the help of a potato. Soak a towel or tissue in potato juice and keep it on your face for at least 15 minutes. Later wash your face normally. You can apply this face pack once or twice a day for better results.
Read more articles on Skin Care.