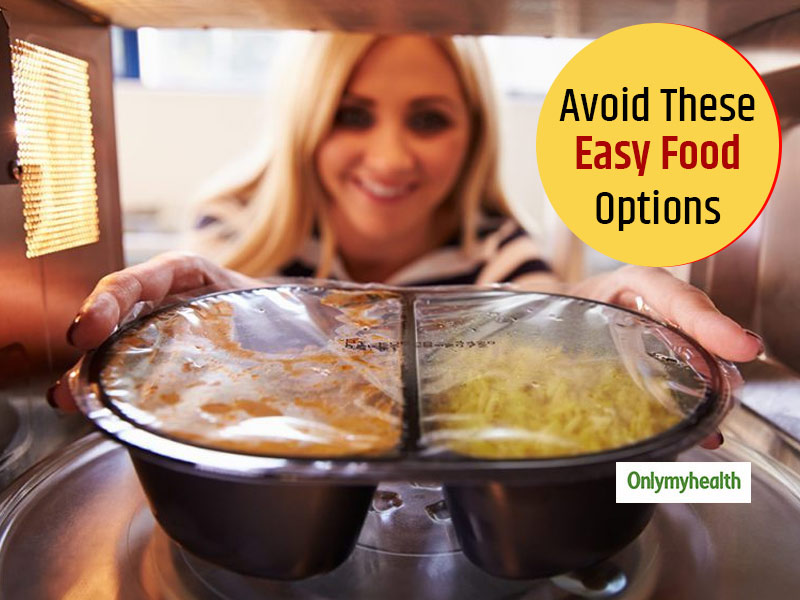 Instant food is a blessing for most people but do you know most of these instant or pre-made foods can be extremely unhealthy?
Sometimes we all prefer shortcuts whether it's in life or food, and pre-made foods or canned item are one of the best alternatives we find. They are very convenient but are they healthy? Well, the answer is no. Most of the pre-made foods or canned food items are laden with high preservatives, added sugar and sodium content etc. which could adversely affect our health. By avoiding this pre-made food, we can move a step closer to healthy living. A research done by e-tailer Appliances Direct found that when a family of four avoids eating packaged-food, they can save on almost 2,40,000 calories. Hence, we should know the food that we are eating, what goes into it and how can it affect our health. We bring you a simple list of pre-made or canned food items, which are undoubtedly easy to serve on the table but comes with the risk of various diseases:
Packed juices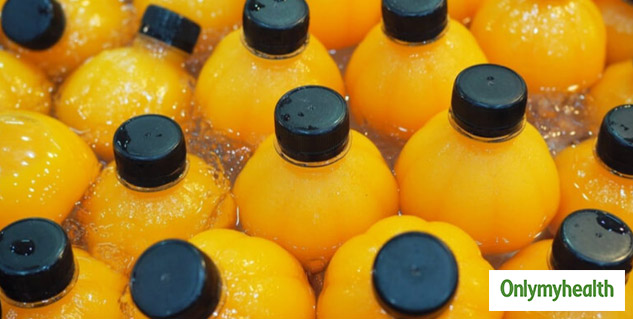 If we compare packed juices with fresh juice, fresh juices are much healthier than packed juices. As they are free from preservatives and have much more fibre content. Packaged juices are low in fibre and high in fructose, which certainly tends to increase insulin resistance. Packed juices expire after 6 months or a year, but for that, they have to go under severe process and heating because of which they tend to lose all of their essential micronutrients. They have artificial flavours and sugar, which is not good for our body.
Also Read: What To Do and What To Avoid After Eating Oily Food
Instant cup noodles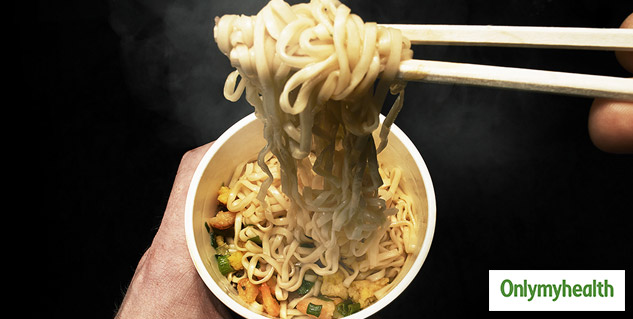 Instant cup noodles are high on preservatives and sodium content, which is not good for our health and tend to increase weight. It may contain MSG and TBHQ that is detrimental to health if consumed persistently. It has been associated with a poor diet, which may lead to the risk of heart disease and metabolic syndrome. So avoid consuming instant noodles frequently and for an extended period of time as they not only add to the risk of obesity but also for other stomach-related illnesses too.
Instant mashed potatoes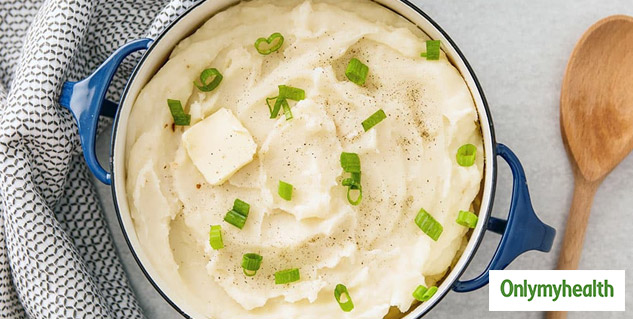 Potatoes go through a various industrial process of cooking after which they are packed. Instant mashed potato powders have much more sodium content as compared to fresh potatoes, and they lack in dietary fibre. The largest variation is the loss of vitamin C. They differ in the taste as well, and they get lumpy over a while. Though they are not that harmful to your health still, one should prefer fresh mashed potatoes over these.
Minced garlic
The taste of freshly chopped garlic is different from pre-minced garlic. Allicin is a compound which is present in garlic that gives striking taste when we cut its cells. But it lasts only if we use it instantly. It may lose its flavour when we keep it for long. Even garlic tastes different depending on whether it's whole, sliced, crushed, minced, or micro planed. You can make ginger garlic paste at home so prefer that over jarred garlic.
Also Read: DIY Garlic Shampoo: Make Your Anti-Hair Fall Shampoo At Home
Sliced mushrooms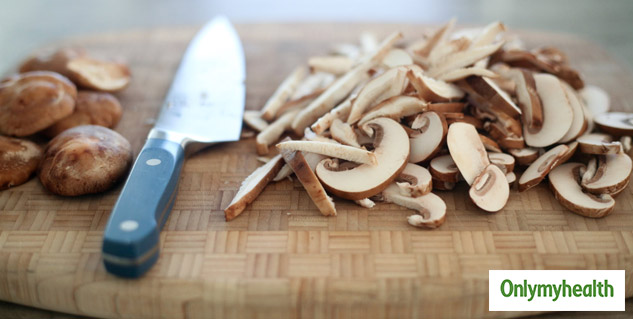 Mushrooms are perishable and delicate as they have high water content. If they are pre-sliced, they dry out and spoil easily. Chopping them that far in advance will make them brown and slimy. It is noteworthy that if the mushrooms are not cleaned before they are sliced, there is a high probability that dirt may get inside the mushrooms.
Read more articles on Healthy Diet