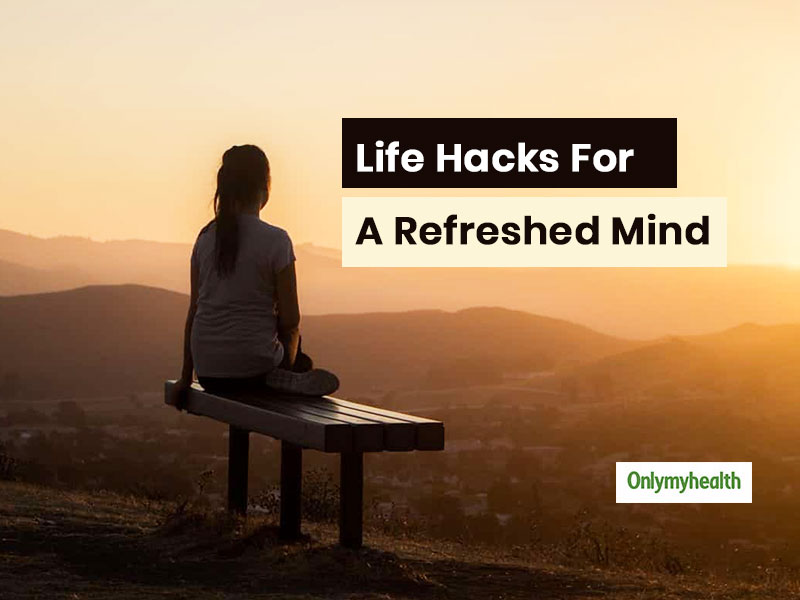 Modern man is home to stress, anxiety and pressure. One gets no time to move ahead towards a healthier lifestyle. People are so engrossed in their work routine. There is hardly any time left to spare for working towards a healthier body, mind, and soul. Though it is rightly said that where there is a will, there is the way. We need to prioritise our body and mind over the other thin. We all need to compensate for the pizza slice we had the other day. It has been scientifically proven that a healthy body always leads to a healthy life. Here we are taking both the spheres of mental as well as physical health.
So here we have 5 surprising ideas that you can implement to lead a healthy and beautiful life.
Go for a walk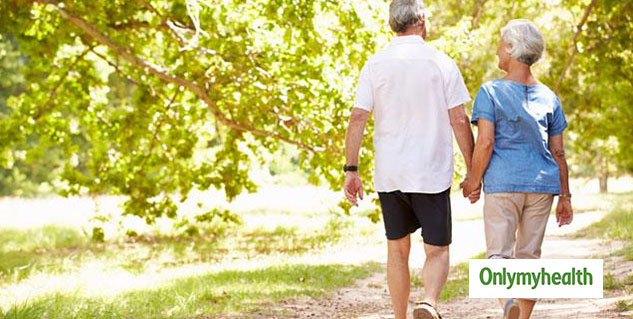 Walking is considered to be the best habit when it comes to refreshing the body. Any walking advances to accelerate two body mechanisms. First, it helps in the intake of fresh oxygen, which in turn provides more oxygen to the brain. Second, it enhances the flexibility of the muscles. A 10-15 min walk is enough to make you feel energetic and livelier throughout the day.
Come out of the virtual world
Social media indeed plays a very vital role in the present scenario. Reducing your social media time can help you focus more on work and eventually you'll be left with optimum time for a daily workout session. Also delete the unnecessary apps, as they tend to eat up time with a chain of notification throughout the day. Your un-deviated focus can spare enough time for you to pamper your body.
Also Read: Survey: Over 1800 Hours A Year Spent On Smartphone By An Average Indian, Impacts Mental Health
Say no to multitasking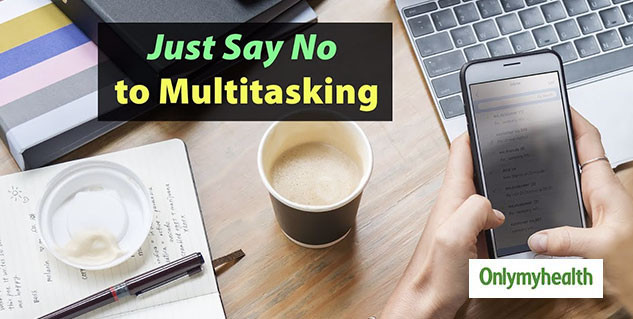 People often overload themselves with multiple tasks in a single go. Multitasking sometimes may work, but you always can't row two boats at a time. It is better to be organised, make a to-do list of the day or week, as per your convenience. It is always better to invest all your energy in a single assignment at a time. Multitasking will never serve you outstanding results. In the words of Samuel Smiles, "The shortest way to do many things is to do one thing at once."
Meditation helps
Meditation is the only way for knowing about one's inner-self. One who meditates tends to be more relaxed and comfortable during stress, and while handling uneasy situations. Meditation allows people to have a positive outlook of the day. It improves blood circulation, the functioning of the brain, and fewer stress hormones are released in the body. Therefore just 15 min of thoughtlessness can help you to think creatively for an entire day.
Also Read: These Lifestyle Habits Are Bad For Your Blood Pressure, Change Them Now
Morning workout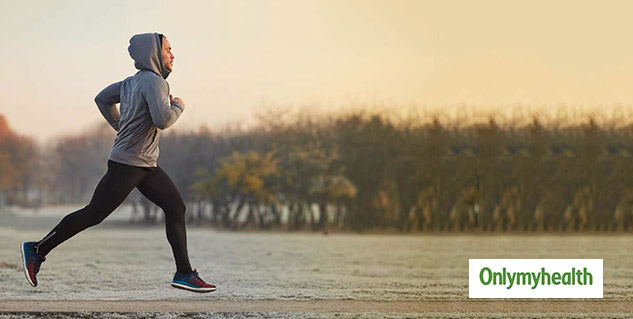 Giving your body a bit of stretch early in the morning can keep you cheerful throughout the day. It isn't necessary to invest a full one hour on a treadmill; few rounds of Surya namaskar would do the work as well.
Read more articles on Mind & Body