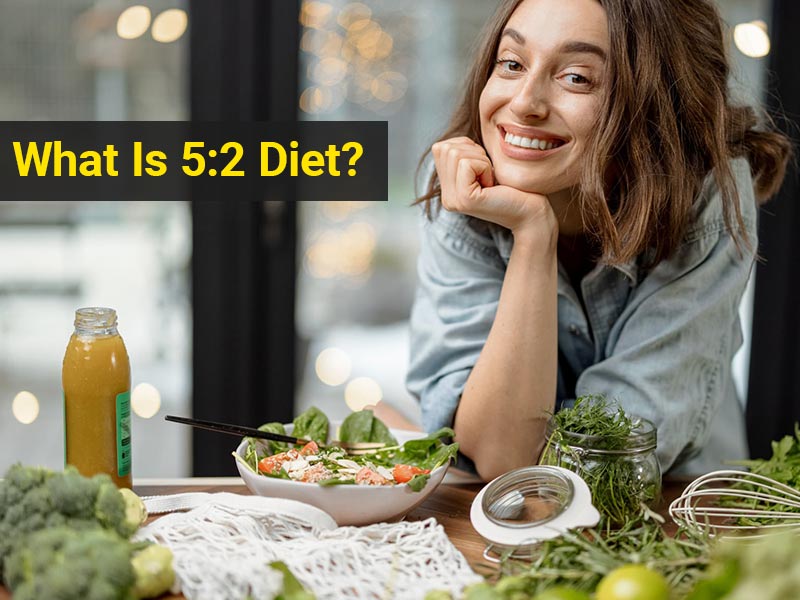 Intermittent fasting is one of the most popular and growing diet that exists right now. This is form of intermittent diet that could be used for several benefits. Intermittent diet plan is also of many types, every individual can choose this fasting regime according to their own plan that suits their routine. 5:2 diet plan is when you eat for 5 days and remain the calorie intake for the rest 2 days. This could be beneficial for some people but may not be effective for others. Let us understand if this 5:2 intermittent diet plan is beneficial for you or not. Also, we will tell you how can you follow this diet.
What is 5:2 Diet?
We spoke to Ms. Shilpa Singh, Clinical Nutritionist, Fatima Hospital, Lucknow to know about 5:2 intermittent fasting diet in detail. She explained that this is not basically a fasting diet because you lower your calories but do not stop eating in those 7 days. The goal of 5:2 diet is to cut the calorie intake and become more susceptible for weight loss. This intermittent diet is useful in order to regular your diet. On 5 regular days, you can eat around 2000 calories and on rest of the days, you might eat just 500 calories in a day.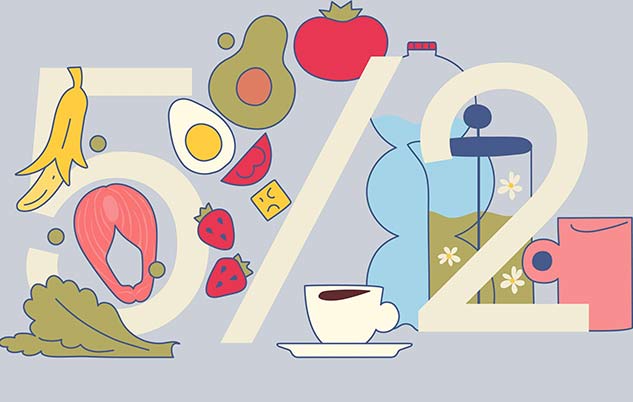 Fasting days are not consecutive because you should not limit your calories continuously. Since our body needs calories and nutrients to thrive, it is important that you keep it flexible to your routine. In 5:2 intermittent diet, the diet restricts your calories but does not restrict upon your food choices too much. Some people might feel more satisfied that others because every individual has different kind of metabolism.
Benefits of 5:2 Intermittent Fasting?
Intermittent fasting can have a lot of benefits, we are going to tell you about some major ones-
Weight Loss
To lose weight, a person typically needs a few calories that can keep the process going. You just need to intake fewer calories than you consume. When someone follows the diet correctly, it is important that he could burn the calories in the proper way. Initial studies have suggested that intermittent fasting is quite promising and helps you to lose weight. 5:2 intermittent fasting actually helps to reduce fat tissues and cells that store fats.
Also Read- Papaya For Weight Loss: How Can It Be Effective To Shed Excessive Body Weight?
Reducing the risk of Type-2 Diabetes
Some of the initial studies tell that intermittent fasting involves reducing the risk of heart problems and infections. Intermittent diet and 5:2 in particular reduce the risk of calorie intake and suggests that it helps in maintaining fasting insulin. It can also reduce the risk of diabetes in some of the cases. Calorie restriction aids in helping reduce fasting insulin levels and insulin resistance in adults. People who are overweight or obese could specially have these issues.
However, this does not mean that 5:2 diet plan is a better diet, it just means that it is an effective way to reduce weight loss or losing body fat.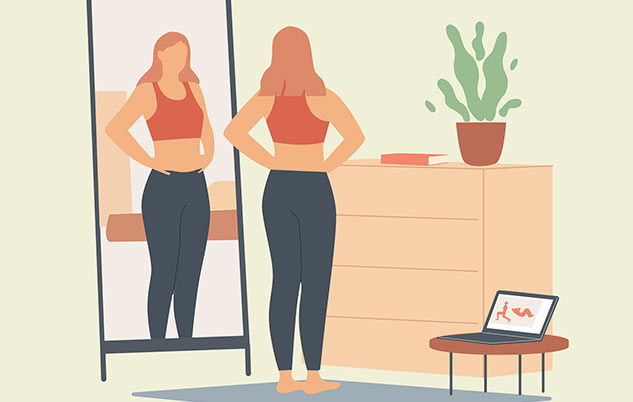 How to Follow 5:2 Intermittent Diet?
There is no particular way that suggest the absolute way to deal with intermittent fasting. Each individual reacts differently to intermittent fasting. The only principle is start on fast days. A person consumes just 25% of their normal calories in the diet. Let us take an example. Some people try to have light breakfast in the morning or and some have very heavy ones. Both are right in their own sense. But it is not compulsory to follow 5:2 intermittent diet in a particular way.
Also Read- 5 Must-Have Summer Fruits To Beat The Heat
During the fast day, you can follow 5:2 diet in the following steps or ways-
Eat in three small meals that includes breakfast, lunch and then late dinner.
Always eat early lunch and late dinner so that there is enough gap in between
If you go to bed early, then it is better to eat small breakfast and heavy late lunch
Eating a single meal at the dinner or breakfast time.
The main aim or goal of the person is to drastically reduce the amount of calories in the diet. The focus remains on eating less than 500 calories in those two days of intermittent fasting. It is a good diet plan to follow and does not require any special efforts as such.
Picture Credits- pixabay.com