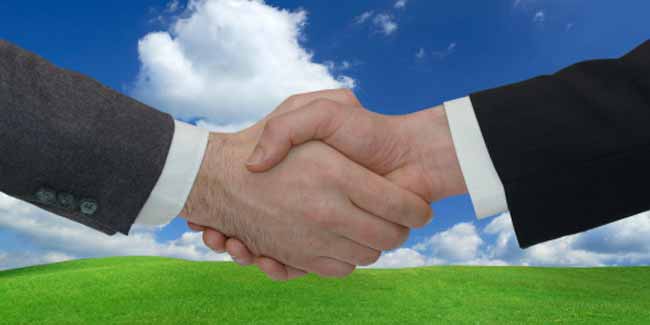 You might feel like hiring a coach for your life is a ridiculous concept. You might say things like "Why do I need someone to tell me what to do?" and "How can somebody know more about my life than me?" Well, even if life coaching is an absurd concept, it sure is an appealing one- the Harvard Business Review says the coaching industry generates $1 billion dollars a year.

Now, why would you need a life coach? Would you call a life coach to navigate life's challenges or help with career issues? Does a life coach help you understand your goals, how to reach them, and prioritize them? Do you need a life coach to boost your self-confidence?




The Answer: All of the above. A life coach can provide the insight and inspire the motivation that may have been missing in your life; they help clear the roadblocks you might have bumped into in your mind that stand in the way of your success. A right life coach can gauze through your self-imposed limits and push you through them. They help you reach your important goals, such as improved performance, prominent productivity, and increased lucrativeness.

Here are some ways a life coach can help you to reach greater heights.

Setting Priorities
A lot of stuff on plate makes it difficult to decide what to stick a fork in first. But, setting priorities and taking jobs in the proper order is a significant part of success. A life coach, and a right one, can help you focus on getting the important things done first and also on deciding what should be down at the bottom of your list. They will also aid you with creating action plans.


Taking On Your Top Issues
When we say priorities, they could be a number of things in your life, which one resolved, can have the biggest impact on your professional and personal life. It could be a baggage from the past, some adamant habits or negative emotions that you can't get past. It could also be a huge project that you can't seem to accomplish. If you're at a deadlock when it comes to factors that can improve your life, a coach has various tested methods to help breakdown whatever's blocking you—no matter what age you are.

Extends Partnership and Support
If Sachin Tendulkar, at the top of his game, still needed improvement in his skills, he relied on his coach to make sure he had the edge. A life coach provides the same kind of partnership and bond. Also, humans make better big decisions of their life with someone's support; a life coach make it comfortable for you to take bigger strides to getting the job done and making the appropriate changes toward a better life.

If you are contemplating on picking a life coach, it's always best to have someone who has walked a similar line in life as you have. The coach will know how to help you achieve your goals, whether they are about making more money or simply taking better decisions.

Images: Getty

Read more articles on Healing.