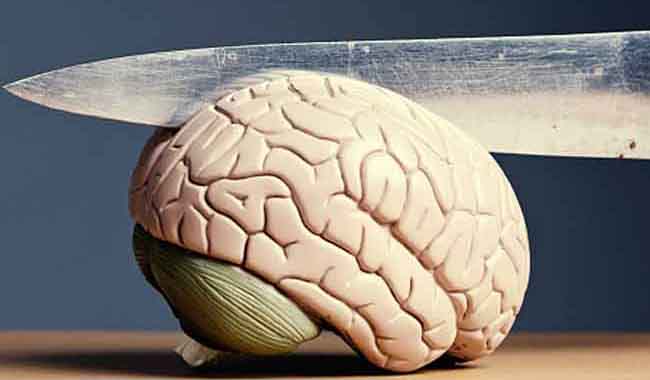 Our mind has a lot to do with how we are, and the things we do. Understanding the psychology of how we behave in our daily life might help us tick better.
Have you ever wondered why you feel the way you do, or do the things you do? Our mind functionality has a lot to do with the way we are, and the things we do.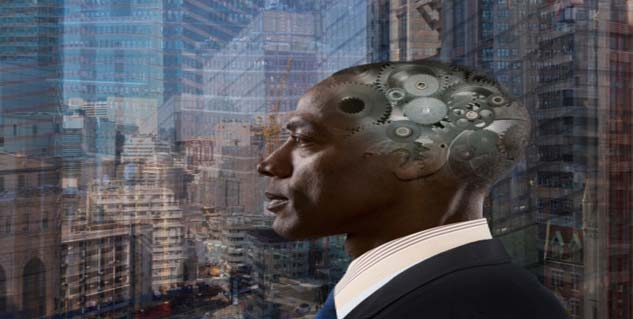 Understanding the psychology of how we behave in our day–to-day life might help us tick even better.

Knowing about things is half the battle, and when we realize how our mind creates perceptions and subconsciously operates, our psychological advantages start taking shape. It's like a subliminal pass to the way we work, and being subliminal, you have all the understanding of what it takes to succeed.
Not being perfect can reflect on your likability
Tripping and falling in front of your boyfriend will only make him like you more.
These mistakes attract charm: Those who never make mistakes are perceived to be less likeable than those who occasionally do make mistakes. Screwing up in life at times draws people closer to you and makes you more human. Perfection creates distance and draws an unattractive vibe of being invincible. Those of us with flaws win out every time.
Great expectations drive greater performance
This psychological phenomenon is the theory of self-fulfilling prophecy. If one believes something is true about them, it sooner or later will be.
People with such application in life can reap benefits in both personal development and leadership. Individually, one can challenge themselves with difficult goals and tasks in an effort to rise to meet the challenges. As a leader, when you expect great things from your team, you may probably see enhanced performance in return.
The bigger the crowd one asks for help from, the less likely he is to receive it
Researchers call it a "confusion of responsibility," where one feels less responsible for the outcome of an event, when too many people are around. In fact, the chance of helping is inversely related to the amount of people present at the place.
In situations like this, one should be specific when in need of help. One should ask someone for help by calling out a name in order to remove the confusion of responsibility.
Image source:Getty
Read more articles on Mental health