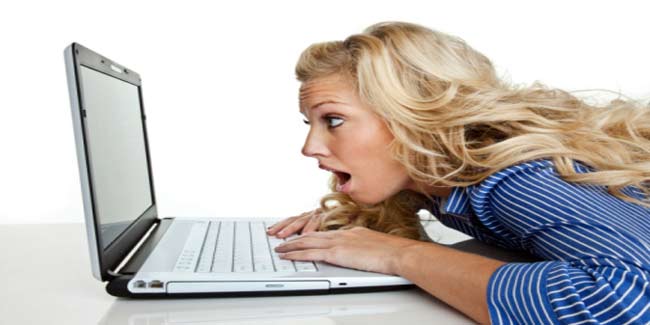 The internet is a global system of interconnected digital networks that allow you to look at things you can't see in reality. You can get access to all kinds of details from reading, watching videos and hearing audios. But then there are images on the internet that you would find reluctant to share on Facebook (bizarre accidents, infected wound, broken bones etc), but will want to privately take a closer look at.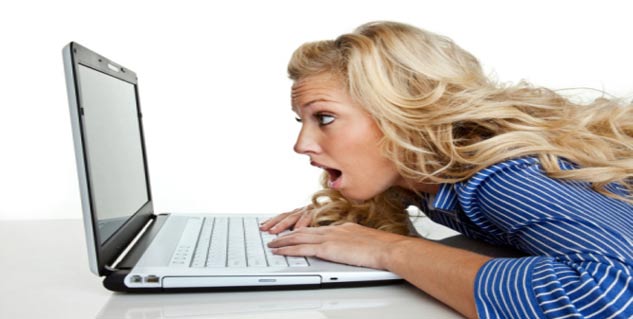 Looking at unusual things on internet can make you feel anxious, nauseated and excited too. So, what causes this impulsive behavior? This insight may explain your browsing history's behavior.

When you compare all the emotions that kids discover as they grow, disgust literally reflects late on their personality or development. According to Alexander J. Skolnick, Ph.D., (assistant psychology professor at Saint Joseph's University), "Around age two, parents use disgust when a baby's being toilet-trained". Parents apply the concept of shame when kids pee in their diaper, eat dirt, put food in their hair and other such activities. They tell their kids how eating dirt or peeing in the diaper is disgusting.

Clark McCauley, Ph.D., psychology professor at Bryn Mawr College, said that the reason why we like to watch gross things on the internet is because we yearn for feelings of excitement, fear, etc. He adds that our awareness of the fact that these negative feelings will definitely arise but won't harm, makes us want to give them a try. For example, Skolnick compares looking up gross stuff on the internet to watching a horror film. The point is to give yourself a jolt in a well-controlled environment where you are not really in danger. Arousing certain feelings has a positive effect on our psyche and overall health.

He further says, "Rotten food has a sour, bitter flavor, and that's a cue to us. We spit it out". The bad taste and foul smell protects you from consuming bacteria, so this way the videos and photos of wounds serve a similar idea.
According to Skolnick, "We want to know what's gross out there, what's awful out there," he says. Similarly, coming to odd sex fetishes, "you don't want to watch the sexual acts, you just want to know what's out there".

So, if you feel worried about the new generation that is raised on these disturbing images or bizarre videos, know that the curiosity for gross stuff has been with us even before the internet came up and ruined our lives.
Image source: Getty
Read more related articles on Mental Health.