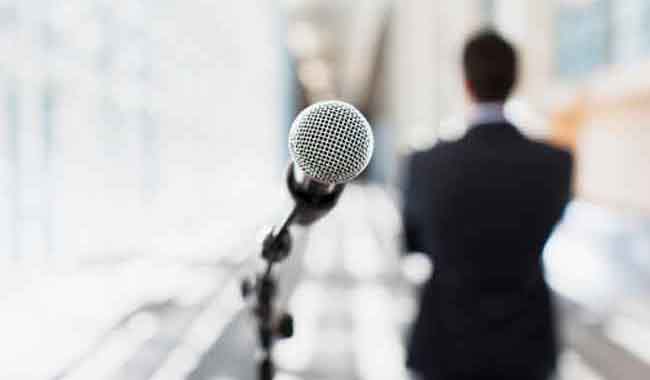 The last decade has seen major changes occurring around the world. Sadly, a lot of us haven't even noticed it. Call it the internet's brainchild or the like; people have become more connected than ever and surprisingly, on a deeper level of humility. One of the major changes that have occurred is a resurrection from damsels or dons in distress to heroes. All thanks to speaking one's mind out. However, the art of speaking out one's mind, some agree, is unlikeable in all circumstances. But, we think you must speak out in these 5 situations.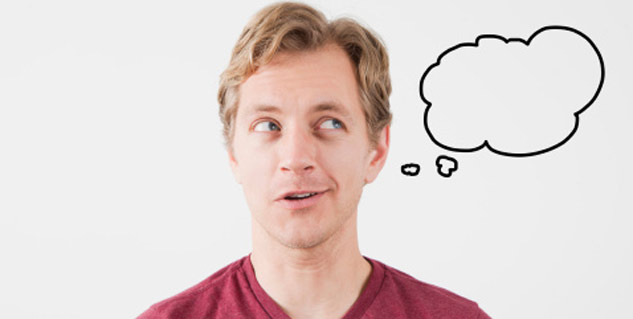 When your roommate leaves the dishes dirty
Reminding your roommate of the dirty dishes that await her will not hurt her. In fact, if she hasn't been doing much to keep the place livable, she needs to know that. Telling her to get to business before the party will convince her that there is no getting away.
When someone is smoking in your face
If it bothers you that someone is taking drag upon drag of cigarettes in your face, you must tell them it is wrong. Start by reminding them of how it is illegal before telling them how it is bad for both your health.
When your parents want you to meet prospective brides/grooms
The moment you cross 25, your parents want you to get married. But, that is not what you want to do? Well, tell them straight. Tell them what your dreams are. If they want to see you happy, they will surely follow through.
When you have work-related trouble
When you face problems at work, do not keep them inside you for too long. Let your manager know; he/she is supposed to help you out. If you are told to do otherwise, do not pay heed. Know that talking to your manager is the right thing to do.
When your colleague seated next to you talks loudly
When you are working and the colleague sitting next to you speaks loudly over the phone, tell him/her that you are being disturbed. Do not worry about hurting them because they would actually not mind it.
Image Source: Getty
Read more articles on Stress Management.