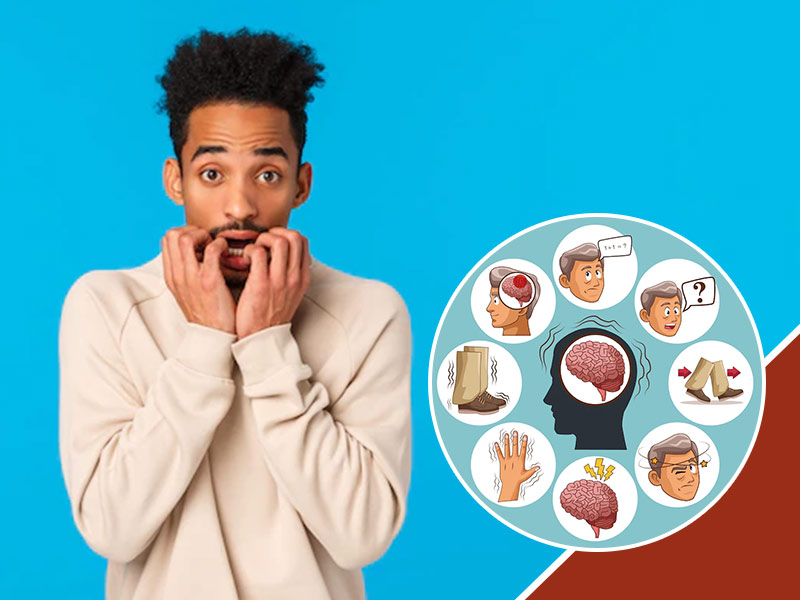 Parkinson's disease (PD) is a degenerative neurological disorder that affects specific cells of the brain which is commonly associated with aging and conceived to affect people above 60 years. The classical clinical picture of hand tremors, arm stiffness and slowness in carrying out activities along with a stooped forward posture. To a retired or to be retiring person, this may not be an imminent threat but can surely compromise with the quality of his or her further if they are affected with this slowly progressive disease. Physical dependency and complications like falls, memory loss and mood issues may increase with the disease duration, ultimately causing caregiver burden. However, did you know that Parkinson's can happen in young age too?
Young-Onset Parkinson's Or YOPD: What Is It?
Cracking the myth that Parkinson is a disease for old people may not always be true. Recently many neurologists diagnose Parkinson's disease in young people aged below 50 years. In a detailed interaction with Dr. Venkatraman Karthikeayan, Consultant Neurologist, Gleneagles Global Health City, Chennai, he enunciated," This young Parkinson group may be known as Juvenile Parkinson (age of onset <20 years), Young onset (20-40 years) and Early onset (40-50 years). Young onset Parkinson disease (YOPD) contributes 5-10 % of the total PD in the community. The apparent rise in the YOPD in the community could be due to multiple reasons."
Also read: MRI Scan Can Detect and Treat Tremors Caused Due To Parkinson's Disease
Symptoms of Parkinson's Disease
In the early stage of Parkinson's the symptoms become evident gradually. Starting with the distortion in facial expressions, later your hands/arms may not swing as you walk and finally your tongue starts to stutter. The symptoms of the disease worsen as your condition progresses over time. The major symptoms of the disease are: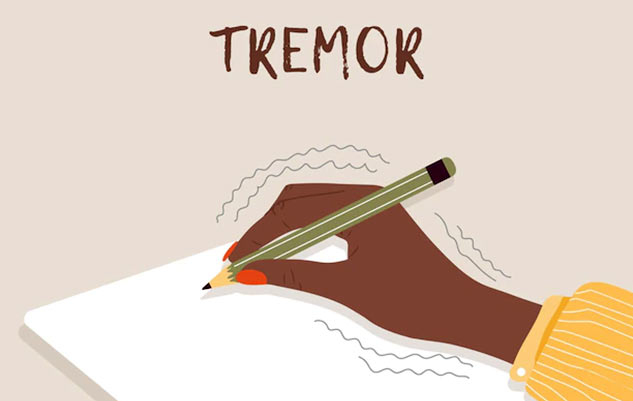 Tremor
Slowed movements
Rigid muscles
Impaired balance
Slouched posture
Late reflexes
Speech changes
Writing changes
Bladder problems and constipation
Sleep problems and disorders
Causes of Parkinson's Disease
Parkinson's is a progressive nervous system disorder that affects all and basic functioning of the mind and body. There are not alot of causes of the disease but primarily;
Genes: Researchers have found and identified a genetic mutation that carries the Parkinson's ailment from one generation to another. This is a big reason that this runs into a family through and through.
Environmental Changes: This is a relatively small cause as the reason one may suffer from Parkinson's disease but environmental changes and exposure to certain toxins may factor to an increased risk.
Age: Age plays a very vital role in the encounter with this disease. Parkinson's ordinarily begins later in middle life. It is most likely to hit a person who is into his early 50s or late 60s.
Risk Factors Of Parkinson's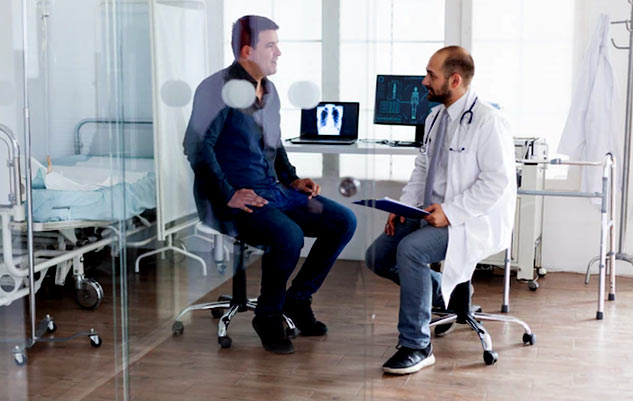 There is a rising awareness about the disease in the community and related general well-being, the medical coverage offered by most employers and the easy access to medical facilities could have resulted in the early diagnosis. Nonetheless, unhealthy lifestyle, early strokes, insomnia, excessive exposures to pesticides have been considered as the risk factors that could be avoided to stay at bay with the disease.
A YOPD patient thus needs at least 30-40 years of medical care. Most of these patients can live a comfortable life when they are cared for by a medical team. The medication primarily involves exercise programs, bowel and bladder care, mental well-being and fall prevention programmes which are planned and designed by Neurologists, physiotherapists, psychologists and other specialists. For selected and/or serious patients deep brain stimulation surgery is performed by a neurosurgeon. The surgery is proven to give an extremely satisfying quality of life.
Also Read: You Are At A Risk Of Getting Parkinson's If You Take Antibiotics Regularly
Prevention of Parkinson's Disease
Although Parkinson's disease cannot be cured, medications might significantly improve your symptoms.The doctors often suggest surgery to regulate certain regions of your brain and improve your symptoms.
It is also because the cause of Parkinson's is unknown, henceforth the proven ways to prevent the disease also remain a mystery. Albeit, regular aerobic exercise might reduce the risk of Parkinson's disease.
Experts also say that people who consume caffeine in the form of coffee, tea and cola get Parkinson's disease less often than those who do not drink it at all. Green tea is also related to a reduced risk of developing Parkinson's disease. However, currently there is not enough evidence to suggest that the claim protects against Parkinson's.
A healthy lifestyle, regular exercise and limited or no alcohol and smoking will keep all the health risks at bay. Prevention is better and a cure and it's never too late to make amends.
(With inputs from Dr. Venkatraman Karthikeayan, Consultant Neurologist, Gleneagles Global Health City, Chennai)
Image Credits- freepik
Written By- Tanya Srivastava, Sub Editor