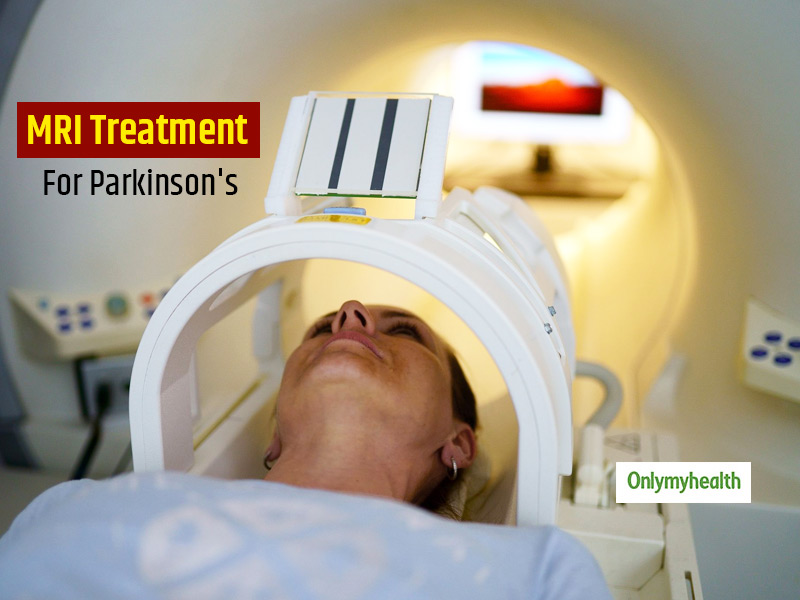 Every disease is preventable with an early diagnosis no matter how chronic it is. If you are someone who believes diagnosing a cancer tumor is a matter of life and death or it cannot be treated, we are happy to be breaking this myth. Cancer is one of the most dreadful chronic ailment which can take a person's life. However, it can be prevented if diagnosed at the right time. All underlying problems whether chronic or acute, show certain signs and symptoms. If you identify them on time and get treated, the complications can be stalled. This article describes how timely detection can prevent incurable diseases like Parkinson's.
Until now, we used to believe that Parkinson's disease is irreparable while it is not true. There are five stages of Parkinson's disease where the first stage is of signs and symptoms. If you note them, the problem can be stalled from developing further. Just like how initial stage cancer is treatable. Parkinson's is a neurological disorder which makes affects the body movement. The initial and noticeable signs of this disorder are tremors in arms. Now, tremors are common and can happen to anyone. The difference lies in the frequency of tremors or how frequently you're getting them. Don't ignore this and get it checked. An MRI scan can help you find if the tremors are normal or cause due to Parkinson's.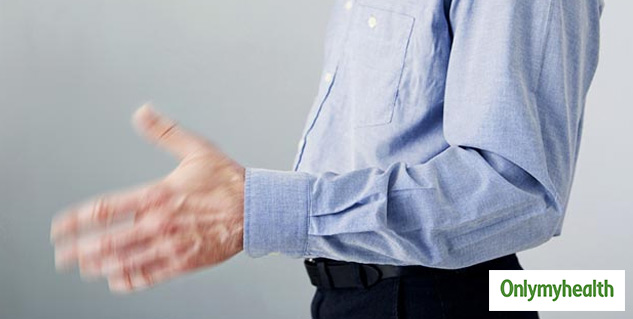 Also Read: Tips To Handle Parkinson's Disease Effectively
MRI and Parkinson's Treatment
Tremors in hand or shaky legs are the first and most common signs of Parkinson's disease. Ignoring the initial signs make things worse and the problems get complicated as time passes by. There's a hope given by a recent research. As per the findings published in the journal 'Brain' suggests that there's a new MRI technique which claims to detect this disorder and treat without surgery.
MRI technology is used to closely monitor a part of the brain. This technique can also help in targeting the part of the brain which causes tremors and is linked to Parkinson's. This discovery can help in treating the problem without surgery and side-effects.
Also Read: Know How Living Near Highway Causes Dementia and Other Problems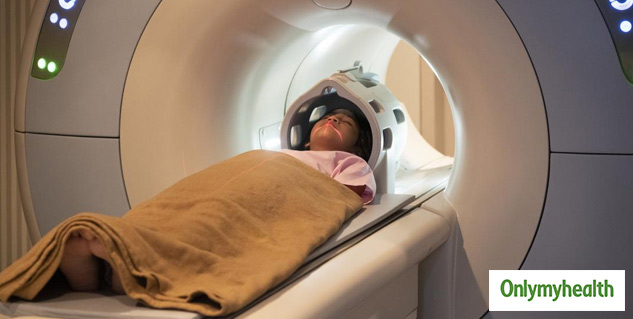 Dr. Bhavya R. Shah is an M.D. and Assistant Professor of Radiology and Neurological Surgery at Peter O'Donnell Jr. Brain Institute, UT Southwestern, Dallas, Texas. Shah who lead this research and said: "The benefit for patients is that we will be better able to target the brain structures than we want. And because we're not hitting the wrong target, we'll have fewer adverse effects."
Without opening the skull and conducting the surgery, Parkinson's patient can be given the treatment. However, this still needs to be tested thoroughly before it can be implemented to treat the patients.
Read More in Latest Health News