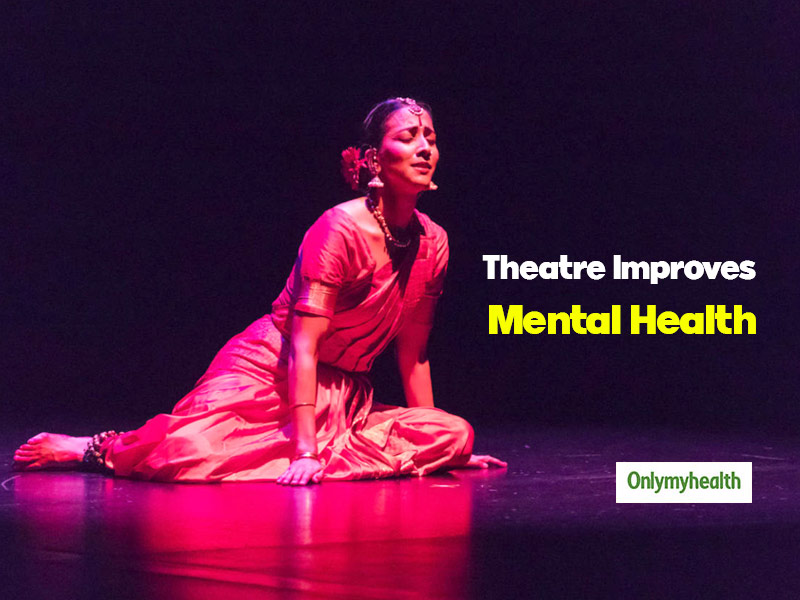 Performing on a stage with all the eyes on you is not a cakewalk. Only a few people have the guts to do this and they are called artists. Theatre is not just a platform but is it home for many who dream of achieving something out of the league. 27th March is World Theatre Day which is a celebratory day for all those who are passionate about theatre and art. In 1961, the International Theatre Society marked this day as World Theatre Day to spread awareness about the importance of theatre. Theatre groups, organizations and theatre artists all around the world celebrate this day.
An artist goes through a lot of ups and downs but this testing time makes him/her stronger and more determined. This is not a 9 to 5 job with the weekend off and fixed salary but a 24*7 affair which takes a toll on one's health and peace. We got in touch with Arvind Gaur who is the Creative Director of Asmita Theatre Group, Delhi to know how they are going to celebrate this day amidst the nationwide lockdown.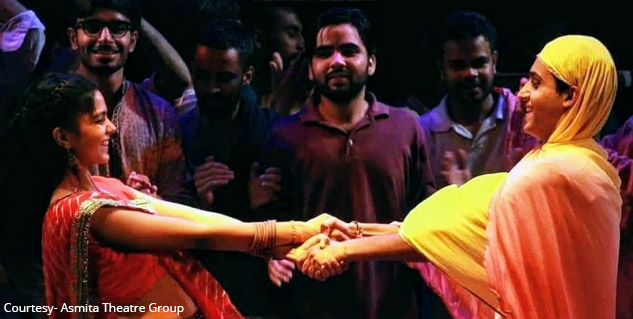 On this world theatre day, the group announced that it wants to reach out to people in a much more interactive way. In times of complete lockdown and isolation, the Asmita Theatre group is reaching out to theatre lovers through Facebook. First time in the world, Asmita Theatre group is doing an Online Theatre festival. Every day at 7 pm, plays are streamed live. The thought behind this initiative is to bring theatre home. In times of coronavirus, people are anxious and need an outlet. We want to change the anxiety that people are dealing with during lockdown. Thus they have titled this movement as '#PositiveIndia: Theatre se badal rahe hai lockdown ki anxiety ka mahaul'.
They are encouraging people to record a 2-minute clipping of their acting and a solo play in any language and send it to the group on Facebook. They will stream all of them on their FB page. The group is also organizing online theatre workshops for school children every day. This Quarantine Theatre Festival is streaming live daily from 21st to 31st March 2020. Arvind Gaur, founder and director of Asmita Theatre group says, "Theatre allows an immersive experience. People have always found plays to be much more relatable than films or shows. Especially in the time of lockdown, these plays allow engagement and spark conversations. Through our online theatre festival, we are being able to take good plays to people at home."
Also Read: Tips To Secure Your Mental Health During Lockdown and Isolation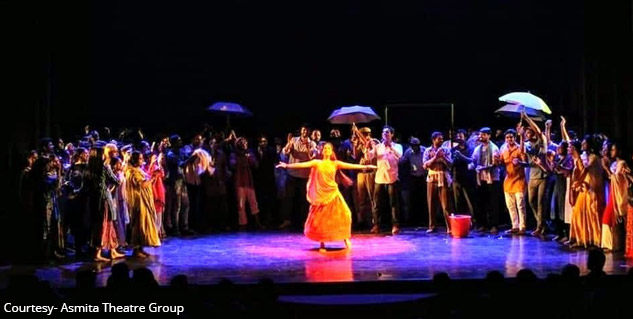 Theatre and Mental Health
Read out the 3 major mental health benefits of doing theatre.
Erases traumatic memories
All of us have one or more traumatic memories etched in our brain which disturbs us from time to time. It affects our personality. Theatre helps in releasing those memories through characterization. As you act, you'll feel better and lighter.
Overcome anxiety
If you are less-confident, join the theatre and perform your heart out. You will experience a sigh of relief as upon performing in front of an audience would help in gaining your confidence back.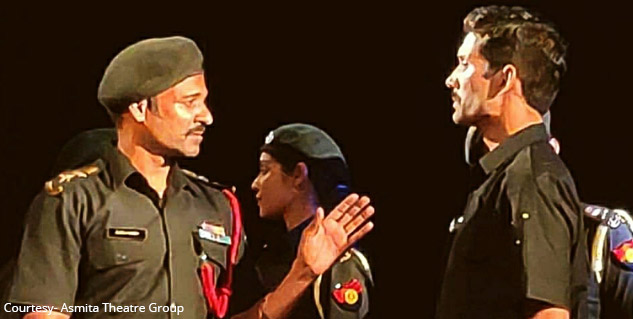 Also Read: Know The 3 Untold Secrets For Good Sleep
Builds inner strength
Theatre allows one to process healing of the invisible wounds and emotional/psychological injuries. You will become emotionally and mentally strong to overcome things that once used to bother you.
Read More In Mind and Body