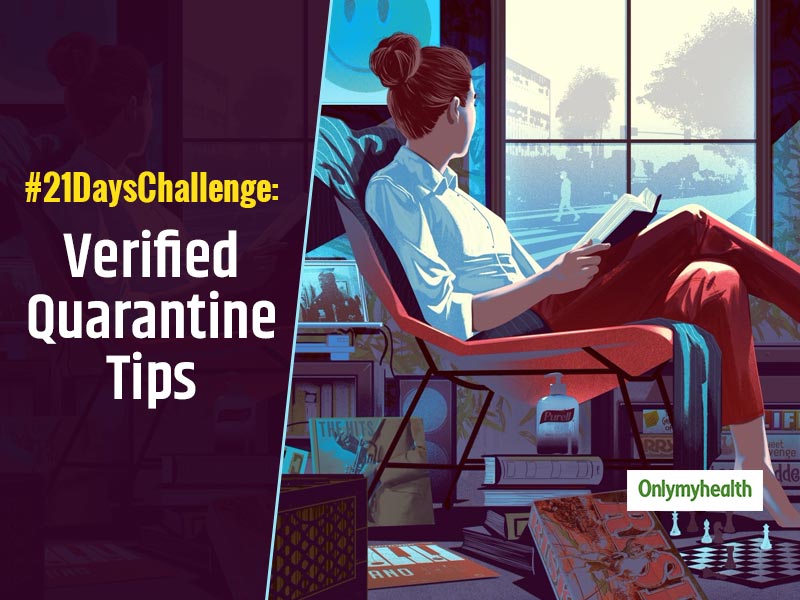 To date, more than 2,06,206 cases worldwide have been confirmed as a result of the contagious coronavirus. And while the world is still learning about the virus, the initial panic has forced millions of people to flock to hospitals and even primary care centres looking for an uncertain diagnosis. If you chat with five different friends in your group, you'll see a range of varied responses. In essence, some will say that they are already ordering face masks and stocking up on their water intake, others will probably let you out on their plan to not go to Italy this summer. To tackle the situation, the whole country is on a 21-day lockdown to keep panic and crowd off the roads. Dr Ramon Llamba, Life Coach, PhD in Quantum Physics says, 'One thing about our universe is that everything in the universe has an energy and everything in the universe is vibrating at a certain frequency.' Hence, one should be mentally, emotionally and physically stable to be safe.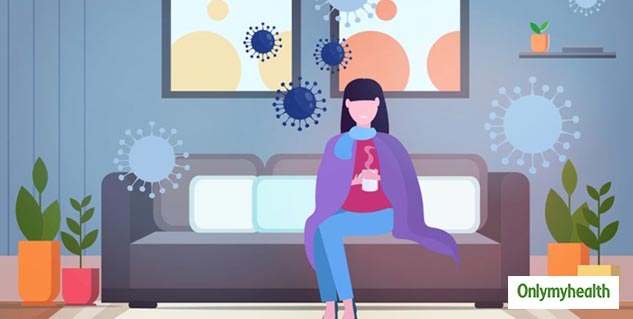 Here's how to quarantine can be aced with these simple steps:
Mentally
Probably the worst thing that you can do to yourself in this time of urgency is spending a lot of time reading about the widespread in the newspaper and aggressively watch news on the television about it. Dr Llamba says, "Be informative than being alarming. While it's completely normal to feel stressed about the situation, but then accept the current situation, do your thorough analysis and take good care of yourself." The need of the hour is to say away from panic and fear. So, keep your thoughts potent and positive by only arming yourself with information and not with a constant stream of news.
Also Read: Positive India: Holistic Guru Mickey Mehta Says Not To Spread Fear But Positivity To Stay Safe From COVID-19
Emotionally
Now that you have a heightened awareness of the outbreak and the risks that you may be exposed to during the day to day activities, it's essential to keep your emotional states happy. As Dr Llamba says, "When the storm outside cannot be controlled, all you can do is strengthen your home so that the storm doesn't cause any damage. You have complete power to strengthen your home. Your active role here is to nutritionally strengthen your body, emotionally work yourself up and build your health to wither the storm at your door."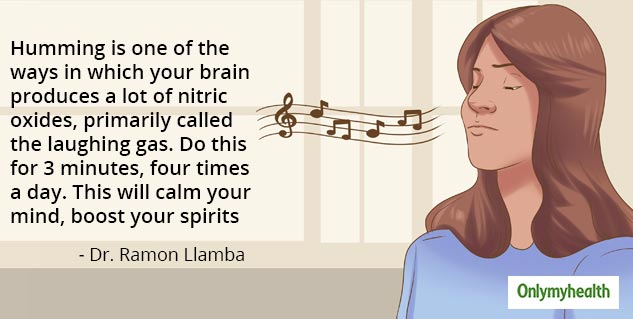 Breathe For Peace: One way of tapping into your immunity is breathing, when your cells get oxygenated with our conscious breathing, your brain releases some chemicals called serotonin, oxytocin, and dopamine, these are the chemicals that usually do the groundwork and build up the environment of the body that you live in.
Physically
When it comes down to the physical barriers you need to follow, be more cognitive and consciously intelligent about the choices you are making and the places you are going to. Take a lot of preventive measures, mostly like wearing mask, using sanitizers, and all the other do's floating on the internet. But there are also a few dietary stables that you should depend upon, especially during the novel coronavirus.
Also Read: Post the PM's Appeal's On Janta Curfew, Here Are A Few Essentials To Tackle Coronavirus Effectively
Food For Thought
Mugdha Pradhan, functional nutritionist and founder of Thrive FNC says, "It may seem clichéd, but the most important thing is to build strong immunity, and nothing can offer better than what nature offers you. Make citrus fruits, green leafy vegetables, carrot, papaya, bell peppers, strawberries, pumpkin, cantaloupe, squash-beans, almonds, sesame seeds, sunflower seeds, and watermelon seeds your best friends."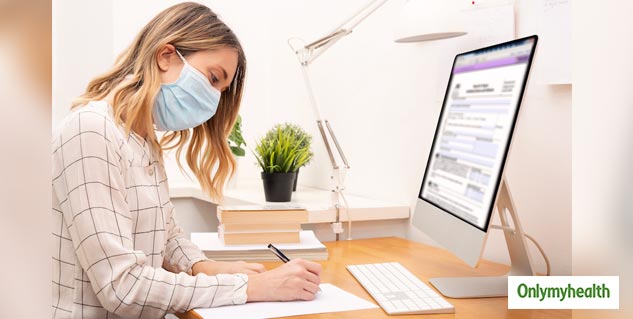 The expert adds that oregano, ginger, garlic, thyme, lemon balm, Echinacea, cat's claw and astragalus roots are other ways to boost your immunity. "There are other supplements in the form of immune nutrients such as vitamin A, vitamin C, vitamin B-complex, vitamin E, vitamin D, zinc, selenium and copper that will support your body to fight against the pathogens," Mugdha said.
Read more articles on Mind & Body