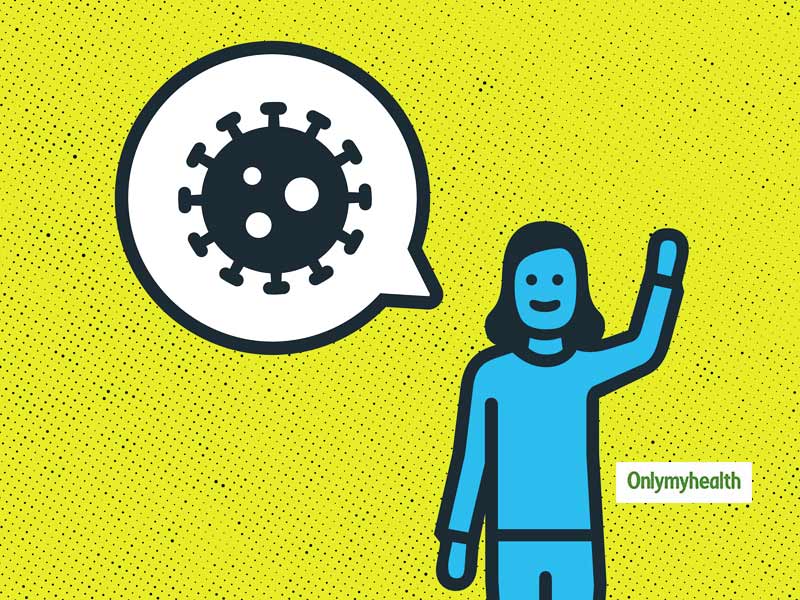 Coronavirus is spreading rapidly in the country. So far, 179 cases have been reported in the country, while four people have lost their lives. Schools and colleges are closed. The examinations have been postponed. The government is appealing to people not to leave home unnecessarily. There is an atmosphere of fear. In such a situation, Prime Minister Narendra Modi addressed the nation yesterday asking for everyone to follow Janta Curfew. The Prime Minister termed the threat caused by the coronavirus even more dangerous than the World War and stressed the need for every countryman to be alert. He said that today the whole world is going through a severe period of crisis.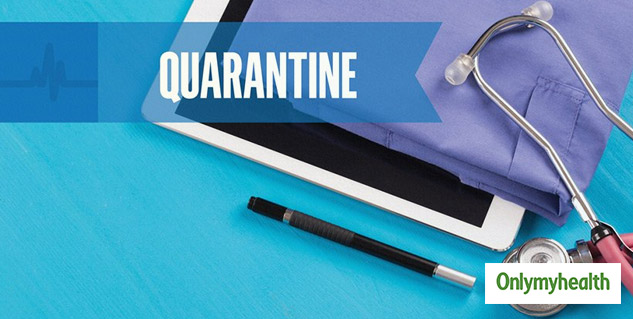 Coronavirus and similar large-scale outbreaks can cause anxiety and stress in people. People can fear they're infected when they are not. Dr H S Chhabra, Medical Director and Chief of Spine Services, Indian Spinal Injuries Center (ISIC) shares how one can tackle the situation by following these simple tips to stay safe during this coronavirus outbreak:
Coronavirus can be prevented by following basic hygiene practices. If you are in home-quarantine or self-quarantine, wash your hands with soap and water. Maintain a safe distance of a few metres from people who are showing symptoms. Also, make sure that your home clean of the virus by regularly cleaning your homes, tabletops, objects like fridge, kitchen utensils only after wearing gloves. The main trick here is to stay away to be safe. Social distancing is the only cure and preventive method as there is no specific vaccine for coronavirus right now.
Also Read: PM's Mantra To Fight Coronavirus: Janta Curfew, Self-Isolation & Social Distancing
If you're working from home, do not miss this opportunity to take up some new hobby or renew your interest in an old one. Hobbies are not only useful to divert attention, but they also teach creativity. So, apart from working diligently, the time that you save on travelling can be utilised in a much better manner. Hence, make sure that you do not take your work lightly but also make some space for more activities.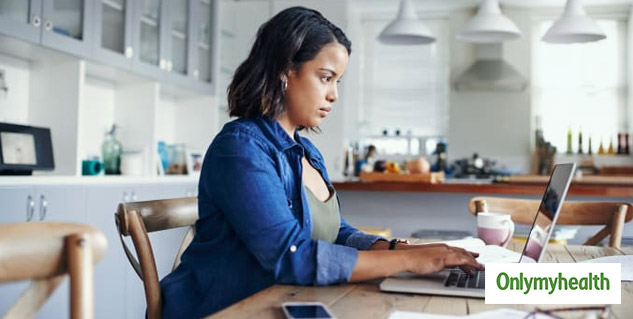 Limit your exposure to media, especially social media, where unverified information is aplenty. Keep an eye on the government directives to know what to do and what to avoid. Consult with your doctor or dial the helplines launched for any doubt or queries related to coronavirus. Do not increase burdens on hospitals unnecessarily.
Do not miss your exercise, even if it's for 15 minutes a day. If you're an indoor person, yoga is the best thing to do. The intensity of yoga can be regulated. Meditation helps calm the mind. Ensure the mat is clean and have a bath afterwards. If you're an outdoor person, you can go for a walk or a run, keeping a safe distance from people.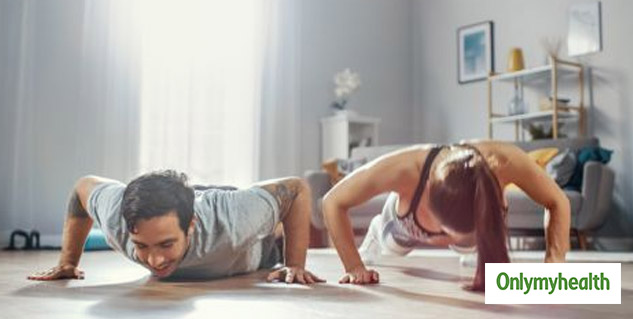 Also Read: COVID-19 Pandemic: Know Everything That Coronavirus Does To A Human Body
Most importantly, remember you're not alone. Remember that the world has survived pandemics in the past with less medical and scientific knowledge. The entire scientific community is working very hard to find a way to beat the virus, and soon a medical help will be available -- the trial version of a vaccine for coronavirus will be tested in the US. At the same time, Indian scientists are hopeful of developing one.
Read more articles on Mind & Body