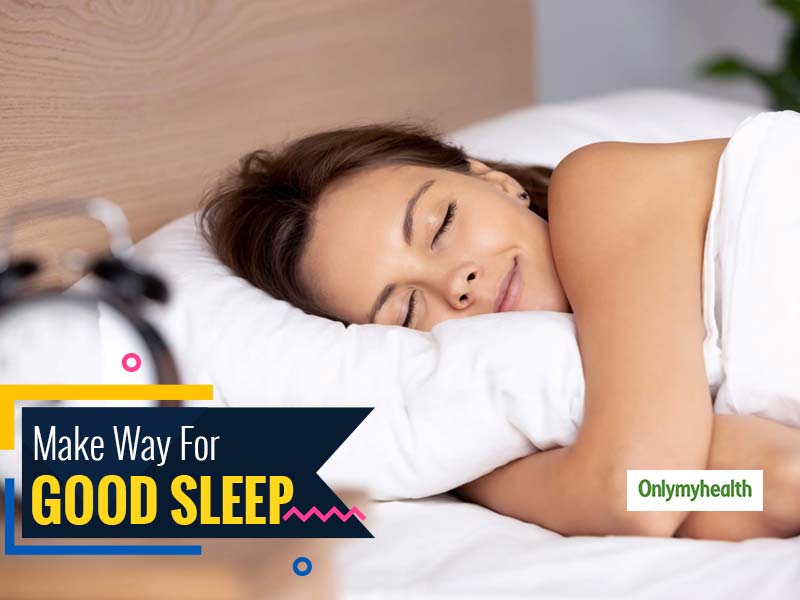 Do you understand the importance of having a sound sleep? The quality of your sleep can be the reason behind your good and bad health. Your poor sleep can lead to several health problems ranging from weight gain, insomnia, anxiety and depression. Nutritionist Rujuta Diwekar says that sleep is one of the most underappreciated and overlooked aspects of wellness. Good quality sleep helps to increase your immunity and recover from illness effectively. Good sleep is also necessary to make you feel energetic throughout the day and to perform better at work. It helps in keeping your mind and body fit. So you always try to make sure that how do you sleep well? Here are Rujuta Diwekar's 3 secret tips for good sleep.
The 3 Habits For Quality Sleep
Rujuta, as part of the new guideline of her fitness project, recommends 3 things to do to get good sleep or improve sleep quality, which is also necessary given the current situation. She has shared tips for good sleep in her post on his Instagram.
1. Set the time to go to bed
Ayurveda suggests setting up a daily routine. If you want to keep your health fit, then you have a good routine and sleep better. Rujuta says that to improve the quality of your sleep, you should sleep at the same time every day, that is, set your bedtime. Also, get into the habit of sleeping early and getting up early because doing so helps keep pace with your body's circadian rhythm. So that digestion can be improved and diseases can be kept away.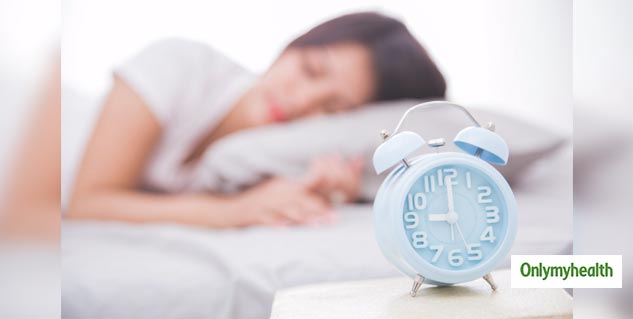 Also Read: Tips for a Good Night's Sleep
2. Take a bath with warm water with neem leaves or nutmeg
If you have trouble sleeping, you experience, then take a bath with warm water with neem leaves or nutmeg. Because neem has infection-fighting and immunity-enhancing properties and nutmeg also has anti-inflammatory properties. By mixing these two in hot water, bathing will make you feel calm and you will get good sleep.
3. Massage clarified butter or ghee on the soles of the feet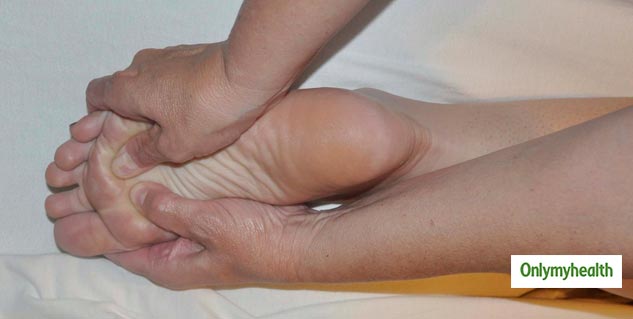 If you feel gas or bloating at night, then you rub ghee on the soles of your feet. By doing this you get better sleep as it can also help in reducing your anxiety and fatigue. Rubbing ghee on the soles of the feet improves the quality of your sleep and makes you feel refreshed when you wake up.
Also Read: 5 Types Of Tiredness and Ways To Overcome Them
Other ways to get a good sleep
Apart from this, read the tips given here to get a good sleep: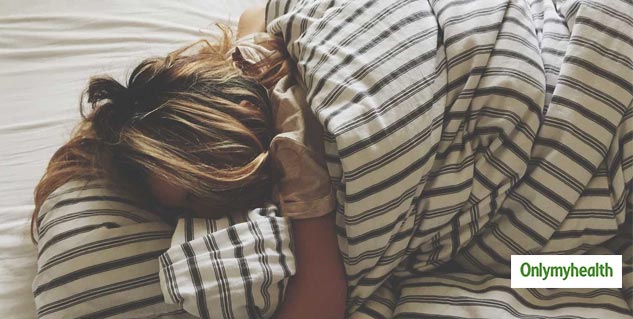 Keep a gap of 2 to 3 hours between your meal and the time you go to bed.
Avoid using any gadget at least 1 hour before bedtime.
For a good sleep and strong immunity, take a glass of turmeric milk at night.
Sleep in a ventilated room, quiet and dark
Read the book before going to bed or pray in your mind.
Read More in Mind and Body