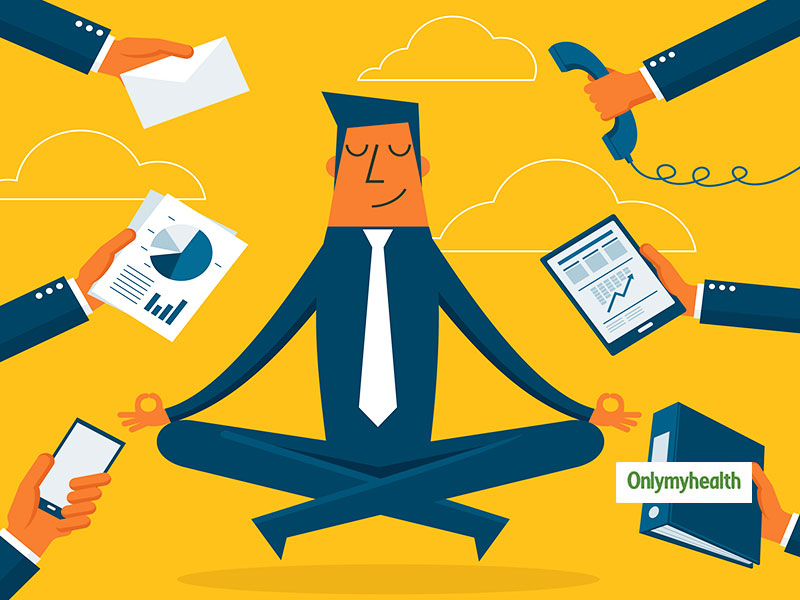 Workplace wellness is of foremost importance in any organization. A healthy atmosphere is one that will effectively attract, retain and engage employees. As we know a healthy mind and body is the key to a person output. Wellness programs are no doubt are a key for a healthy work atmosphere in an organization. An organization which focuses on providing a healthy work atmosphere will not only increases the productivity of the employees but also would lead to increase their morale. Utilizing a better workplace wellness program prevents absenteeism while encouraging productivity and retention. These days most of the organizations are running different kinds of wellness programmes to enhance their employee's productivity. They are numerous ways in which an organization can facilitate healthy wellbeing of its employees. Some of them can be...
Provision of Healthy Food
By ensuring healthy lunches and snacks for the workforce an organization can benefit their employees' health. The healthier they eat, the less likely they will fall ill. This will automatically will improve their productivity.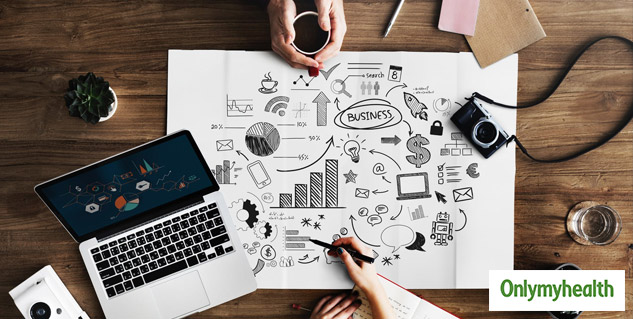 Stress Management Workshops
Ms Shakti (Nutritionist from Good ways Fitness) says that for this Meditations, the session can be arranged for them. They can help the employees to deal with stress. In this way, they can balance their work as well as their personnel life. Yoga and Pranayama can be of great help for those suffering from cervical or spondylitis etc. Also, many other health issues can be resolved with them.
Also Read: #MondayMotivation: 5 Things No One Tells You About Labour And Childbirth
Workout classes
Various kinds of workout like aerobics, dance fitness, kickboxing, power yoga, etc can also be added to their fitness regime. For weight loss, maintain weight and balanced mind.
Health Screening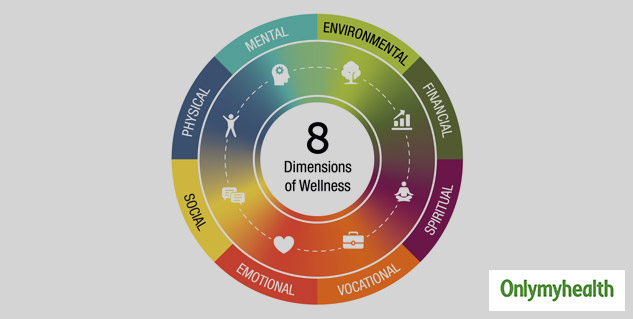 Time to time various kinds of check-ups like Anemia, cholesterol, thyroid, D3 or full body checkups etc and proper health screening can be offered to the employees. This will also lead to a sense of reliability in them.
Green tea facilities
Green tea, black tea, black coffee or health drink facilities can also play a big role. The water dispensers and drink machines should be serviced from time to time.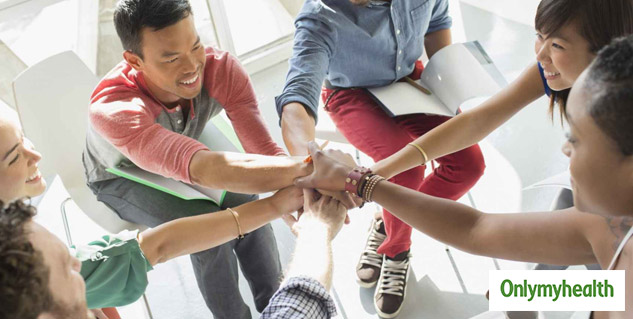 Fitness competition reward
You can announce a competition on weight loss, means who lose 3 kgs in a month will be regarded as an employee of the month.
Also Read: #MondayMotivation: What Is The Right Way To Feed? Sucheta Pal On Opinions And What She Feels
Hygienic conditions
Everyone wants to work in that place, there exists a clean and fresh atmosphere. So clean and Hygienic washrooms, work area, cafeteria etc should be provided to prevent various types of infections and bacterias.
Treatment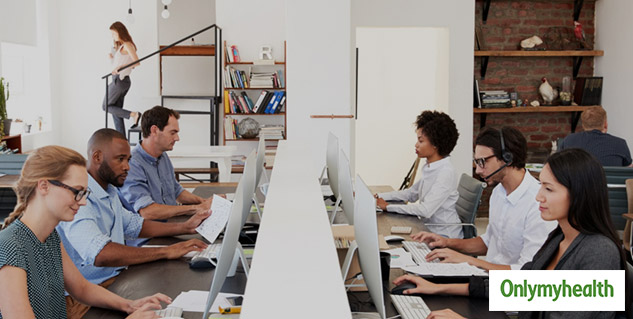 Ms Shakti says that owner or boss should treat his or her employees in a very respectful manner to build faith. Should praise for his or her work in public and correct in private on employee mistake. support the person on his or her mistakes and teach how to do that work correctly.
Celebrations
Celebrate special occasions like employees birthday, anniversary, workplace anniversary etc. to build a strong and reliable connection.
Read more articles on Mind & Body