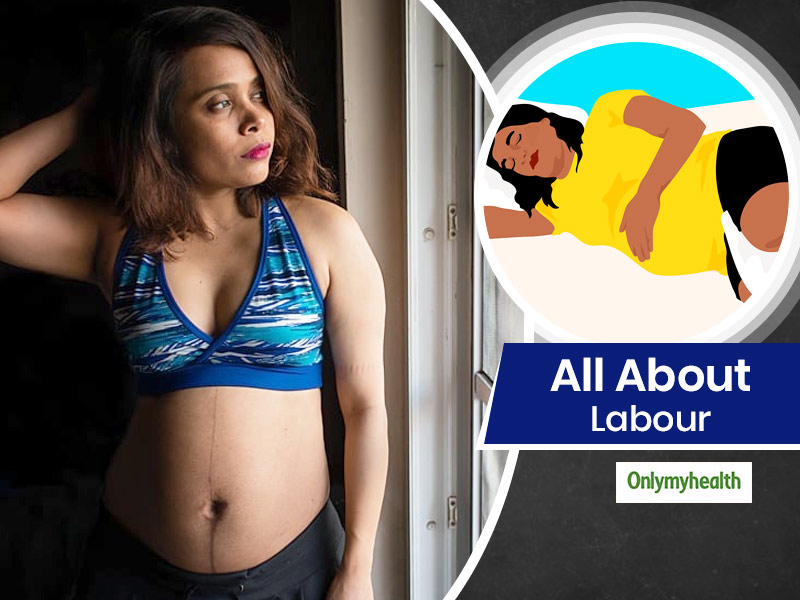 When you're pregnant, you must've heard a lot of stories about labour and birth. Though there are some things, no one tells you about. The excitement and adrenaline rush of giving birth is something that isn't understood by some. The classes and books might give you a big picture but not the surprising and embarrassing ones.
Labour starts with a pain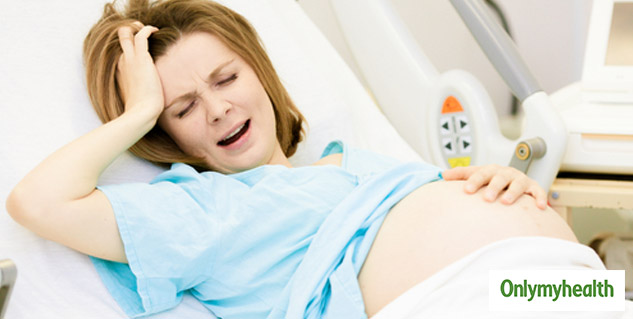 This is a common golden period that lasts for a couple of hours. You would feel pain just like how you get menstrual cramps. The waves of pain might be uncomfortable for you. But don't worry, You will get through this. The pain is real, though it can be a bit intolerable that's the beauty of carrying a baby for 9 months. It depends on every individual how the pain is. Some mom's don't feel any pain at all while some get the pain period. Don't get scared when you see the baby coming out, the expansion of the surface and your uterus pressing. Choose your doctors correctly and relax when it's happening. It might be weird, but it doesn't cause much pain. So breathe and let it go when they do the check.
Also Read: New Mommy Sucheta Pal Talks About How She Sailed Through Her 3rd Trimester
Get ready for a lot of bleeding
This is something no one tells you. Prepare yourself mentally and with some adult diapers too! There's going to be a lot of bleeding and lots of water loss during labour, which is weird. But, keeps in mind that there's going to be blood after giving birth to a child. Once you have delivered your baby whether it's vaginal delivery or c section labour, You might bleed for 4 to 6 weeks post-childbirth though it tingers off slowly.
Your body will get Numb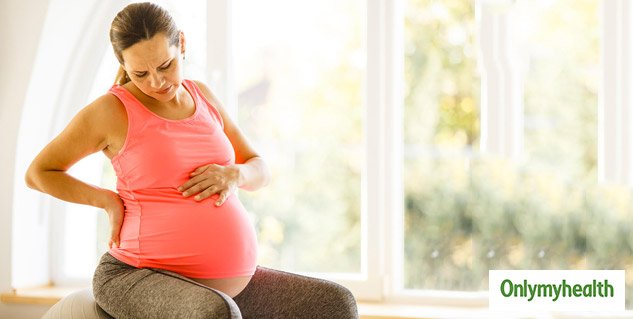 It doesn't matter whether you have a c section labour, vaginal especially epidural, your body would get numb from the navel down. You wouldn't feel anything and know that you've peed. This is known as Catheterization. A catheter is attached to a plastic bag. This is done because a full bladder in labour can be a trouble for the baby to move down into the pelvis. It may also prevent the baby from being able to rotate to a good position for birth. It remains for a day or a couple of hours post-birth.
Also Read: 5 Weird Things People Say To Pregnant Women And Why?
Epidural is a lifesaver!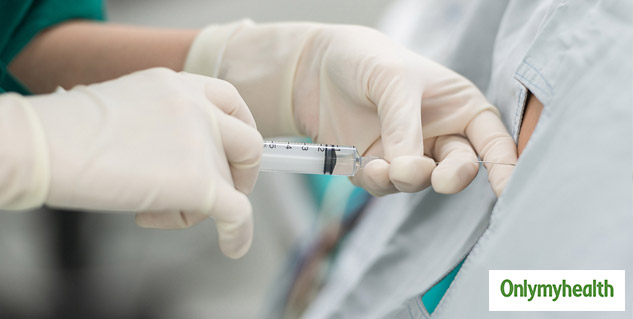 Getting an epidural done is painless. It is done with you on your side or sitting up position, and the area of the back is washed with a cold cleansing solution. Late, a local anaesthetic is put to minimise the pain you feel from the actual epidural needle going in. To make sure that the medication is going in the right space, a test dose is done. The needle is then removed. After giving birth, the epidural catheter is removed by taking out the tape around it and pulling the catheter out. The procedure can be quite uncomfortable for some as they feel the contractions but do not experience it as pain. Make sure you have a specialist or anesthesiologist to guide you and see if they can work with you.
The c section myth
Having a Caesarean delivery can be a bit scary for a new mother, but it isn't disappointing as you've heard from other people or read a certain book, blogs. It is painless. This is beneficial for those who might find it difficult and painful during labour. Yes, vaginal labour is beneficial too, but if you're suffering from the pain, then c-section would be the best option. Some say the recovery is tough and takes time, but that's wrong. If you've maintained your body well, then the recovery is super smooth.
Breastfeeding
This is something people don't talk about. Nothing is embarrassing about it. There are lots of things that you go through, be it emotional, physical, hormonal changes. It is essential to get a lactation consultant to know about breastfeeding. There will be a lot of people who will help you to breastfeed your child. Even though breastfeeding can be the most natural thing in this humankind world, It needs proper skills and techniques to breastfeeding so get help from your local lactation.
Inputs from Sucheta's Instagram Account
Read more articles on Women's Health