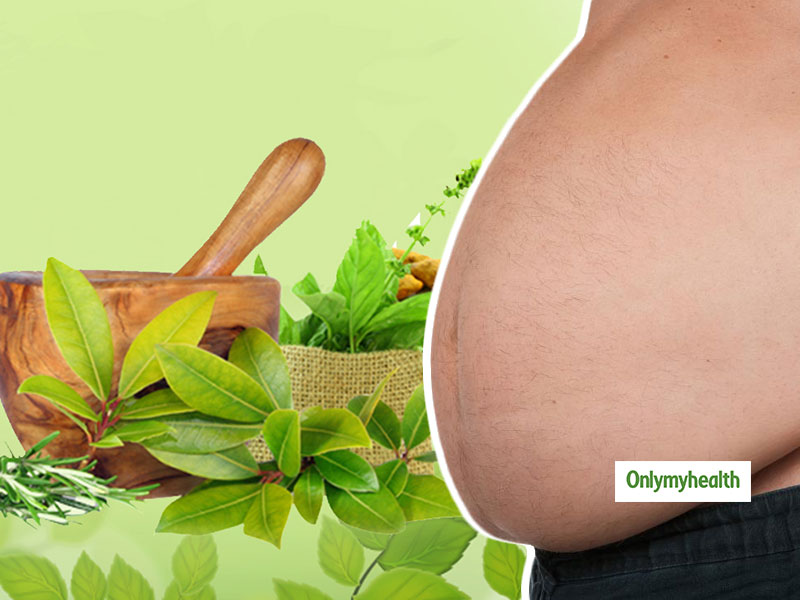 Obesity is a complex and dangerous disease which entail too much amount of body fat. It is not only a cosmetic or outer appearance concern, but obesity also leads to several serious health issues which can cause severe diseases. People suffering from this disease are prone to diabetes, high blood pressure, cardiovascular disease, cancer and osteoarthritis.
Nowadays, obesity is widespread because of the lifestyle choices of people and reduced quality of life. The causes are related to sedentary lifestyle, stress due to extensive work pressure, wrong food habits, depression, and lack of sleep.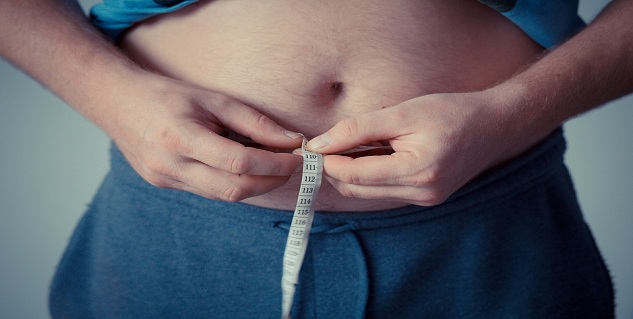 Usually, when people learn that they are suffering from obesity, either they start taking medicinal supplements, or they start surfing the internet to follow some atrocious diet plans to lose weight. But these remedies can have a more adverse effect, and instead of improving health it might deteriorate it further.
Also Read: Treat Indigestion and Boost Immunity With Ghee, Turmeric And Black Pepper
Ayurveda suggests a few herbs and natural remedies for people suffering from Obesity.
Pepper: A common household ingredient is made from dried berries vines piper nigrum. It is helpful in weight loss as it increases the metabolism by producing the thermogenic processes in the body that generates heat. It also helps in reducing the appetite when consumed in the morning before or during breakfast.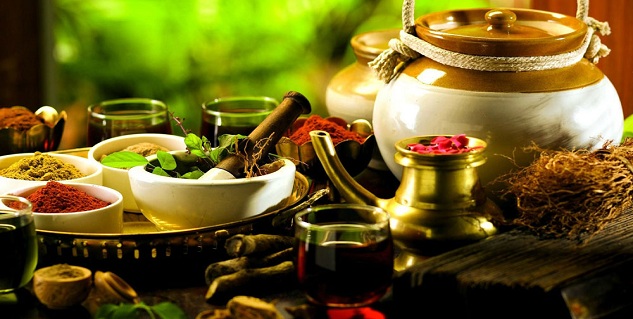 Cabbage: Everyone consumes this vegetable, but its benefits are overlooked. It is known as the most effective ayurvedic remedy for losing weight. It helps in boosting the fat burner in the body. It also helps in reducing the bad cholesterol present in the body and is suitable for the digestive system as well.
Also Read: Surprising Health benefits of Guggul That Makes It A Powerful Ayurvedic Ingredient
Triphala: This is one of the traditional herbs used in ayurvedic treatment. It helps in complete digestion and encourages healthy absorption of minerals and vitamins, which helps in maintaining the body balanced and nourished at the same time. Triphala powder also helps in detoxification, purifying the blood and cleansing the stomach.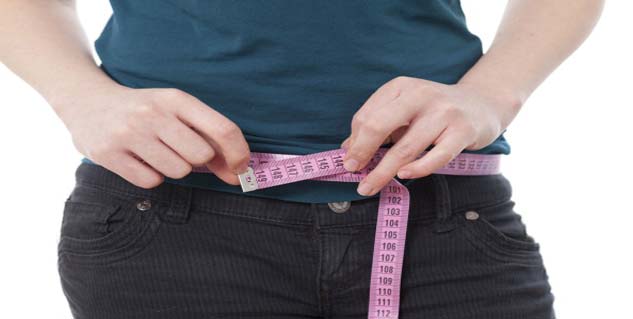 Guggul: A herbal and ayurvedic remedy, Guggul is a sticky substance made from Mukul myrrh tree. It is a beautiful medicine for balancing high cholesterol and obesity problems. Everyday consumption of guggul after lunch will help in treating obesity.
(Inputs By Mohamad Yusuf N Shaikh, Founder of Kudrati Ayurved Health Center)
Read More on Ayurveda