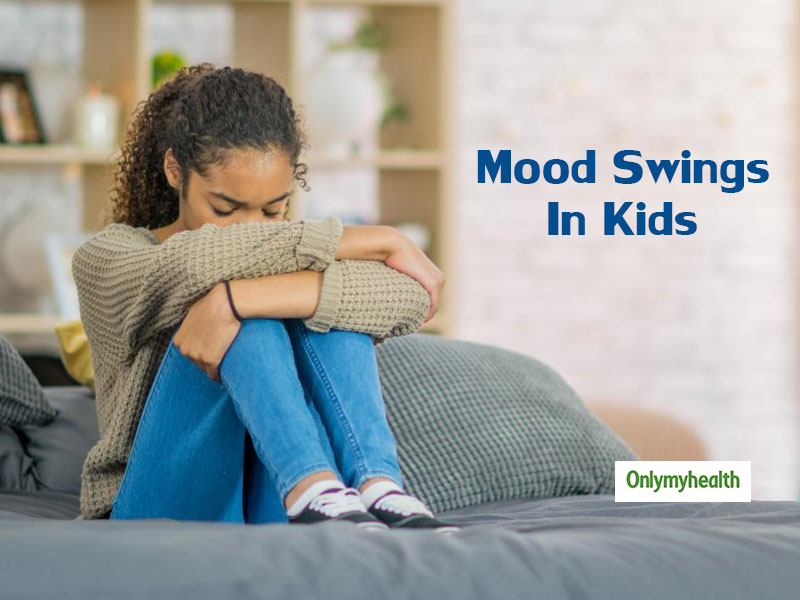 Extreme changes in the mood of kids can be a sign of mental illness. It is essential to know the changing mood of the child and work towards complete well-being of the child.
Does your child get extremely hyper or behave silly? Have you witnessed drastic mood changes in your kid? You may think of these symptoms to be a regular part of a growing, but in reality, all these signs may indicate towards mental illness. Some children, with these symptoms, may need specialized help. Every parent can relate to the changes their kids go through as they grow up. Though it is difficult to analyse whether the child is just going through a 'phase; or showing signs of something serious like bipolar disorder.
Consultant physician Dr Atul Gogia, Sir Gangaram Hospital, says, "Childhood bipolar disorder, which is also known as mani depression in kids, is a chronic brain disorder. In this disorder, the kids are subjected to extreme mood swings, changes in the thinking process, drastic variations in behaviour, etc. This can often be confused with Attention Deficit Hyperactivity Disorder or ADHD as the symptoms are more or less similar. However, manic depression should be analysed well in time to look for feasible treatment options."
Also Read: If You Are Worried About Your Child Sitting in 'W' Position Then Here's All You Need To Know About It
Indications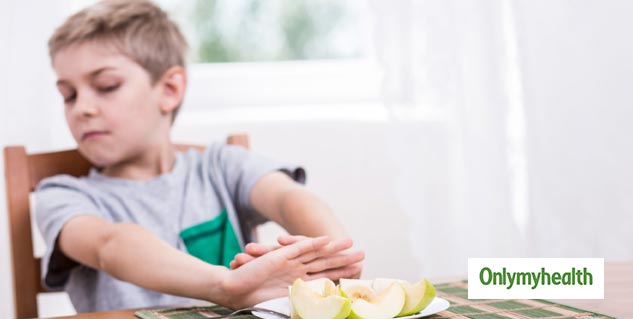 Dr Rohit Gupta, Neurologist, Metro Hospital, talks about the symptoms of childhood bipolar disorder:
Irritable mood
Extreme sadness
Rapid changes in the mood of the child, which may remain for a few hours or even days
Hyperactivity, agitation, and distractibility
Sleeping disorder
Bed-wetting
Want to eat sweets and carbohydrates, which can not be controlled Impaired judgment, impulsivity, racing thoughts, and pressure to keep talking
Daredevil behaviour
Inappropriate sexual behaviour
Who Is At Risk?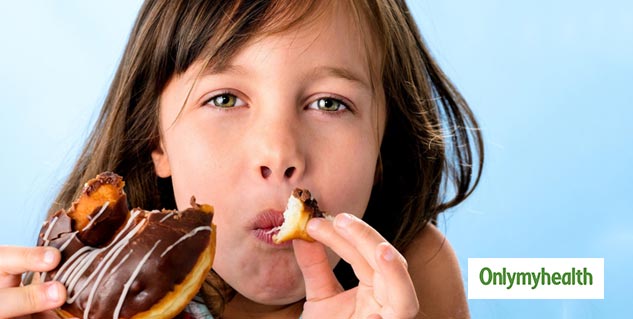 This mental disorder mostly runs in families. Child Psychiatrist Dr Jalpa
Bhuta, Global Hospitals says, "Other cases of bipolar disorders in the family directly raise the risk of the child getting the same. However, it may also happen that children with a family history of the manic disorder may never develop the symptoms."
Also Read: India ranks second highest in the number of obese children in the world
Treatment
It is easy to load your child with a heavy dose of medicines, but the side effects are certainly not easy to handle. Despite opting for medicines, physicians often take up psychotherapy for treatment.
Some of the treatment options available are:
Cognitive Behaviour: This helps to learn the changing patterns of behaviour in a child.
Family-Focused therapy: This therapy improves communication and problem-solving.
Psycho-Education: It teaches kids about the illness and its treatment. Psycho-education also may be helpful for family members and caregivers.
Help Your Kids
Here are a few suggestions to help the child: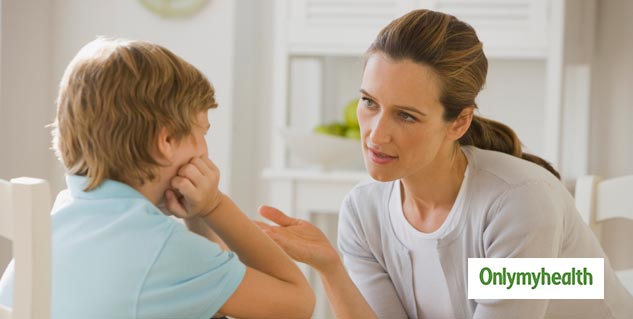 Don't skip medication : Make sure that your child gets the medication prescribed by the doctor.
Side effects to be checked : The drugs, which are generally given to kids to cure manic depression, involve a lot of side effects. Side effects like weight gain, variation in BP, blood sugar levels and cholesterol should be checked.
Keep a track in school : Communicate with his/ her teacher. The child taking treatment may have to be treated a little differently than others. Let the child take breaks in between classes in school and ensure that the child is not mentally stressed. The bipolar symptoms arising in kids should be controlled by taking the child out for breaks in between. Give the child some space to not be embarrassed due to the symptoms.
Take suicidal threats seriously : If your child begins to express a desire to die, or engages in life-threatening behaviour, don't ignore it.
Read more articles on Children's Health