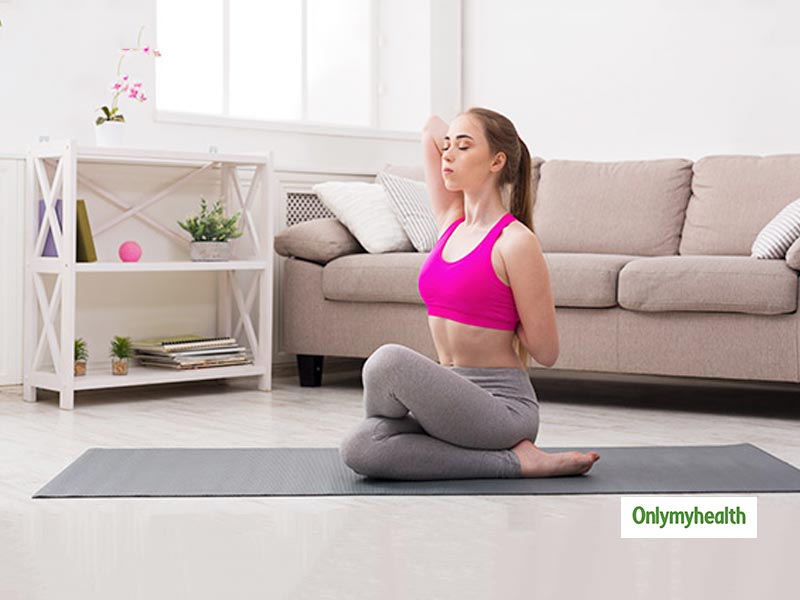 'Get up and go to the gym' 'Why have you wasted our money on this useless trainer?' 'You paid the whole month's fees to the gym instructor, why?' These are some of the lines, you must have heard at your home. You might have paid the whole amount to your gym trainer but may have attended the gym just for two days or three days. Also, your parents must have added this dialogue, 'there were no gyms at our time, aren't we fit today?' However, this sentence has some logic too. Earlier, there were no gyms or trainers to train the people, but they more fit than today's generation. How? Ever gave a thought to it?
Our parents and grandparents took a natural diet and fitness training at their home. There were no machines or treadmills, but they used to walk for miles to reach their destination. Cycling was also one of the best options for weight loss. You may believe it or not, but now a new study has proved that working out at home boosts your adherence.
Now there is no need to worry if you have a busy schedule and you don't get time for the gym. Complete your workout at home which not only saves your money but your time too. According to research authored in The Journal of Physiology, a home-based high-intensity interval training (Home-HIT) program was taken into consideration. The programs' uses were investigated for clinically obese people with a danger of cardiovascular ailments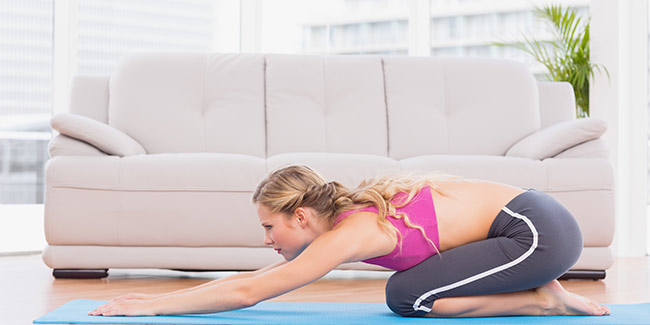 The team of scientists was keen to know, whether Home-HIT is a time-saving program that helps to decrease various other ordinary physical activities obstruction including issues with an approach to physical activity facilities due to expense and time.
According to Sam Scott from Liverpool John Moores University, a routine exercise like Home-HIT which decreased the obstruction to physical activities provides individuals with a more achievable goal of physical activities, which enhances the physical and well-being of many persons. For the research, thirty-two unhealthy (fat) people attained a twelve-week exercise program. An extent of health markers was determined in these members, which had
Physical structure
Heart disease
Diabetes
The participants were broadly divided into 3 groups as follows
Lab-based cycling program;
One hundred and fifty minutes of moderate-intense workout
Home-based HIT program of simple bodyweight exercises (it is best suited for individuals with low fitness and low mobility, that too done without machines).
The scientists discovered that home-based HIT was as productive as both the government-suggested one hundred and fifty minutes physical activity and the supervised, lab-based HIT program for enhancing physical fitness in fat (physically unfit) persons.
READ: Salman Khan Leg Press Exercise Video: Watch Bhai's 'Highs And Lows' With His Bodyguards
Tips to workout at home
Here are few tips by which you can easily work out at your own pace and at your own comfort zone.
Create a workout routine
Keep distractions aside (phones/tablets/television)
Avoid dehydration
Maintain a balanced and healthy meal
Understand your exercises before performing
Yoga
Read more articles on Exercise and Fitness