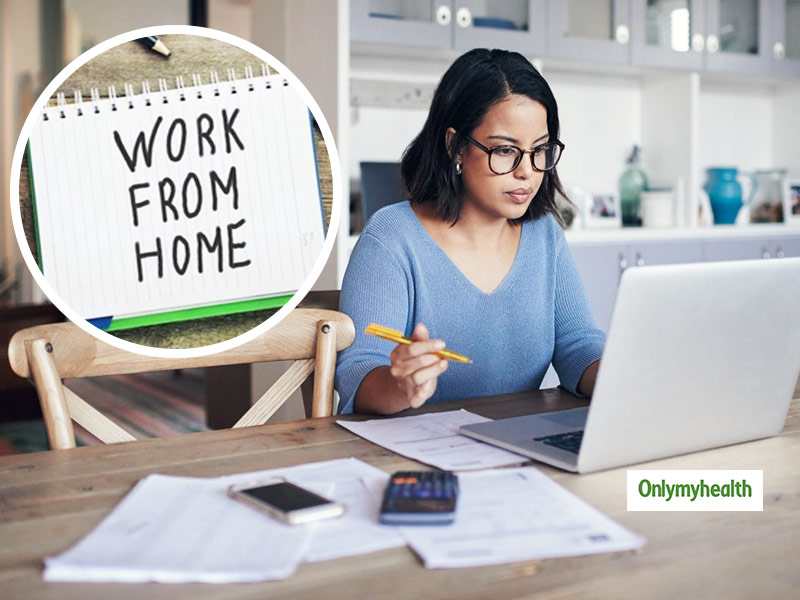 While sitting, consider putting a stool under your feet to keep your hip at knee level to avoid stress on your lower back.
Work From Home In Pandemic: The idea of working from home seemed like a cosy and warm dream on the days when the sound of an unpleasant alarm woke you up every morning. The transition of your home becoming your workplace has been abrupt and was imposed as a measure to contain the deadly virus that threatened the humankind. But it is a significant lifestyle change that everyone has been forced to adopt and is likely to have drastic effects on your body and health. The excessive number of hours, the resistance towards investing in a good chair and the laziness that takes over at the end of a workday are sure to take a toll on your muscles and bones. It's pertinent to understand that the muscle and back pain caused to you while working from home isn't temporary; instead, it might soon manifest into a severe body issue which may harm you physically as well as mentally. It all comes down to one word, and that is 'posture'.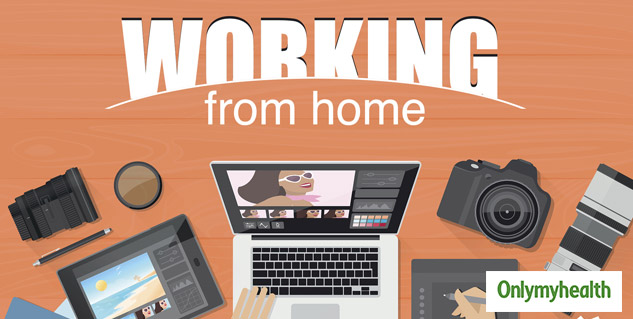 Also Read: Is Anxiety Making Your Restless During Lockdown? These 6 Little Things For Mental Wellbeing Should Help
Doctor Rewat Laxman, Joint Replacement Surgeon at Apollo Spectra Hospital Bangalore shares a few easy changes you can adapt while working from home to avoid the long pains:
Setup a proper work station: Make a workstation that is not too high or too low to avoid straining your neck and back. When you use the mouse or rest your arms on the desk to type, your elbow and arms should be at a 90-degree angle. Pay attention to the height at which your monitor or laptop is placed, and you should not have to keep your neck at a higher or lower angle to work. If needed, place a few books under the laptop to bring it to a comfortable height.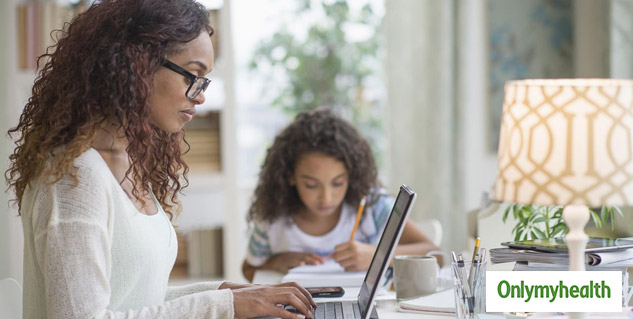 Avoid sitting for long periods: Research shows that an average working adult sits in a chair for nine hours every day which puts you at risk for type 2 diabetes and heart diseases besides many other disorders. So take a walk every one hour while you work from home and avoid slouching or leaning as you adjust your body to that work station. A 10-minute walk can also help you burn a few calories while reducing the risk of back pain.
Check the electric sockets: Find a space that has convenient sockets to plug in your system while there is enough light around the spot. Low lighting can make you bend or tilt your neck, so keeping a table lamp around might help you. Also, wrap the chords of a mouse and laptop in a safe zone to avoid fall injuries when you move in a hurry to fetch a notebook or take nature's call.
Stretch those muscles: Keep an alarm if needed to stand up and stretch your back and hamstrings at least thrice in a day. Simple exercises and stretches can help in reducing the stress on your neck, back and shoulders.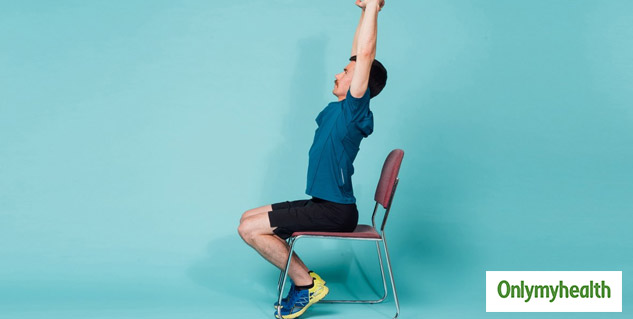 Takeaway Tip: The key is to accept and adapt the makeshift workspaces and new lifestyle that this pandemic has forced us into. Instead of making yourself comfortable and laid back, use this time as an opportunity to work on your body and take care of it.
Read More in Miscellaneous