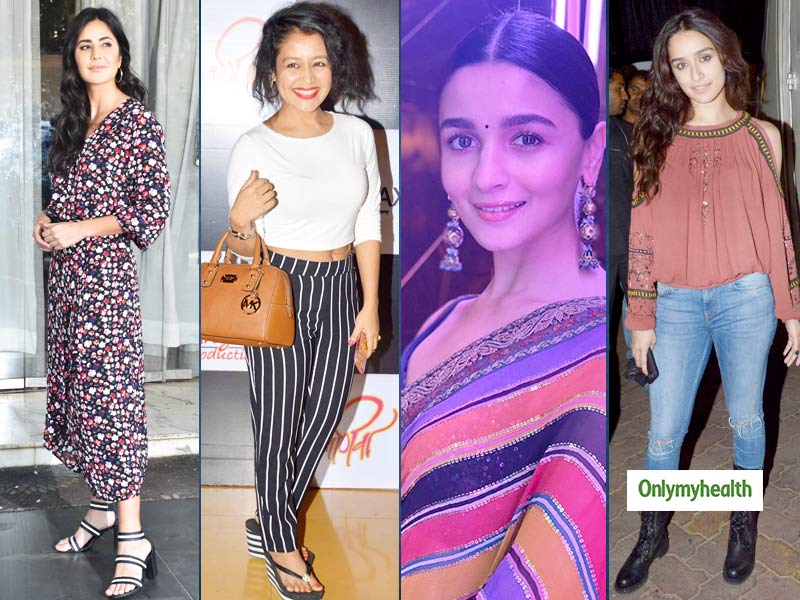 Working from home latest fashion trends: Given how the pandemic has made us all hunker down inside our homes, impulsive buying of clothes has been put on the backburner. It makes sense, as well. Now that there is nowhere to go and no one to show-off your stylish clothes too, there seems to be no point in spending heavily on exorbitant clothes. There is, however, an alternative! Instead of spending money on outfits that you wouldn't be able to wear in public for quite some time, you could try becoming closet conscious – as many already have. You can de-clutter your closet and indulge in minimal instead of impulsive buying. Contrary to an overflowing closet, a conscious closet gives you a better shot at elegance with minimalism. So let's take a look at some of the wardrobe essentials, shared by Ms Nidhi Yadav, Creative Director & Founder, AKS Clothings.
Catch these new Work-From-Home trends that are going to be popular in the post-pandemic world!
Saree: No Indian wardrobe is complete without a Sari. It's our legacy – one of the oldest and the most dominant fashion styles among Indian women. There are so many different varieties of a Sari that you wouldn't have any trouble finding one that suits your needs perfectly. With the emergence of fusion wear, the Sari isn't just a traditional Indian dress anymore. It has become more functional and elegant too. If you're thinking about wearing Saris every day, it would be best to go for a light weave.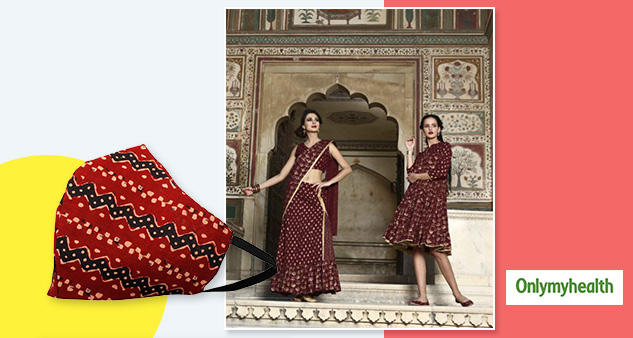 A button-up shirt: A button-up shirt is one of the most potent and versatile pieces. Its simplicity makes it flexible and allows for several different variations. Just by slightly altering the colours and design, you can explore a plethora of options. They are available in further cuts like slim fit, boxy fit, asymmetrical hem, and angular collar. Each cut has its vibe and serves a specific purpose. If you want to further class up your shirt and bedazzle people, you can add jewel accents for cuffs and buttons.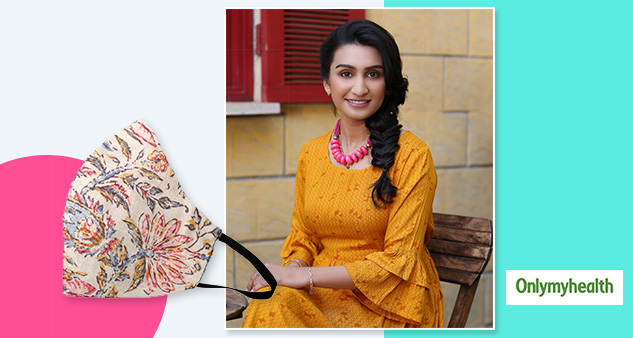 Dark-wash denim jeans: What began its journey as a robust piece of clothing for miners has now solidified its place as an article of clothing that will never go out of style. Dark-wash denim jeans go well with everything, and the only issue that some people had with them is also being taken care of. Many brands are developing types of denim that look like jeans but are exceptionally breathable and comfortable to wear.
Pumps: If you want a classic pair of shoes that would go well with all your clothes, you need to look no farther than pumps. For ladies who want their legs to look longer, pumps are available in pointed-toe style. Most fashion experts suggest maintaining a contrast between the clothes and the shoes. Either wear light-coloured shoes with dark-coloured clothes or wear dark-coloured clothes with light-coloured shoes.
Denim Jacket: The denim jacket is another timeless classic that makes a beautiful layering piece. Just make sure that the coat is fitting well at the shoulders but is roomy enough on the sides to layer under. Also, different lengths suit different body types. If you're a tall person or heavy-set, you should try wearing longer jackets, whereas wearing shorter jackets can make you look taller.
Read More on Fashion and Beauty