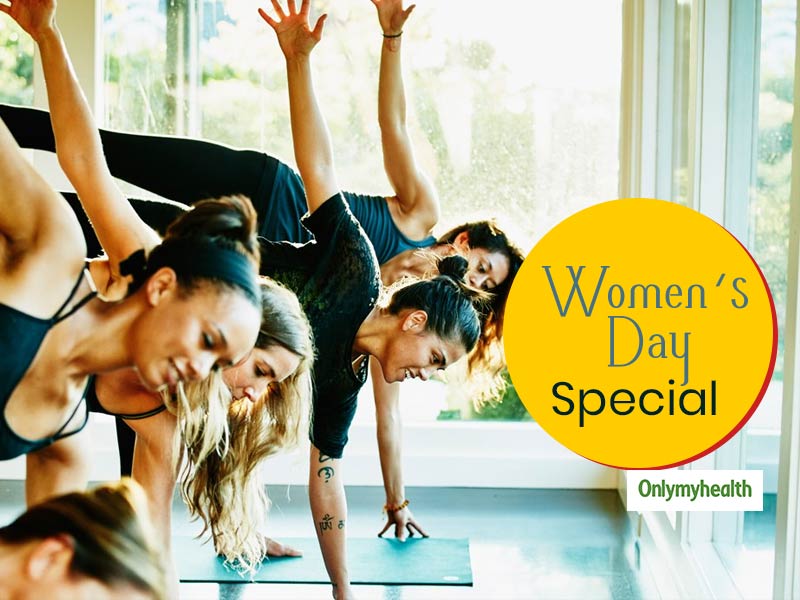 There are many dimensions to health, i.e. physical, mental, spiritual, and emotional. It is important to maintain a balance between all these aspects. This fine balance is what will align you with your life's goals, and purpose.
The Importance of a Focussed workout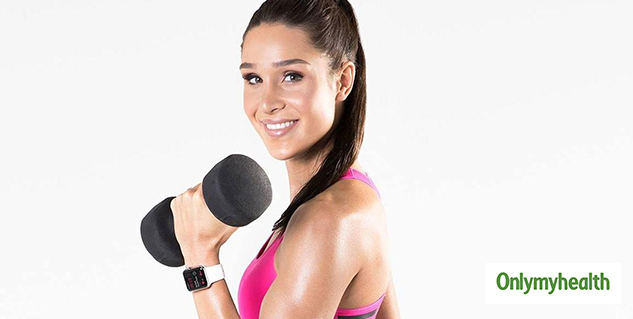 Women should focus on holistic well-being, and this includes physical fitness through Surya Namaskar, Chandra Namaskar, and asanas. You can take care of your emotional well-being and mental health through the practice of breathing techniques known as Pranayam and meditation.
Clarity of thought for Mental well-being­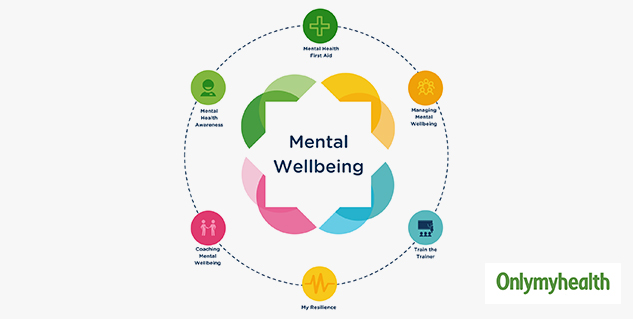 What is the first thing that you do when you wake up? The first hour after waking sets the course for how the rest of your day is going to turn out. When you clear your head each night before going to bed, you will wake up feeling fresh and recharged. So ensure that you spend a few minutes each night wrapping things up and every morning in planning for the day ahead. Is there a to-do list you make that needs updating? Developing this sense of clarity will help you remain calm, and keep you prepared for whatever the day brings.
Also Read: 5 Easy Yoga Poses For A Couch Potato
The Power of Self-Talk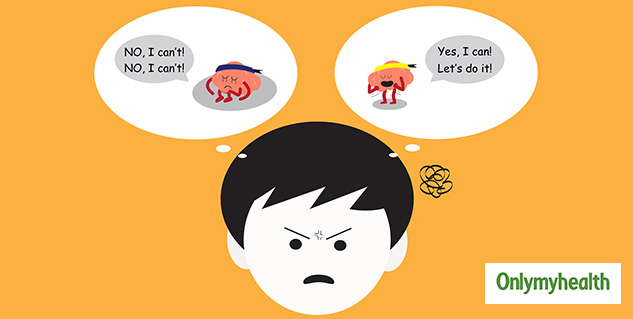 To lead a stress-free life, you can also imbibe the practice of walk, and self-talk – walking is considered as a therapeutic activity that has benefits for both the mind as well as the body. Find a few minutes every day for a walk around your office or neighbourhood block. When you practise introspection and hold a conversation with yourself it will help you clear your mind for solutions.
Also Read: Kareena Kapoor's Fitness Secret Revealed
The Wonders of Deep Meditation by Yoga Guru Grand Master Akshar
Tratak on Flame Tratak is a Sanskrit word which means 'to gaze'.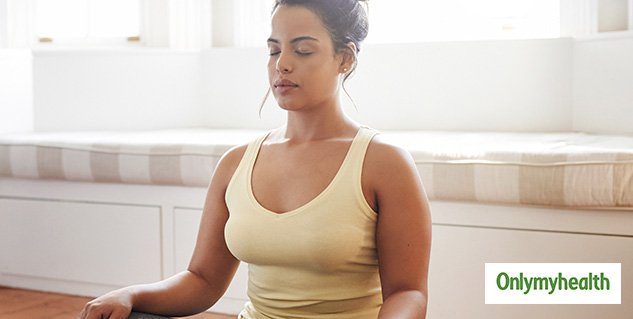 Equipment needed to practice
A comfortable mat to sit on
A Diya (or lamp) made of mud
Ghee or oil
Cotton wick
Match sticks
Stool or desk
Technique
Prepare the diya by first placing a wick on the diya and then add ghee or oil from the top
Light the diya and place it on the desk or stool
Ensure that the flame is pointing towards you and is at eye-level, i.e., the flame should be in line with your eyes
Begin by sitting around 4 to 5 feet away from the flame.
Ensure that your neck is not strained while you look at the flame
Sit in any comfortable posture (preferably Sukhasana or Padmasana)
Elongate your spine and place your palms on your knees facing up
Join your index and thumb finger and hold Gyaan Mudra
Draw your gaze to the flame and direct all of your attention to it
Observe how the tip of the flame moves
Try not to blink as much as possible
If you catch your thoughts wandering, bring them back to focus on the flame
After your practice, close your eyes for a while and release the strain from your eyes if there is any.
(With inputs from Grand Master Akshar, Spiritual, Lifestyle Coach and Yogapreneur)
Read More in Yoga