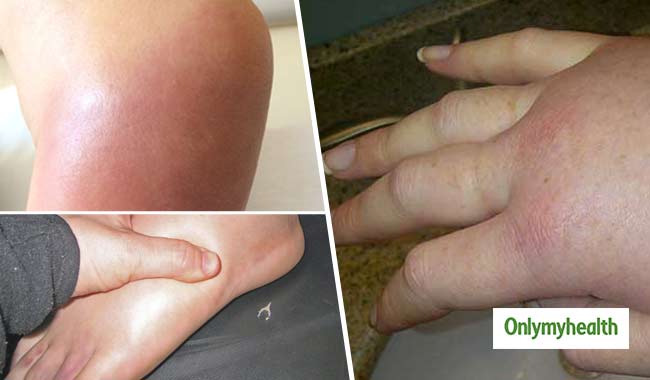 Due to the busy lifestyle the body of women is prone to several diseases. Moreover, after marriage, women start ignoring their swelling as obesity.
Due to the busy life and hectic lifestyle, women's body is prone to several diseases. However, it is directly and indirectly linked to the body changes before and after marriage. After marriage, women often start to gain weight and many of them begin to ignore this obesity which later on becomes a serious problem. When this problem increases, women start worrying about the problem of swelling and inflammation, due to which there is a negative effect on their body. This not only worsens the health of the women but also makes them feel sick and unwell. There can be many reasons for swelling on the body of women, but some causes can be easily prevented. If a woman is troubled by the problem of inflammation in the body, then we are going to tell about the three reasons behind it. Through these reasons, any woman can easily seek help from the doctor (knowing the reasons of this problem).
Inflammation occurs in the body of most women due to these three reasons.
Also Read: 10 Things Your Doctor Won't Tell You about Hysterectomy
Thyroid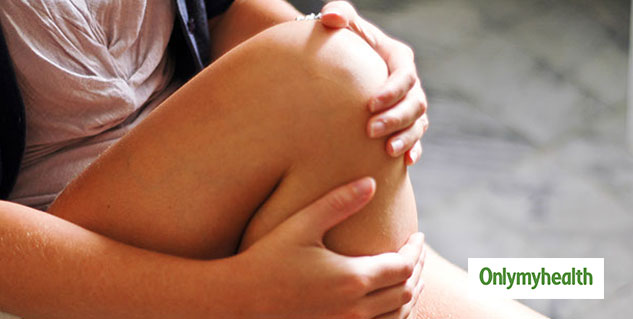 The thyroid problem is considered very serious because it damages several parts of the body. The thyroid gland helps in converting food into energy as well as producing many hormones. Thyroid problems may also be the cause of swelling in a women's body. When a woman is diagnosed with a thyroid problem, the body starts swelling. Swelling of hands and feet are one of the major symptoms of thyroid. The thyroid affects both women's body and health, it causes them to feel tired and weak. Therefore, when any woman feels that there is swelling on her body, then she must go for thyroid examination.
Also Read: Uterine Cancer - All your Queries Answered
Anemia
Lack of blood is also a reason for swelling (on the body of women). Lack of blood in the body of women or lack of hemoglobin makes the body unhealthy and women often feel tired. Most women do not pay attention to their food, which is why they have to face this type of problem. Women should improve their diet only moreover, if they are seeing the swelling problem in their body then they should get a blood test done.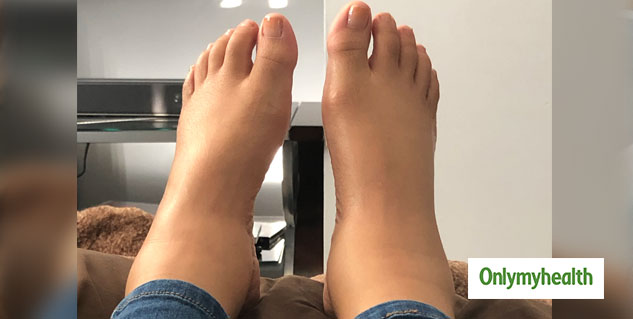 Gastric Issues
In the current era, people often have gas problems which prove very painful. Women often have problems with stomach gas. Most of the women do not pay regular attention to the food, due to which the body starts becoming pale. It causes gas formation due to which, pain and the swelling problem starts in their body. So if you have a gas problem, then you should eat on time and take measures to get rid of the gas problem.
Read more articles on Women's Health