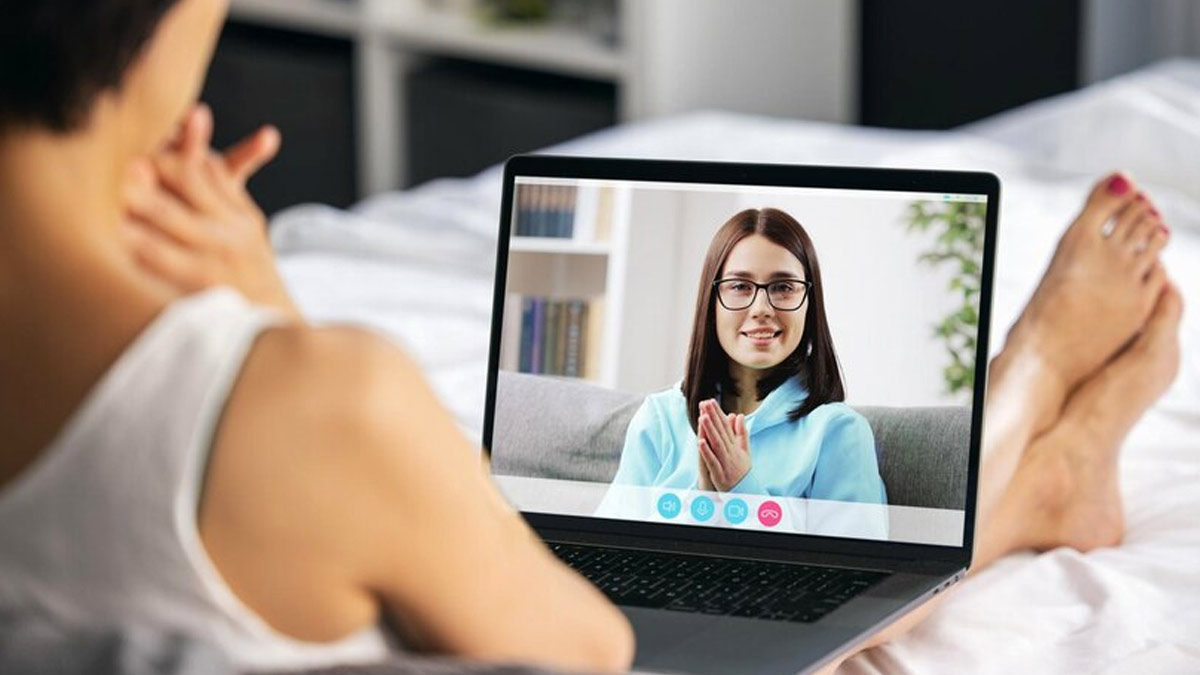 Over the last decade, researchers have found a major rise in stress, anxiety, depression, self-esteem issues and other mental health concerns in young adults. This situation only escalated during the global Covid-19 pandemic. Due to the COVID-19 outbreak, seeking help from therapists and counsellors in person was not an option. With most youngsters not being able to afford the cost of single sessions, online therapy proved to be a viable solution. Even though online counselling was already being used, its popularity spiked by 124% as the demand increased during the lockdown period. Moreover, it has been noticed that online therapy services are gaining popularity among young adults for several reasons as discussed below.
Online therapy can be more convenient and flexible
One of the biggest benefits of online therapy is the convenience and flexibility it offers. With text-based therapy, young adults can access support from a professional therapist from the comfort of their own homes and can schedule therapy sessions on times that are the most convenient for them.
Also read: What Are Different Forms Of Therapy and How To Find The Right Therapy For Your Problem
Moreover, online therapy can save time because people don't have to drive to a therapist's office. This can be especially beneficial for those who have busy schedules or those who don't have transportation or live in rural areas. With reliable internet access, online therapy can provide relatively quick and easy access to treatment that might not have been readily available.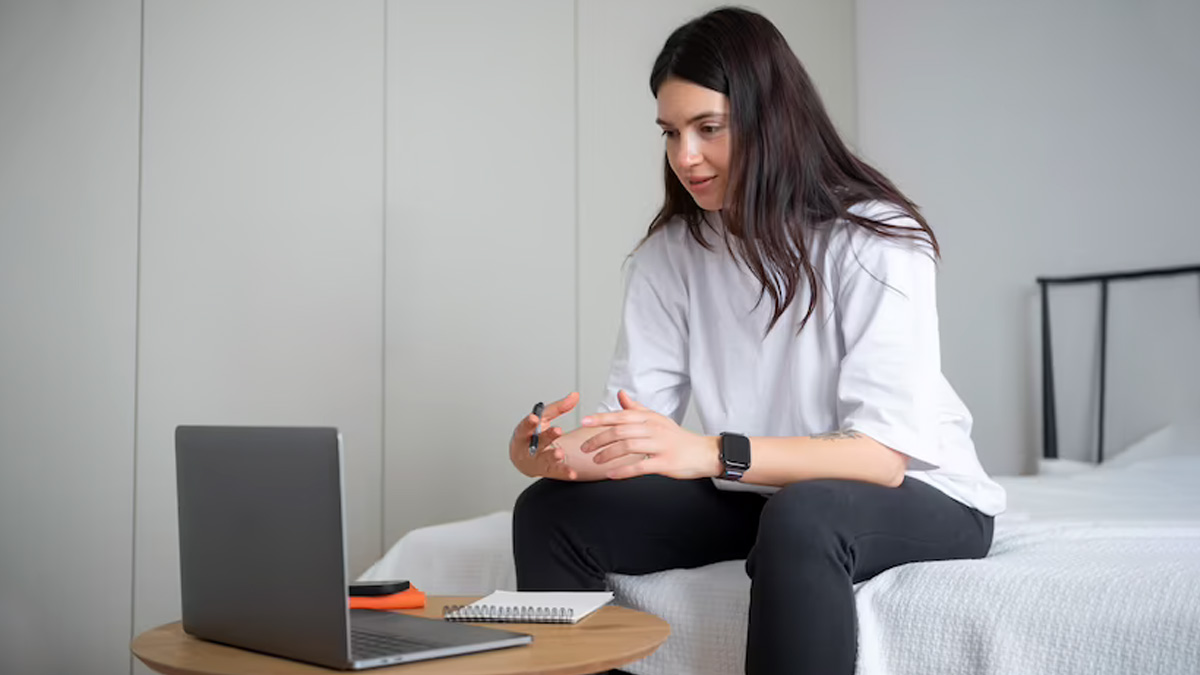 Anonymity helps in opening up
Another reason why online therapy is becoming increasingly popular among young adults is the anonymity it provides. Many young adults may feel self-conscious and embarrassed about seeing a therapist and seeking help for their mental health concerns. They may fear that their peers may find out they're in treatment or are concerned about seeing familiar faces in the waiting room. Online access makes it easier to overcome the stigma that has historically been attached to mental health problems. And the anonymity of online therapy can help them feel more comfortable opening up about their thoughts and feelings, knowing that they are avoiding judgement.
Also read: 5 Reasons Why Sound Therapy Is Beneficial For Anxiety Relief
Text-based therapy, in particular, can provide an additional layer of anonymity, as users can communicate with their therapist through written messages rather than face-to-face communication or over the phone.
Online therapy can be cost-effective
Online therapy can also be more affordable than in-person therapy because it is delivered to an individual in the comfort of their own home. Being in a familiar setting also potentially enhances the person's willingness to vulnerability and
disclosure. Moreover, many young adults may not have the financial means to pay for regular in-person therapy sessions, and the cost of online therapy can be more manageable for some.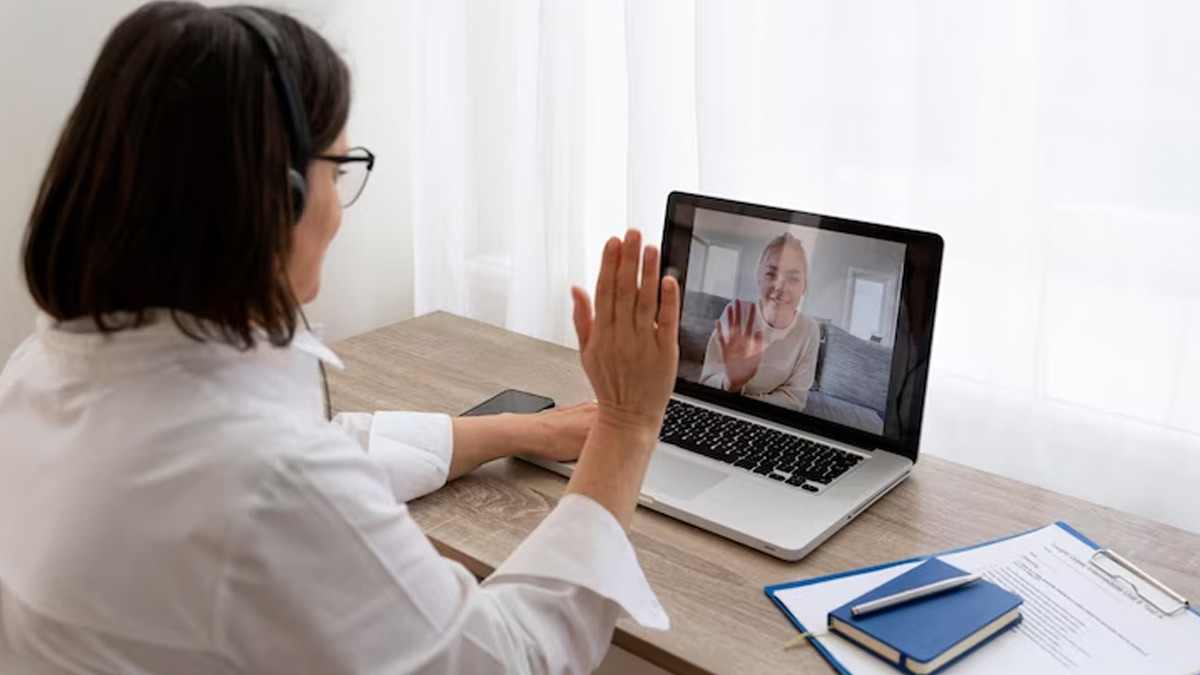 Additionally, since maximum insurance plans do not cover mental healthcare, therefore, most of the expenses are out-of-pocket. This makes online therapy, especially text-based, even more, appealing to young adults who are cost-conscious.
Provides access to a wider range of therapists
Online therapy can provide young adults with access to a wider range of therapists, be it in their locality or overseas; as long as there isn't a language barrier or time difference that can cause problems. With text-based therapy, young adults can choose a therapist who specialises in the specific issues that they are facing, regardless of their geographic location and that means there are now endless options for those seeking help. Moreover, this can be helpful for them to find a therapist who is the best fit for their needs and preferences.
Equally Effective
Above all, online therapy is just as effective in regard to methods of communication for several mental health issues. Stress, depression and anxiety can all be treated online. As per research, online therapy, which includes video conferencing and email, can lead to client satisfaction in terms of the treatment and the quality of the relationship with the therapist that is comparable to face-to-face therapy.
One should remember that early access to therapy services and other mental health treatments can make a difference in their mental health and wellness. Whether or not online therapy may be the appropriate treatment option for you depends on your condition and the severity of your symptoms.
However, if you are interested in trying online therapy, research your options, check the therapist's background, read the reviews, ask questions and select a licensed therapist or counsellor. Finding the right online therapist may take some time, but it's well worth the effort.