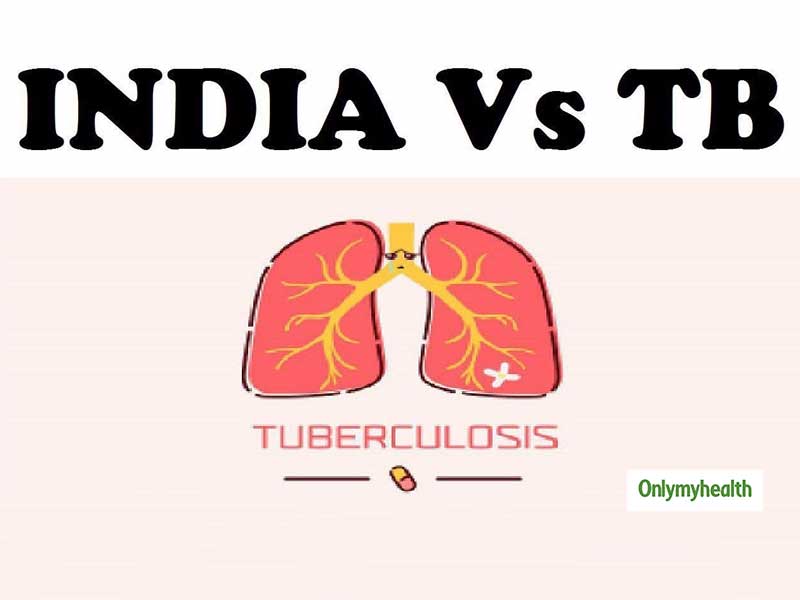 According to the World Health Organization Global TB (Tuberculosis) report 2019, malnutrition, alcohol and smoking have been one of the biggest causes of TB in India in the year 2018. According to the WHO report, in 2018, about 2.69 million people in India suffered from TB and 449,000 died. Apart from this, this report says much more about the increase in TB cases in India. Global TB (Tuberculosis) Report 2019 The WHO reported that in 2018, more people were tested and treated for TB than ever before in the country. Due to which there has been a decrease in cases of TB according to the year 2017.
As per the data, in 2017, TB cases in the country were 2.74 million, which has now come down to 2.69 million. While the lack of access to treatment increases the greatest risk of illness and death. Apart from this, TB infection spread by infected air is the most common among many causes of TB. The infection is spreading more through coughs to workplaces, public transport and those in close contact with each other. The growth of TB patients for (RR) rifampicin resistance increased from thirty-two per cent (32%) in 2017 to forty-six (46%) in 2018, with the success rate of treatment increasing from sixty-nine per cent 69% to eighty-one per cent 81% within 1 year in 2017.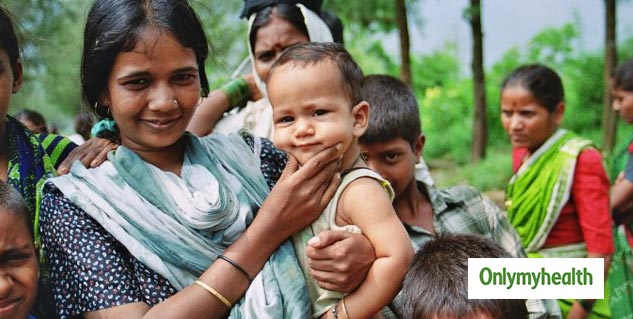 Also Read: Eating Two Apples Daily Can Reduce Cholesterol
At the same time, there has been a decrease in drug-sensitive cases. But sadly, India will not be able to meet the target of 10 cases per 100,000 population by 2025, reducing the current 199 TB cases per 100,000 population. Symptoms include weight loss, fatigue, shortness of breath, chest pain and night sweats. At the same time, the disease is treated free of cost under the revised National Tuberculosis Control Program, which is the world's largest and fastest-spreading TB control program, but due to the government's inability to regulate the private health sector, the disease is continuously spreading.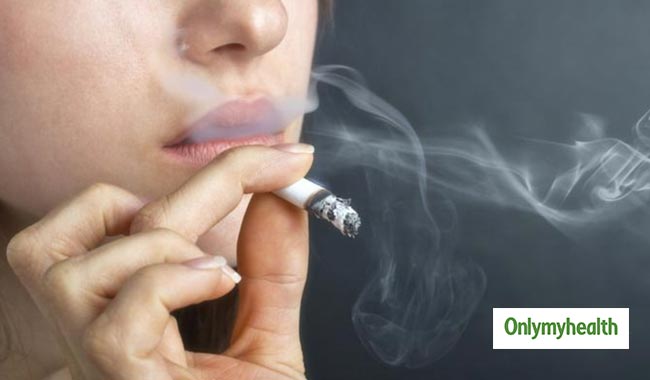 Also Read: Green Tea Health Benefits
Apart from this, the number of drug-resistant TB in people is also increasing due to gap in medicine and non-completion of treatment. India is spending a lot of money for TB control. India's domestic TB funding has quadrupled between 2016 and 2019, which could show new diagnostics and drugs, community-led initiatives, and improved improvement of services in every case of TB. According to the Global TB Report 2019, TB has sickened around 10 million people worldwide and 1.5 million people have died from TB in 2018.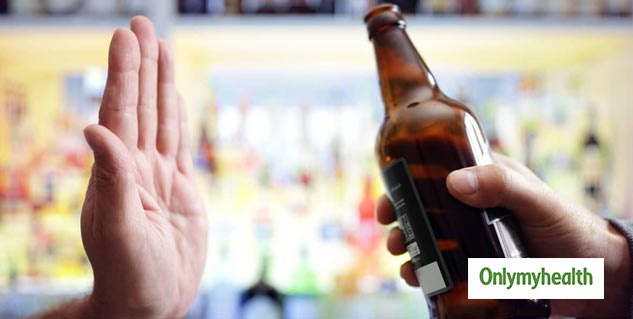 Read More on Latest Health News